Welcome to a brand new series called, "Welcome to Palm Coast" exploring the various sections of Palm Coast and discovering the charm that makes our city so wonderful. Be sure to check out our first episode.
Let's explore Palm Harbor! Welcome to Palm Harbor, also known as the C and F sections. Located in the northeastern part of town these sections are some of the original neighborhoods in Palm Coast.
ADVERTISEMENT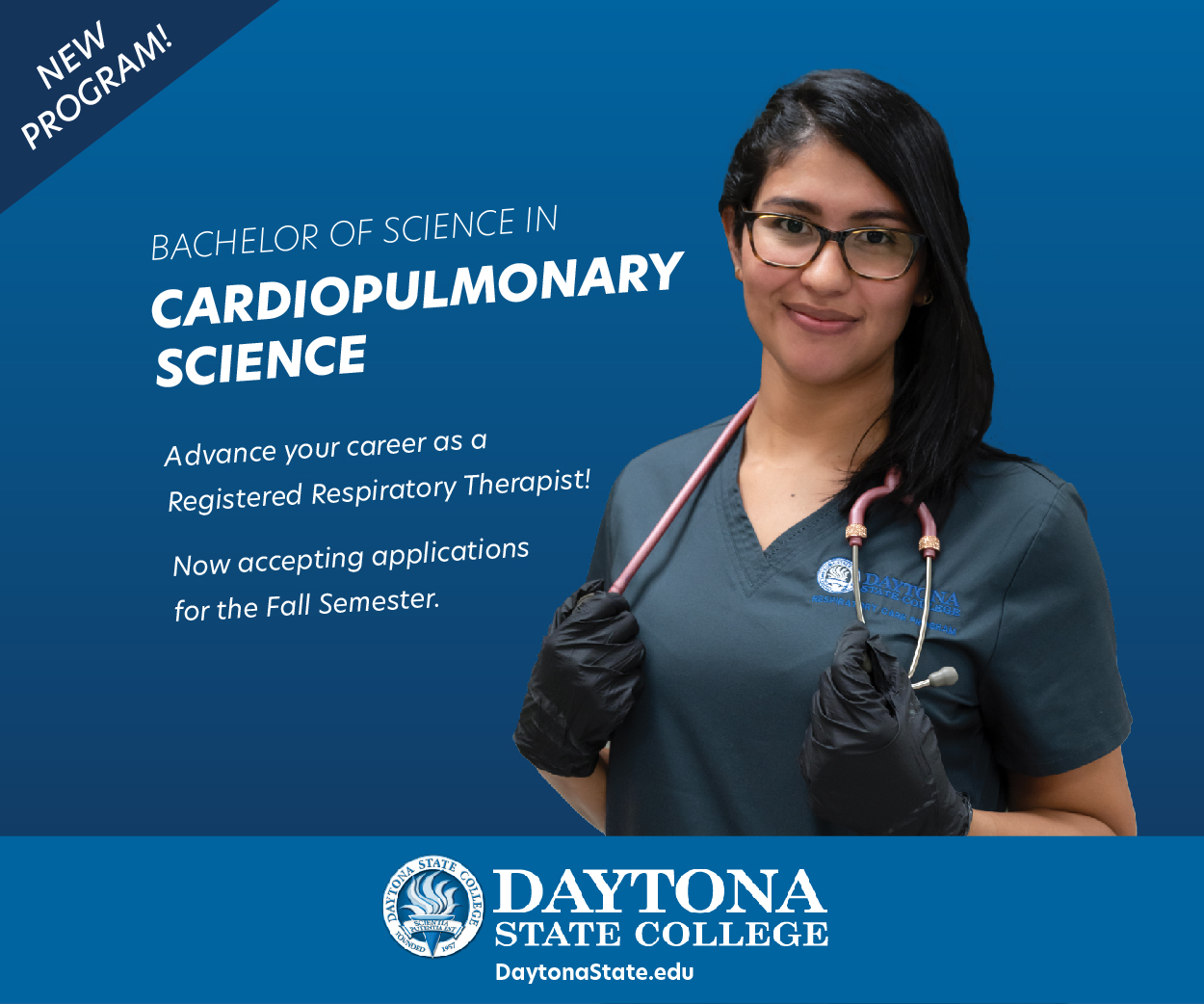 Many homes in this area line man-made saltwater canals leading to the Intracoastal Waterway as well as direct riverfront properties. These homes allow you to dock your boat directly on the water behind your home and these sections are the only ones in town with this access. It is close to European Village (a unique one-stop destination with shops, restaurants, and entertainment), Matanzas High School, the Palm Coast community center, golf courses, and nature trails.
Single-family homes in this neighborhood can range from 200k to million-dollar luxury properties. This area, full of Old Florida beauty, is the perfect place to call home!