After months of anticipation, the brand new splash pad had its grand opening Friday morning in James F. Holland Memorial Park. The event was attended by a litany of elected officials from Flagler County, and Palm Coast Mayor Milissa Holland gave a brief speech before the ribbon cutting.
Proceedings began a little after 9am, when dozens of attendees crowded underneath Holland Park's covered pavilion. Lauren Johnston, Palm Coast's Chief of Staff for citizen engagement, introduced Holland and Ben Grikstas as speakers; Grikstas came representing BBI Construction Management to attest to their involvement in the park. When the pad itself opened up, it didn't take long for them to be utilized in full. Within minutes the area was swarmed with resident kids, climbing the statues, getting soaked, and having a blast.
ADVERTISEMENT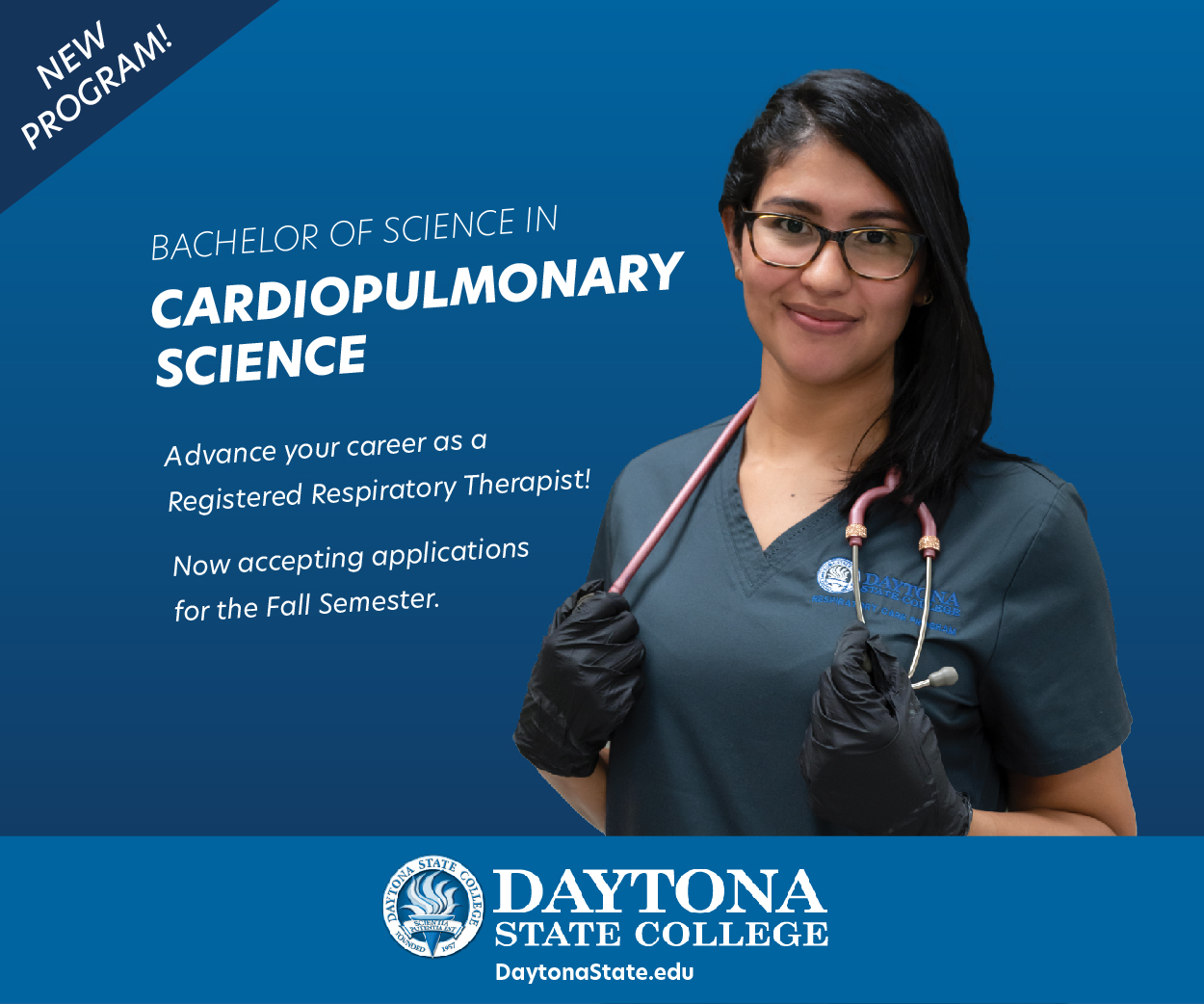 The renovations to Holland Park that included the splash pad came at a $6.28m expenditure, decided in a 3-2 vote by the Palm Coast city council two years ago. Councilman Eddie Branquinho, one of the two dissenting votes back then, was among the many government officials on hand to see the returns on the city's recreational investment.
Palm Coast's new splash pad is made up of over 10,000 square feet of play area, and is divided into two sections. 'The Swamp' is a recreation of the robust ecosystem at nearby Graham Swamp, located between Colbert Lane and Old Kings Road. The area spotlights different organisms found in the scenic nature area, from turtles and frogs to cattails and lily pads. 'The Ocean' zone features an array of colorful wildlife found all up and down the Florida Atlantic coast, including a right whale, a manta ray, dolphins, starfish, and sea turtles.
The ribbon-cutting featured all of the many elected officials who'd attended to celebrate Holland Park's renovations. A rare mixture of Palm Coast City Council, Flagler County Commission and Flagler County School Board, there was an air of unity among those who'd disagreed with each other plenty in the past, even over park itself. The splash pad has been labeled an accomplishment for all the county to enjoy, and that vision was realized in full Friday morning.
Lauren Johnston added in a statement to local media:
'"Through the hard work, dedication, and collaboration of city staff on this project, our community now has an amazing park to make lifelong memories in. My own son has the biggest smile on his face when playing in the playground and splash pad. I feel so fortunate to share these experiences with my family and to live, work, and play in this amazing community."