By: Brittany N. Kershaw
Palm Coast – Due to an inspection taking place by BBI, the contractor of the James F. Holland Memorial Park Splash Pad, the splash pad will be closed on Thursday, July 22.
ADVERTISEMENT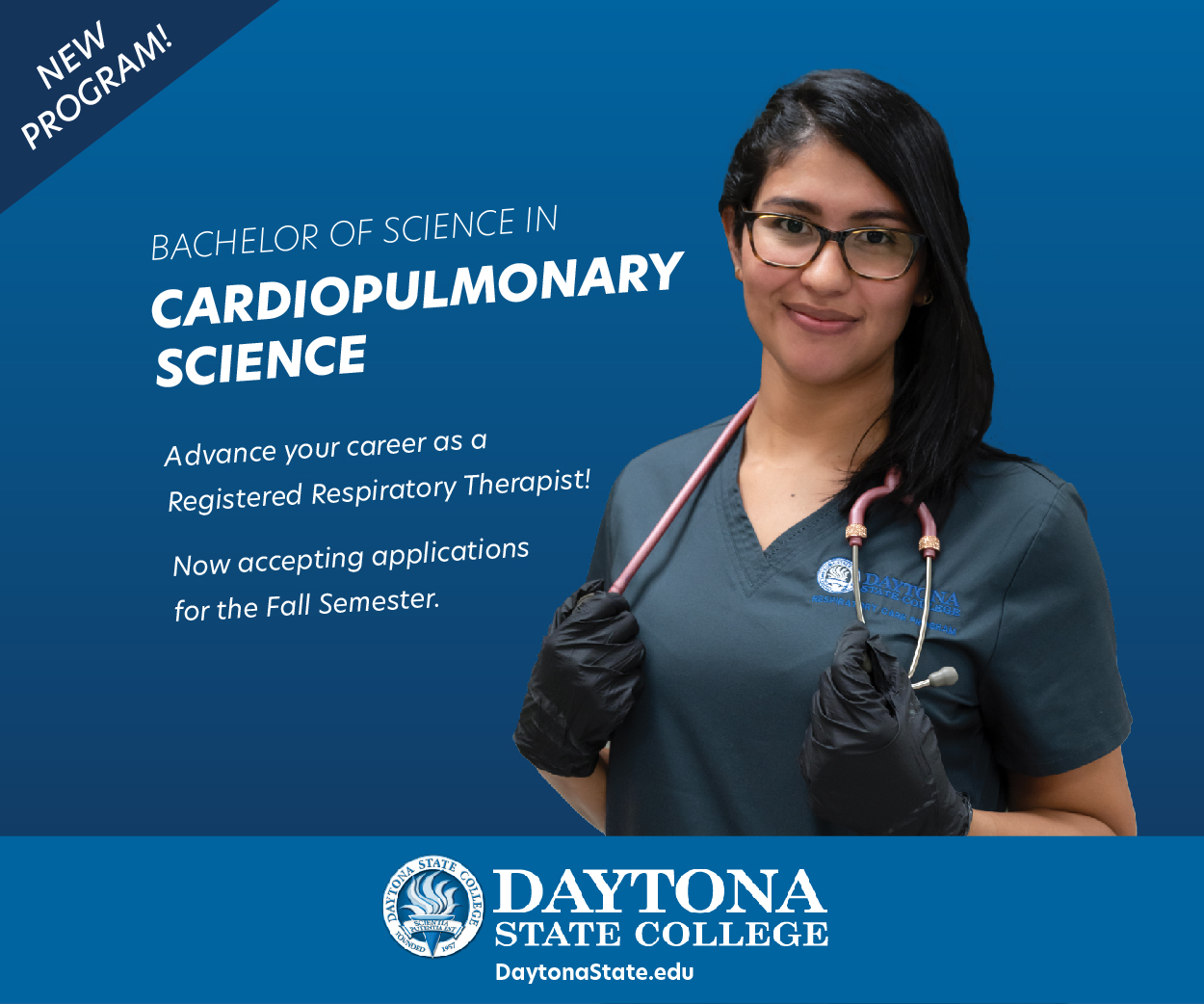 The contractors were onsite last week regarding an outstanding warranty issue that has since intensified, requiring immediate inspection. The rubber pad surface of the splash pad is cracking and deteriorating in some areas which could become a tripping hazard. The City's priority is to ensure the safety of everyone at the splash pad.
The playground portion of James F. Holland Memorial Park will remain open. To discover more of Palm Coast's great parks and trails, visit https://www.palmcoastgov.com/parks
Additional information will be released following the inspection.