The Palm Coast city council will convene tomorrow morning, Wednesday the 19th at 9:00 am, to schedule a special election to replace Milissa Holland. The meeting was scheduled almost immediately after Holland announced her resignation on Tuesday evening, to the widespread shock of the community. Her reasoning was to be more present for her daughter, who's suffered from severe health issues for multiple years.
Tomorrow's meeting is set to take place at City Hall in the council chambers, with Vice Mayor Eddie Branquinho now serving as acting mayor. As Holland's resignation is effective immediately, the council is now down to four members, leading to the possibility of deadlocks when voting on ordinances and resolutions.
ADVERTISEMENT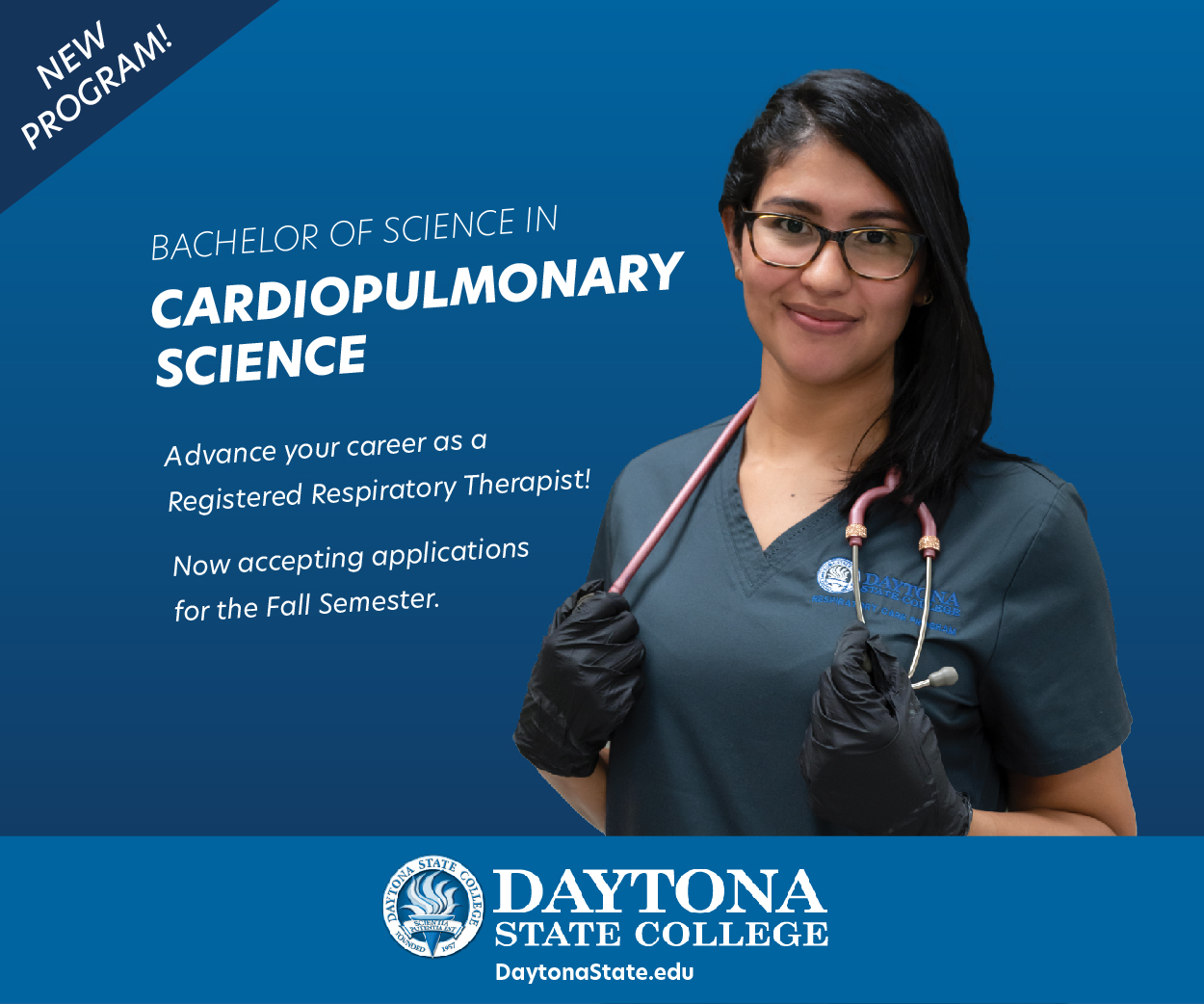 Read More: Milissa Holland Resigns As Mayor Of Palm Coast, City Council Reacts
The power dynamic of the council has been changed entirely; there are now two pairs of council members who frequently vote with one another. Milissa Holland in many cases cast her vote along with councilmen Nick Klufas and Eddie Branquinho. Councilmen Ed Danko and Victor Barbosa, on the other hand, have at times represented a minority dissent from the other three. This dynamic was showcased in the 3-2 vote on a Regional Racquet Center on May 4th.
The upcoming special election already has one high-profile candidate: Alan Lowe announced his entry into the race 73 minutes after Holland announced her resignation. Lowe lost last year's general election for mayor by a slim margin of 5.1%. No other major candidates have declared, but several are known to be contemplating behind the scenes.
The meeting to decide the date of Palm Coast's Special Mayoral Election will commence at 9:00 am tomorrow morning (Wednesday the 19th) at 190 Lake Avenue.
Read More: Eddie Branquinho Calls $34 Million Estimate For Pickleball Courts 'Fake News', 'Populism'