The Palm Coast city council remained on edge Tuesday following a chaotic vote last week to decide the fate of the city's pickleball project. Last week, the council voted to approve plans for the $5.4 million facility, drawing both impassioned support and opposition from residents. The decision came by a 3-2 vote, and has sparked considerable outrage from groups who had hoped to see the courts defeated. One such resident, 2022 city council candidate Alan Lowe, took the liberty of drawing up some figures that he said pointed to a much higher cost of upkeep than the city was currently aware of. Among Lowe's conclusions: the courts would in actuality cost the city $34.4 million each year.
The $34.4m figure, which was first posed by Lowe in the public comments section of  the May 4th council meeting, has quickly been making the rounds on Facebook, shared to political groups and in public posts. Concern has quickly been growing among involved citizens that Palm Coast may be on the hook for more than even the courts' most firm supporters have realized.
ADVERTISEMENT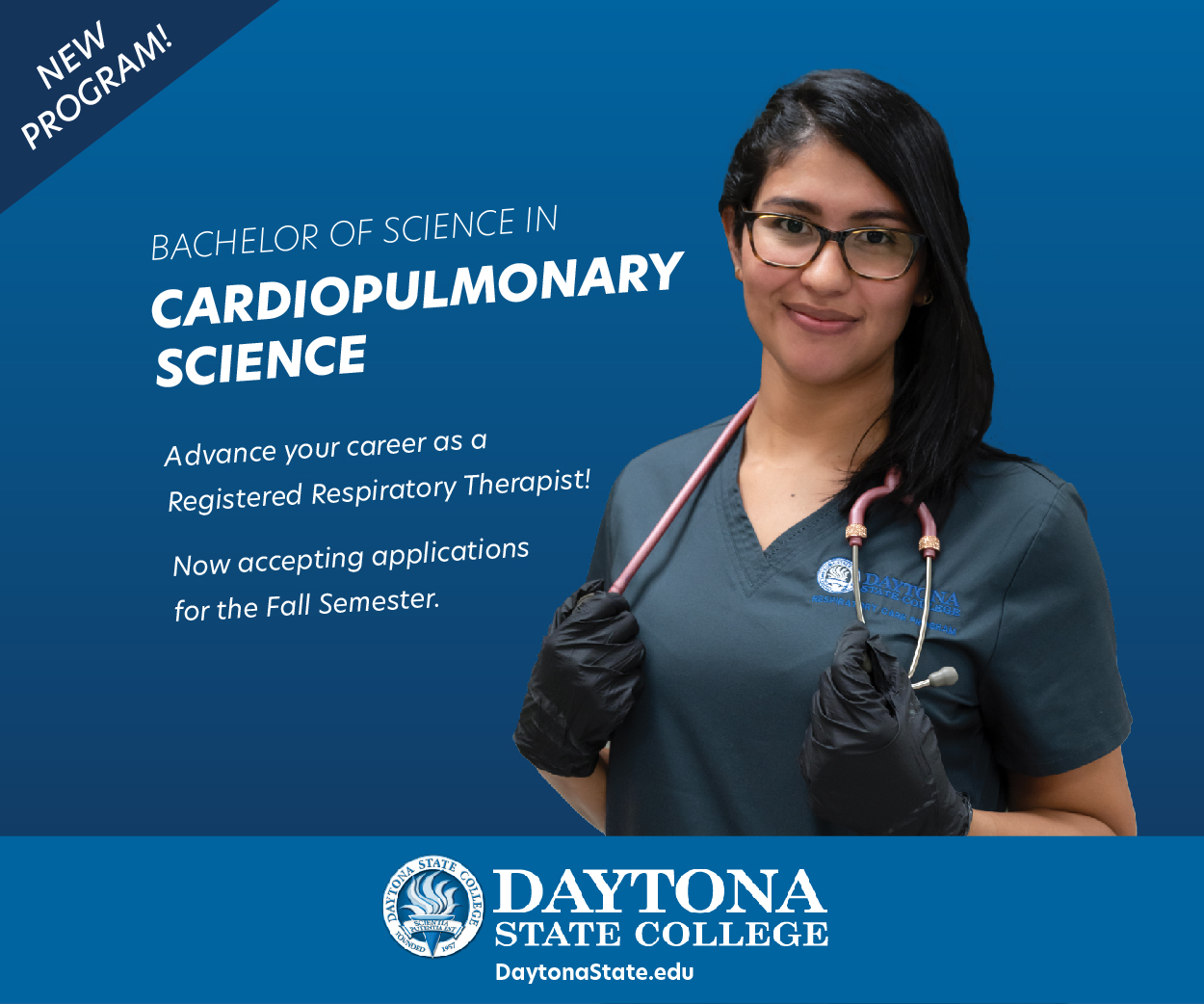 At this past Tuesday's meeting, the final speaker in the public comments section was a Zoom call, in which a resident expressed concern with the courts and cited Lowe's $34.m estimate as part of her reason why. She mentioned more traffic lights as a possible alternative to the pickleball project.
Despite the speaker's pragmatism, however, the pickleball money isn't available to be used for alternative projects, such as traffic lights. Only 17% of the $5.4 million comes from the city's general fund, meaning around $977,500 could be repurposed to other ends, if the city wanted to. And a 3/5ths majority of the council having voted for the courts, the city government making this call is unlikely.
After public comments closed, Mayor Milissa Holland and city manager Matt Morton discussed other raised topics, namely issues with traffic density on Cimmaron Driver. Though things did, of course, get back to the courts. Councilman Eddie Branquinho, a first-term councilman representing District 4, had clearly had enough of hearing the main few arguments against the project.
Branquinho was frank in his response to Alan Lowe's estimates: he called it 'fake news'. Branquinho was backed up by city manager Matt Morton, who called the Lowe numbers 'absolutely false'. Morton, along with councilman Branquinho and Mayor Holland, expressed exasperation with having to answer to figures regarding the pickleball courts that they view as being illegitimate.
The passage of Alan Lowe's statements that mention the oft-touted $34 million water treatment figure reads:
"For the proposed 12 pickleball courts and 12 tennis courts [it] would be an amazing 3 million gallons per year! At the average commercial cost of $5.62 per 1000 gallons, this equals $34,461,840 dollars worth of water to moisturize the courts."
The council's objection to Lowe's is simple: the courts won't need water. Whether the water treatment concerns are founded or not, they've been circulating fast on Facebook. Social media is a tool frequently used by the city to foster citizen engagement, and some members of the council are themselves active Facebook users. Councilmen Nick Klufas, Ed Danko, and Victor Barbosa have made a point in their tenures to interact with constituents often, and have built dedicated bases of supporters in doing so.
As it pertains to the issue of pickleball courts, Eddie Branquinho (who's openly averse to Facebook) indirectly called out two fellow councilmen for 'enabling fake news'. "They're right here in this dais," Branquinho said. "Let's stop the hypocrisy."
Though the firebrand councilman declined to name the council members outright, it can be reasonably concluded he was referring to Danko and Barbosa, who gave no rebuttal Tuesday morning.
With councilman Klufas and Mayor Holland usually voting in lockstep and councilmen Danko and Barbosa often joining one another in instances of dissent, Eddie Branquinho is seen as a powerful swing vote on controversial council resolutions. His yay vote, along with those of Klufas and Holland, allowed the courts to be approved and slated for construction this December.
"Someone came up with $33 million when it comes to thousands of dollars, so therefore I think that's fake news," Branquinho said of Lowe's estimate. "I think that's too much of the populism that we don't need at this point. We need to inform people the proper way, because people were shown here where the money was coming from, and how it was dispersed, and people chose not to say that. So I think it's unfair to the people out there who need to know what we're doing out here. Not picking and choosing parts of what they want to hear."