No race in Flagler County has been more turbulent and at times vitriolic than the race for mayor of Palm Coast. Milissa Holland and Alan Lowe are both Republicans, but the two couldn't stand further apart. Holland is the incumbent mayor, in office since 2016. Her challenger, Lowe, is a new face to Flagler County politics who advanced from the five-person primary in August to face Holland this Tuesday.
Who are the candidates?
Milissa Holland is the first-term incumbent mayor of Palm Coast, as well as a director at Coastal Cloud, a computer consultant firm based in Flagler County. In addition to the mayorship, Holland also served as a Flagler County commissioner from 2006 to 2012, becoming the first female commissioner and chair. After her time with the county commission Holland ran for Florida State House of Representatives against Travis Hutson, losing by a narrow 2.3% (a little short of 2,000 votes).
ADVERTISEMENT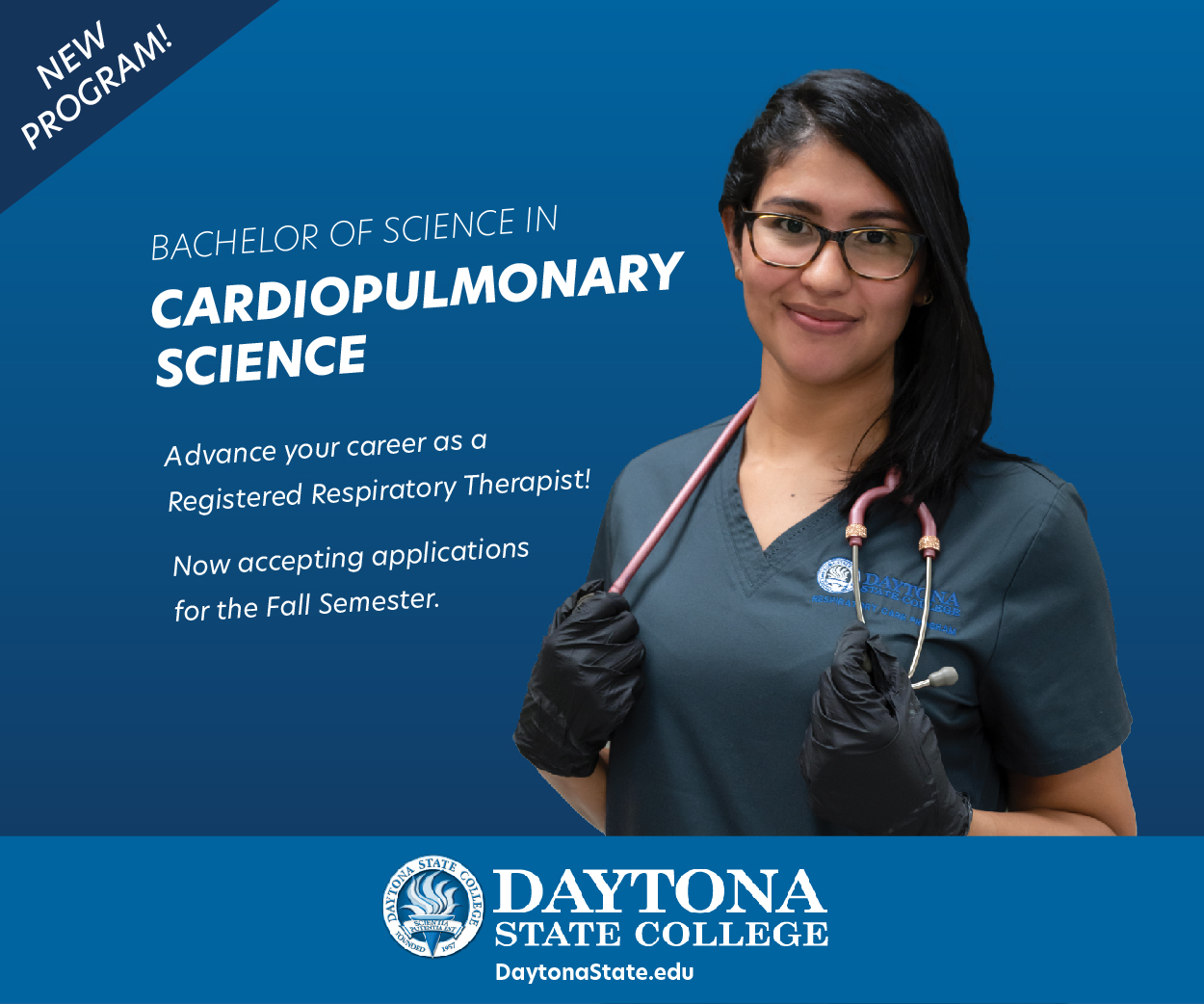 Alan Lowe is a Massachusetts-born, longtime small business owner in Palm Coast, having worked in the fields of pool service, construction, and scuba diving. Lowe holds two patents and touts his experience working with investors as testament to his readiness. Since his campaign rose to prominence, Lowe has closely allied himself with fellow candidates Ed Danko and Victor Barbosa in an effort to mutually bolster Election Day success.
Why will Milissa Holland win?
Holland is the incumbent, and has landmark projects in Palm Coast to point to and (justifiably or not) take credit for. Residents have seen new businesses pop up on the north and south ends of town, often fulfilling specific requests from the populace. Palm Coast's 3.9% unemployment rate is on par with national average, job growth is slightly above, and people tend to earn more in Palm Coast than they do in neighboring metro areas. And of course, Holland's flagship accomplishment is the incoming MedNEX facility, a surefire jobs creator and economic stimulator. Coupled with all that, Alan Lowe has faced an onslaught of negative press as of late, chiefly the revelation that he'd declared sovereign citizenship and renounced the U.S. Constitution in the 90's. Whether it was a fleeting phase of beliefs or a longstanding position of Lowe's (he's since disavowed those beliefs), it's making his life harder here in 2020.
Why will Alan Lowe win?
Simply, a lot of people think Milissa Holland is corrupt. The relationship between Holland's mayorship and her place at Coastal Cloud brought investigation by the FBI earlier this year, and Holland's image is undeniably damaged because of it. Many have respond calling accusations of corruption baseless, but for many the damage is already done. Perception has been something Holland has struggled with, and Alan Lowe has done an admirable job exploiting that weakness. Furthermore, many have taken instances of Holland missing meetings to heart, and it certainly doesn't help that she ran a seemingly racist TV ad against Lowe in early October. The sitting mayor has taken a lot of hits in the final month of campaigning, and there's bound to be voters who aren't coming back because of them. Meanwhile, Alan Lowe's strategy of making known his support of President Trump as well as his alliance with other Trump-aligned candidates has worked for him so far. Energizing voters is a pillar of the winning campaign, and it's hard to see Holland as having done a better job of that than Lowe.
AskFlagler Forecasted Results:
Milissa Holland (R, i): 48.0%
Alan Lowe (R): 52.0%