Prepared by: Aviva Edrich
On Saturday, August 14, 2021, Flagler County Sheriff's Office (FCSO) responded to a call regarding threats made online through social media.
ADVERTISEMENT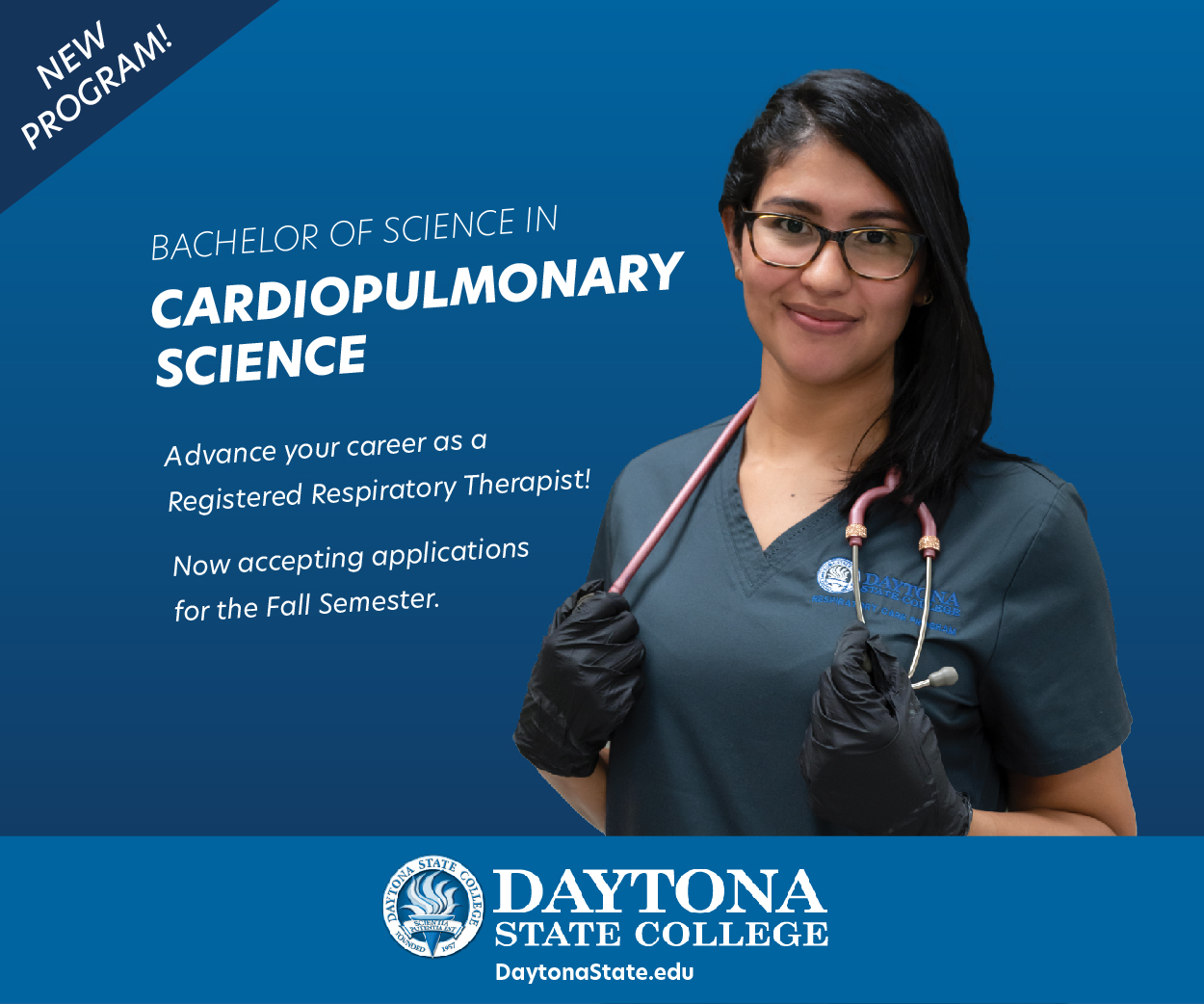 The 13-year-old suspect had made multiple threats to the victim telling her that she is going to "put a bullet between your eyes" and threatening to fight the victim. The victim stated the teenager was making multiple threats to her through social media and through a text message from a fake phone number. The victim also stated the suspect was sending pictures of guns making the victim's parents concerned for her safety. After further investigation, it was determined the gun belonged to the suspect's father.
"Many of our kids and students are now learning online and actively using social media so I ask that parents be the Sheriff of their homes and monitor their kid's online activity," Sheriff Rick Staly said. "It's important to know who your child is communicating with online and what they are saying. I also hope this teenager gets the help she needs on how to handle disagreements before she progresses to more serious criminal activity."
Online threats have increased over the years as social media has become more prominent. It is important to be aware and careful of who you are communicating with online. With school starting up parents should talk to their children and remind them FCSO does not tolerate threats and their child will be arrested if they violate the law. Teach them the proper way to resolving a dispute and making threats is not it. A threat online still holds the same importance of a threat in person and sometimes it is even more serious under the law. Be careful of what you say and do online.
The juvenile was arrested and transported to the Sheriff Perry Hall Inmate Detention Facility for processing. She's being charged with Sending Written Threats to Conduct Acts of Terrorism. She's been released to the Department of Juvenile Justice (DJJ).