Flagler County Sheriff's deputies arrested a 12 year-old Buddy Taylor Middle School student Thursday, after the student made a remark about shooting up the school. The remark came after the student had returned from the dean's office for other disciplinary action.
A BTMS teacher tried to bring the student to her desk once she was back in the classroom, as the student was vocally frustrated with her trip to the dean's office and, in the view of the teacher, needed to be calmed down. According to the teacher's report as described by the FCSO, it was then that the student said she would come back to the school and "Mother-f**kers. I'm gonna come up in here and f**king shoot all you mother-f**kers up in here. All you all be dead."
ADVERTISEMENT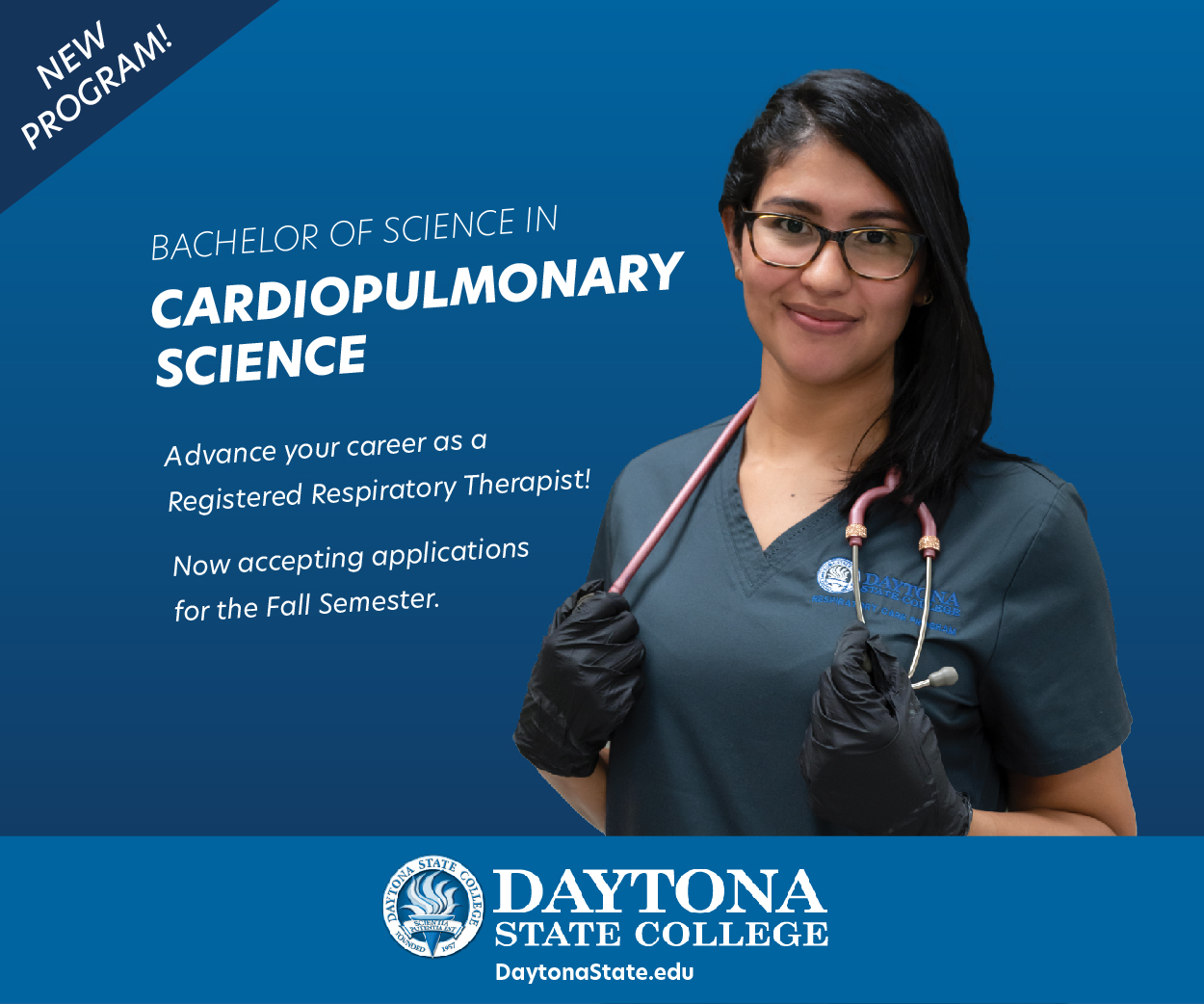 BTMS's school resource deputy was informed by the teacher, and FCSO deputies visited the student's Bunnell residence later that day. The girl's mother told deputies that there were weapons in the house, but that she didn't think her daughter knew where they were or had ready access to them.
Asked if she knew why the visit was occurring, the girl answered "because I threatened to shoot up the school but I was just playing." She said she'd made the remark in anger, but wasn't serious. The decision was made to arrest the girl for Written Threats to Kill and transport her to the Sheriff Perry Hall Inmate Detention Facility. She was processed there and turned over the the custody of the Department of Juvenile Justice.
"Threats are not a joke and will always be taken seriously," said Sheriff Rick Staly. "We don't like making these arrests but we will come knocking on your door if your child makes any threat to harm someone. Florida law is black and white and law enforcement has no flexibility so I once again ask parents to be the Sheriff of your home and help us prevent it by talking to your kids about the seriousness of getting mad and making stupid comments like this. Teach them the proper way to handle their anger as they will need those skills for a successful life as an adult."
This marks the second time in recent memory that the FCSO have made a high-profile arrest of a minor – deputies arrested a 17 year-old near the B section in September after she was found with a stolen firearm.
AskFlagler has made the decision to omit the names of the 12 year-old student and her mother.