FCSO was contacted by Flagler Palm Coast High School Dean Erin Davis today, May 27, about threats made by a student against another on Snapchat. The deputy met with the reporting party, a juvenile student who attends the high school. The reporting party told the deputy that she messaged Julian Midgette (DOB: 6/13/2006) on May 26 on Snapchat and asked if they were going to fight another FPCHS student. Midgette responded by telling the reporting party to, "shut the fuck up and mind your own business." An argument continued between the two on the Snapchat app.
The reporting party stated that in the course of the argument, Midgette sent them a message saying, "Wanna talk shit imma shoot yo ass to" and later in the conversion said, "I will bitch it (I know) where you live." The reporting party then told the deputy that they were afraid of Midgette because of images of him holding firearms on Instagram and does believe he will shoot her. The reporting party's mother wished to pursue charges.
ADVERTISEMENT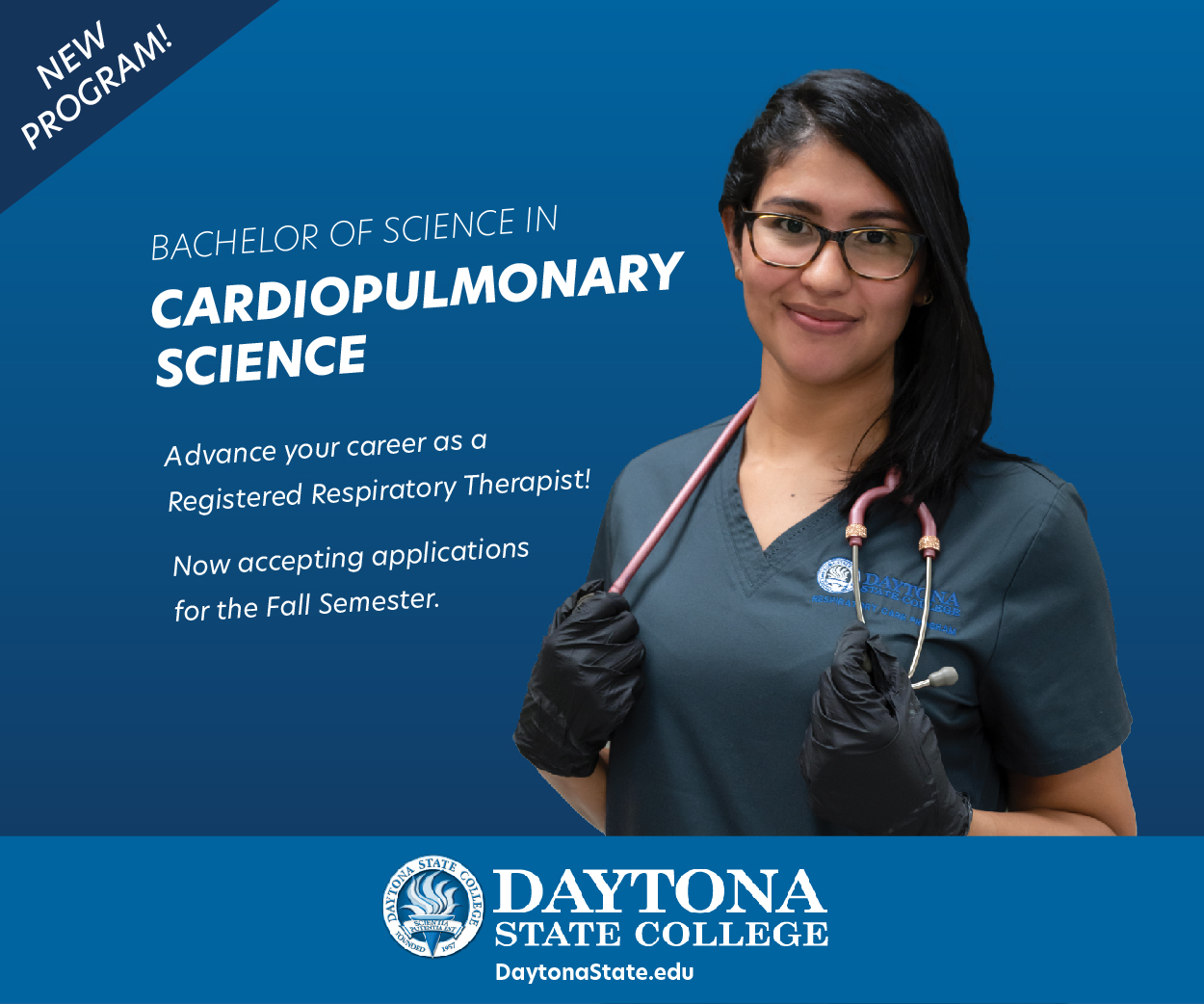 Deputies then made contact with Midgette at his residence. Midgette's father was present via speakerphone. Midgette confirmed that he does indeed have a Snapchat and Instagram account. Midgette recalled having a conversation with the reporting party and that the conversation had gotten heated but didn't recall the conversion. Deputies asked if Midgette had access to firearms which he denied but stated he does have an airsoft pistol. Midgette also stated that the firearms present on social media were a friend's airsoft rifle. The pictures on Instagram did not have an orange tip.
Julian Midgette was arrested and taken to Sheriff Perry Hall Inmate Detention Facility. The charges as of writing the article are sending written threats to commit bodily injury. Processing took place at Perry Hall and Midgette was then transported to the Department of Juvenile Justice in Daytona Beach.
Sheriff Rick Staly stated on his Facebook account about the incident:
"In Flagler County, we do not take threats like this lightly," Sheriff Staly said. "I hope this young man will learn from this experience that making threats to hurt someone is not how you solve disputes. Parents, I am again asking that you be the Sheriff in your home and monitor what your children are doing on social media. Educate your kids on the proper way to resolve arguments. This will help them today and in the future as adults. When our deputies show up at your door it is too late and saying you don't remember what was said or that you were only joking is not going to prevent you from being arrested."