Well, what an interesting last few days it has been for the City of Palm Coast. The resignation of Mayor Milissa Holland, announcing of candidates and special meetings for special elections. With so much happening, AskFlagler.com is trying to put together everything you need to know about the special election for the Palm Coast mayoral seat. This post will be updated with new information as it comes.
The special meeting was called by Vice Mayor Eddie Branquinho, who will serve as acting mayor as outlined in the city charter. A temporary vice mayor was not selected at the special meeting. Following the special election and after a new mayor is sworn in, Council Member Branquinho will revert back to his role as vice mayor.
ADVERTISEMENT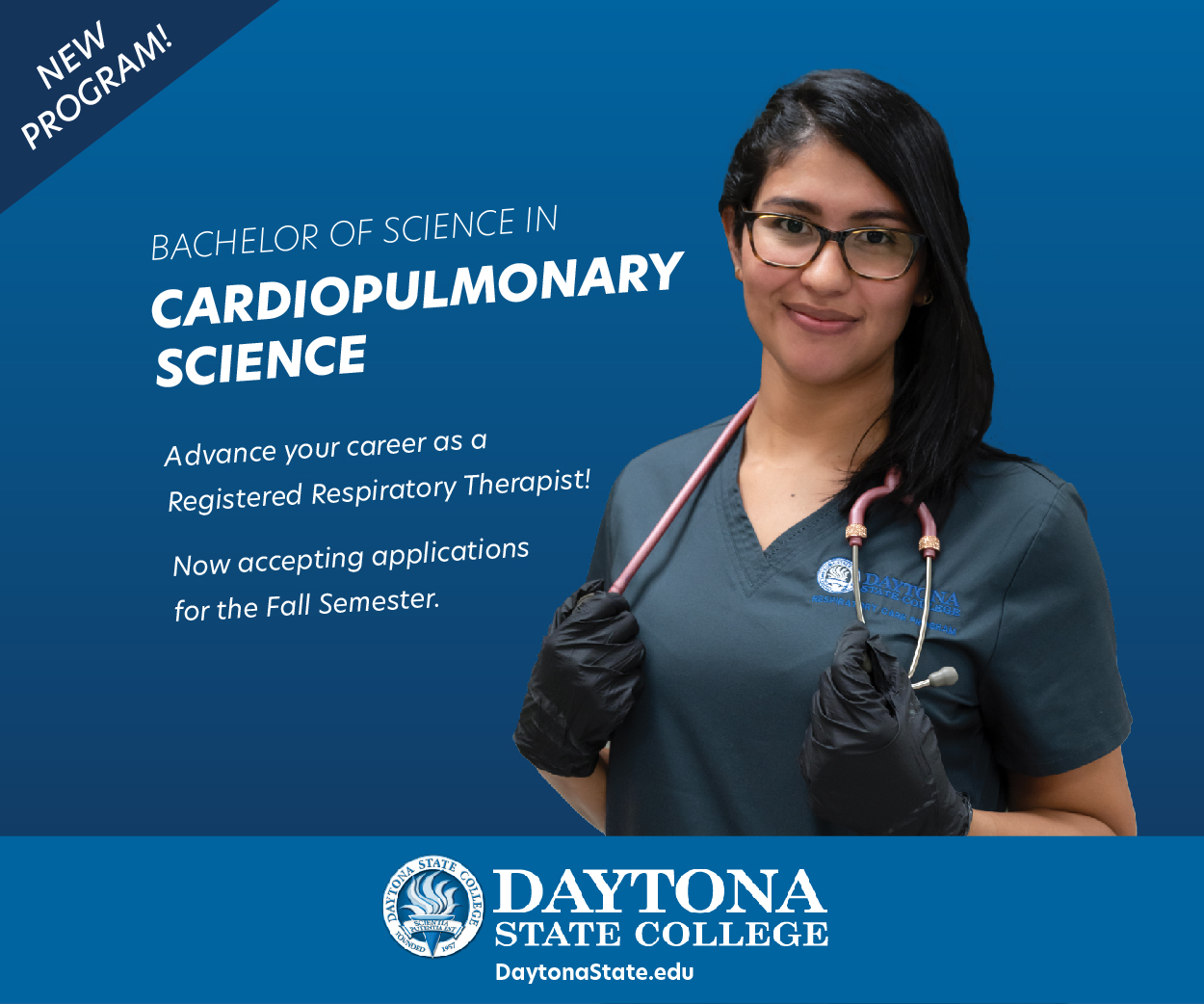 You can watch the special meeting video here: https://www.youtube.com/watch?v=XBSPDZtPXXc
---
What happened with the Mayor? Milissa Holland, Mayor of Palm Coast since 2016, resigned from her office on Tuesday. She had been elected to her second term back in November and was set to hold office until 2024. The Mayor's office has a two-term limit, meaning her days in the seat were already finite.
Why did Milissa Holland resign? Holland's daughter has been facing chronic health issues for some time now, and that was the reason Holland gave in her public announcement. "As you know my daughter has been through some extraordinarily challenging years health-wise that at times became so serious that the outcome could [have] been very different than what it is today," Holland said on her Facebook page. "Although she was able to receive the tremendous gift of a liver that ultimately saved her life, she has had some unexpected set backs that have required some additional levels of care and as her primary caregiver and of course her Mom, I began the process of assessing and evaluating where I must spend my time and focus and that is right by her side."
Observers also speculated about other factors to have potentially fueled Holland's decision, such as recent confrontations with frustrated citizens, and complications regarding a conflict of interest investigation being undergone by the FBI. At this point, however, the notions that those factors played a hand are purely speculative.
Who's Mayor now? Eddie Branquinho. In Palm Coast's government a Vice Mayor is traditionally appointed for times like these, so an acting mayor is appointed as quickly as possible. Branquinho was the city's Vice Mayor at the time of Holland's resignation, as well as a council member representing District 4. His mayorship is only temporary though; Eddie will return to his council member and Vice Mayor post when a new mayor is sworn in on July 30th.
When do we elect a new Mayor? A special election will be held on July 27th, as the Election Day at your precinct, with certification on July 30th.
Early voting dates will be held July 17th-24th, from 10 a.m. to 6 p.m. at the following locations:
Flagler County Supervisor of Elections Office – Government Services Building, 1769 E. Moody Boulevard, Building 2, Suite 101, Bunnell, Florida, 32110
Palm Coast Community Center, 305 Palm Coast Parkway NE, Palm Coast, Florida, 32137
Flagler County Library, 2500 Palm Coast Parkway NW, Palm Coast, Florida, 32137
Who is running for Mayor? As of now, three candidates: Alan Lowe, David Alfin, and Doug Courtney. The first two men were candidates in last year's elections. Lowe ran for Mayor, finishing runner-up to Holland by a 5.1% margin (less than 3,000 votes out of almost 50,000 casts). Alfin finished third in a four-way city council race. Victor Barbosa won, with Bob Coffman coming in second. Alfin was 17.5% behind Barbosa's total.
How does one get on the ballot? For candidates to appear on the ballot in the mayoral race, they must either turn in 497 signed petitions or pay a fee of $1,140. The city council unanimously agreed to these requirements, and candidate Alan Lowe spoke at the meeting to back it up as well.
---
Watch special meeting video: