The race to succeed Milissa Holland as Palm Coast Mayor already has two high-profile candidates. Alan Lowe, who lost narrowly to Holland in November's general election, entered minutes after Holland declared her resignation, and he's now joined by former city council candidate David Alfin. In the race for the City Council's District 2 seat last year, Alfin ran a strong campaign but ultimately came in third behind Victor Barbosa and Bob Coffman.
Now, some six months after his general election defeat, Alfin is back on the campaign trail. The mayor's seat became suddenly open when Milissa Holland resigned Tuesday, barely one-eighth of the way through her second term. Citing her daughter's ongoing health struggles, the former Mayor's resignation went into effect immediately after she contacted city manager Matt Morton around 6:00 pm. Holland denied that other factors, such as unrest and shouting at recent council meetings, were an influence over her decision.
ADVERTISEMENT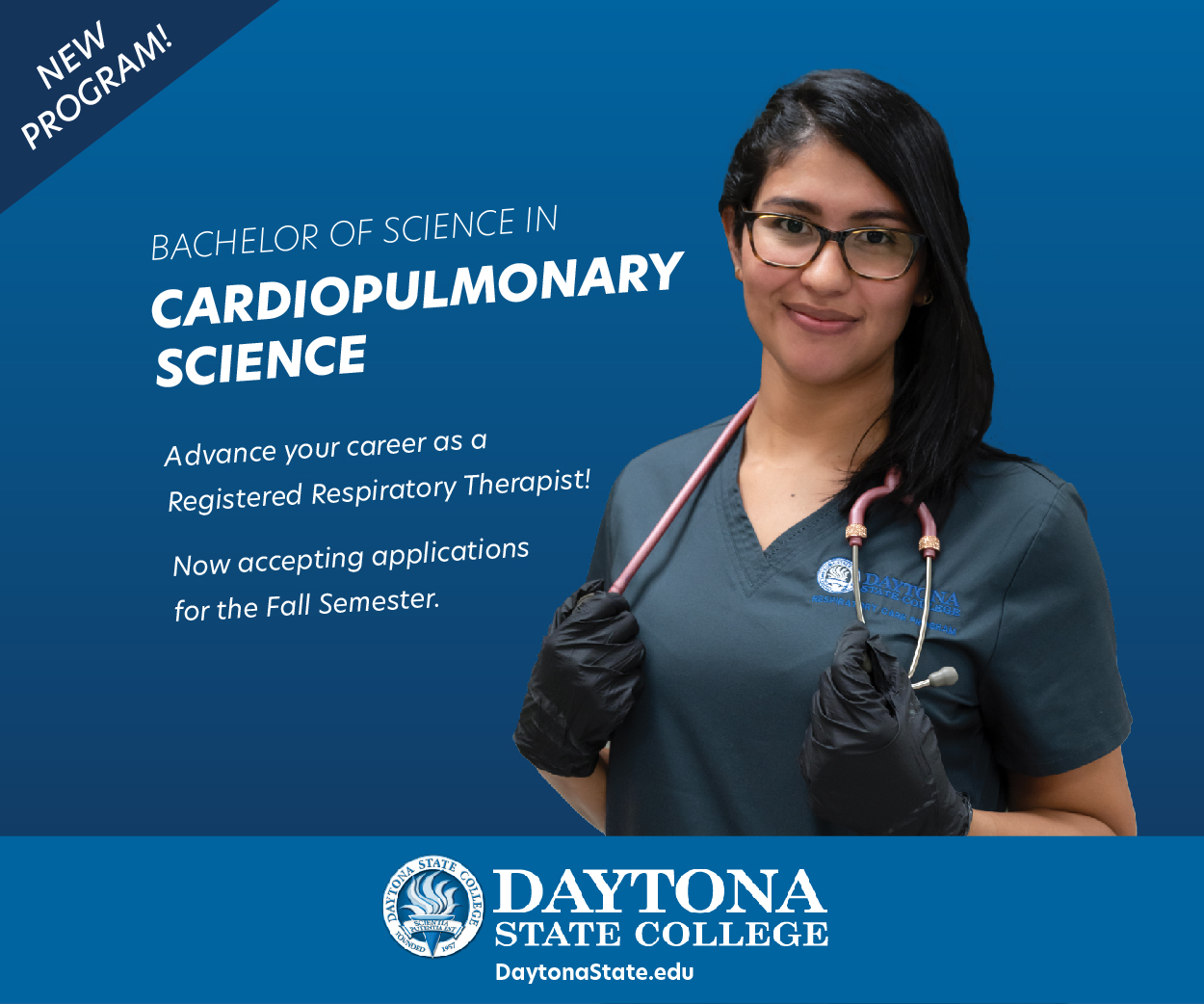 A special election for Mayor was then set to be scheduled at 9:00 am Wednesday morning. The city charter dictates that such an election must be arranged within 30 days of the Mayor's resignation, but can be held weeks or even months later.
At Wednesday's special meeting, the first order of business was establishing the Mayor's line of succession. As Vice Mayor before Holland's resignation, Eddie Branquinho ascended to Mayor immediately, leaving Palm Coast temporarily without a Vice Mayor. Per city attorney Bill Reischmann, the position of Vice Mayor is supposed to go to the council member with the most seniority, in this case, District 3 councilman Nick Klufas. Klufas' prospective vice mayorship, however, was not met with enthusiasm from council members Danko and Barbosa. After some deliberation, two motions failed by a 2-2 vote: one to table the Vice Mayor's selection until after a special election date is set (made by Danko), and one to select Klufas as Vice Mayor.
The council then began to deliberate how to hold the special election. A date was picked quickly: city clerk Virginia Smith floated July 27th, chosen to give Supervisor of Elections Kaiti Lenhart time to facilitate mail-in voting. The council also voted not to waive the $1,140 qualifying fee or petition requirement to appear on the Mayor's ballot. Candidate Alan Lowe took the podium in the public speaking segment to voice his support for the measure. At Danko's inquiry, Smith suggested the election will cost over $100,000 to facilitate but stated her intention to talk more with Lenhart to form an accurate number. According to Matt Morton, the cost will come out of the city's general fund.