On May 27th, small business owner Alan Lowe jumped into the Palm Coast mayoral race against incumbent Milissa Holland and three other challengers. Lowe carved out a niche for himself as the race's leading Trump Republican, garnering significantly more support than ideological cohort Donald Greene. On August 18th, Lowe advanced to the November 3rd general election, garnering 5,283 votes (26.6%) to Holland's 6,312 (31.8%). However, despite an impressive primary showing, Lowe hasn't been universally embraced. A website emerged recently attempting to highlight Lowe's perceived shortcomings as a candidate.
Milissa Holland is the relatively popular incumbent mayor, winning her first term in 2016 and quickly building an impressive resumé in her first four years. Most notably, her spearheading of the effort to bring the University of North Florida's MedNEX facility to Palm Coast Town Center is near-universally popular. Her term has not been without controversy, though; in June it was announced the FBI was investigating Holland for her ties to tech company Coastal Cloud.
ADVERTISEMENT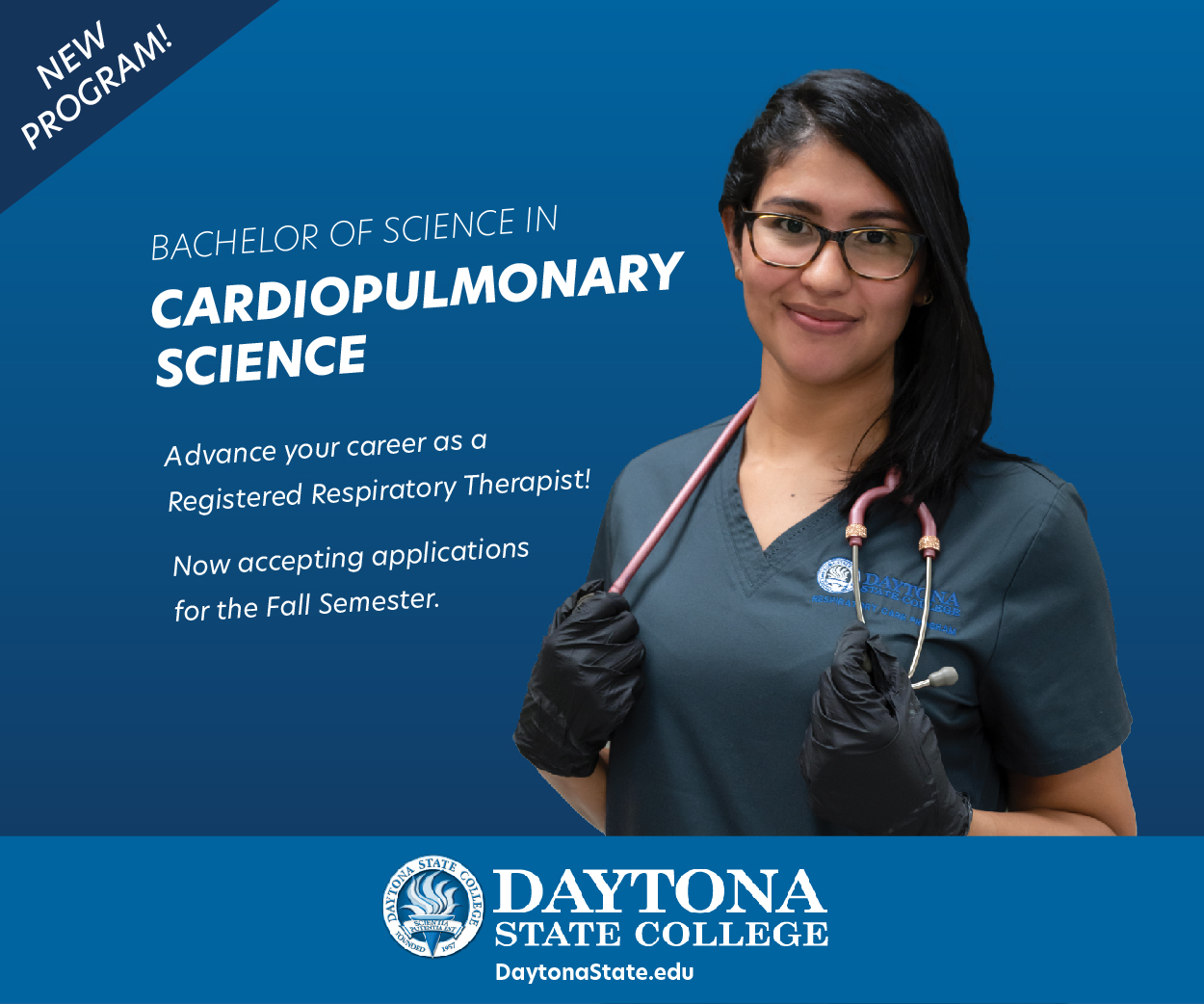 Today we're #AskingFlagler, which mayoral candidate do you plan on voting for? The insurgent Lowe or the steadfast Holland? Vote now in our AskFlagler poll!
Results are in, and will be posted soon.