ST. AUGUSTINE – The 2023 edition of St. Augustine's Sing Out Loud Festival has come and gone, with several thrilling artists performing just a short drive from Flagler County. The headlining artists were the Black Keys and Mumford & Sons, with support from Lord Huron, Maggie Rogers, Amos Lee, Elle King, Yola, The War Hippies, and S.G. Goodman.
The most popular moments of the festival had the thousands in attendance nearly deafeningly loud. Those who stayed the entire day were rewarded with a premium seat to the headliners, even if their knees and bladders paid the price.
ADVERTISEMENT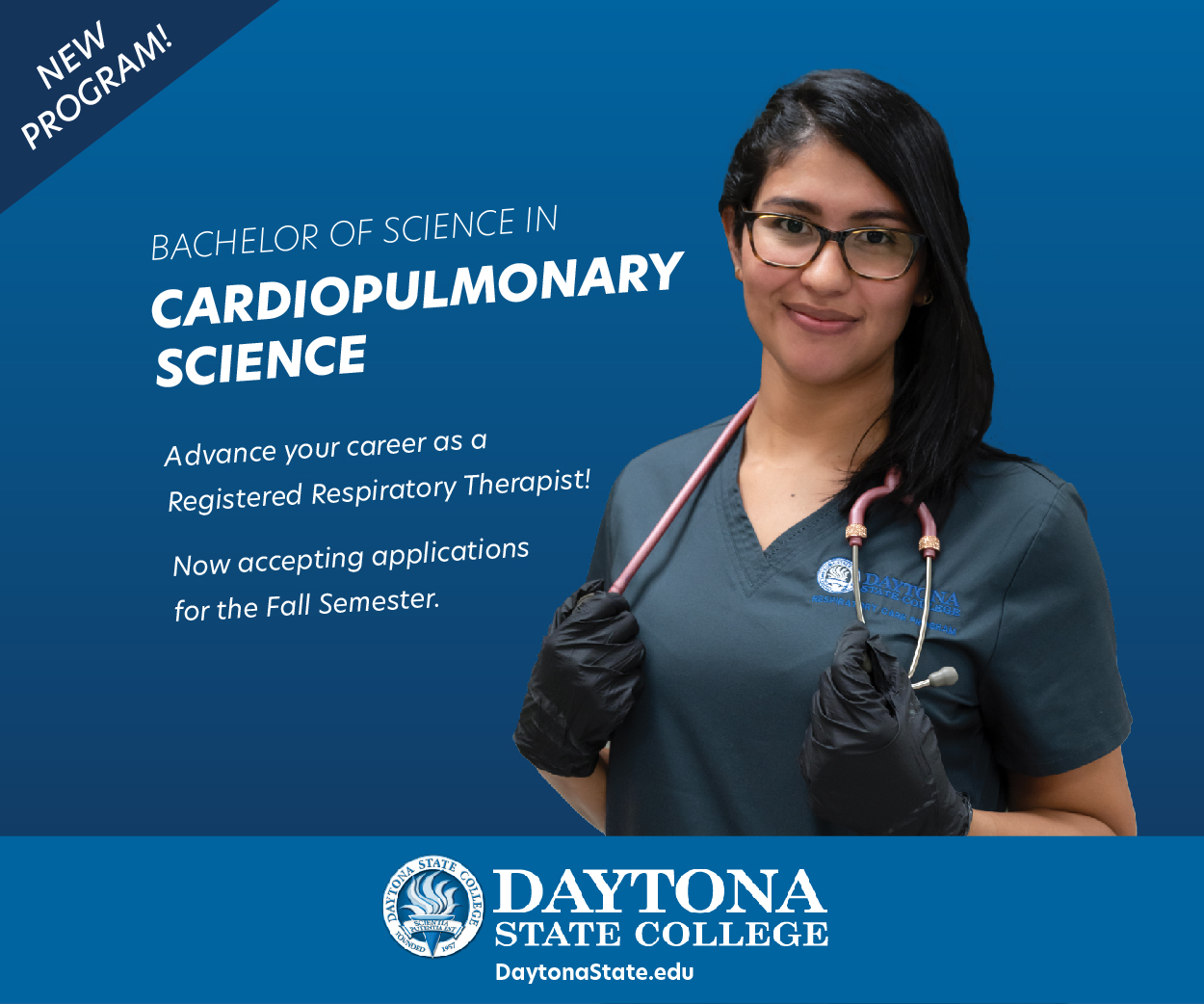 The festival was held on Francis Field near the city's historic downtown, with parking available on nearby side streets and paid lots around St. Augustine. Lines to get in at time wound around multiple street corners with an hour's wait or more, proving the draw of the handful of artists booked to perform.
(Editor's Note: Photos from The Black Keys and S.G. Goodman's sets were unfortunately lost due to a camera malfunction).
Mumford and Sons
Lord Huron
Maggie Rogers
The War Hippies
Yola
Amos Lee
Elle King