About Palm Coast
Palm Coast is a beautiful city located in Northeast Florida. It's the perfect city to raise a family or to relax in retirement. Let's see what Palm Coast has to offer you! I'm Lauren McPherson with Adams, Cameron & Company Realtors and I am Josh McPherson, the Florida Mortgage Dude. We get a lot of questions regarding our city, how it's structured, and what we have to offer.
So, why tell you when we can show you! This is "Welcome to Palm Coast" A video series created to show you our beach town. Palm Coast is conveniently located right along the east coast, nestled between Daytona Beach and St. Augustine. It is a wonderful place to call home. With sprawling beaches, over 70 miles of saltwater and freshwater canals, more than 125 miles of connecting biking and walking trails, an award-winning tennis facility, 8 golf courses, and so much more. Our unique and vibrant city strives to be recognized for its exceptional quality of life. Our thriving economy is based on over 4500 businesses, including many locally owned and start-up companies.
ADVERTISEMENT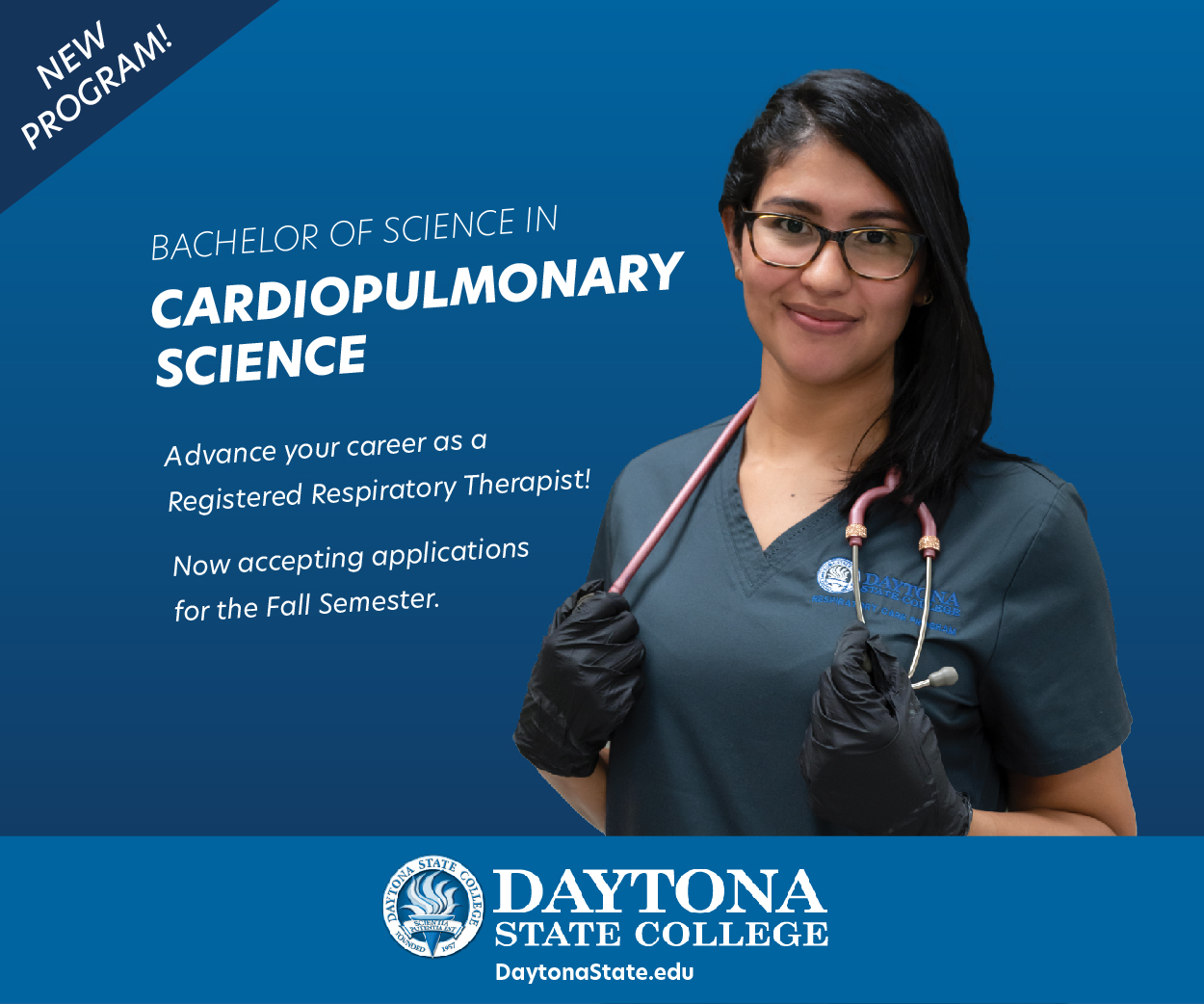 We have 77,000 residents and are continuing to quickly grow. The Flagler County school district has been A-rated for 4 years out of the last 5. We have 1 college campus, several high schools, middle schools, and elementary public schools, along with multiple charter and private schools. We are home to a high-quality hospital system with top-rated, specialized care.
Palm Coast is only an hour away from the major metropolitan cities of Jacksonville and Orlando where we have world-renowned theme parks, professional sports teams, and International airports that draw people from all over the world. Our residents love our small-town feel with big-city amenities. Palm Coast is a great place to live, work, and play. We invite you to Palm Coast to "find YOUR Florida!"