Check out the latest installment of Welcome to Palm Coast covering the Woodlands!
Welcome to The Woodlands, also known as the BL section.
Like Palm Harbor, the Woodlands is one of the first sections built-in Palm Coast. Sandwiched between Old Kings Road and Colbert Lane in the heart of town. This neighborhood is adjacent to a 3,500-acre conservation area with nature trails and has quick access to I-95 or the Hammock.
ADVERTISEMENT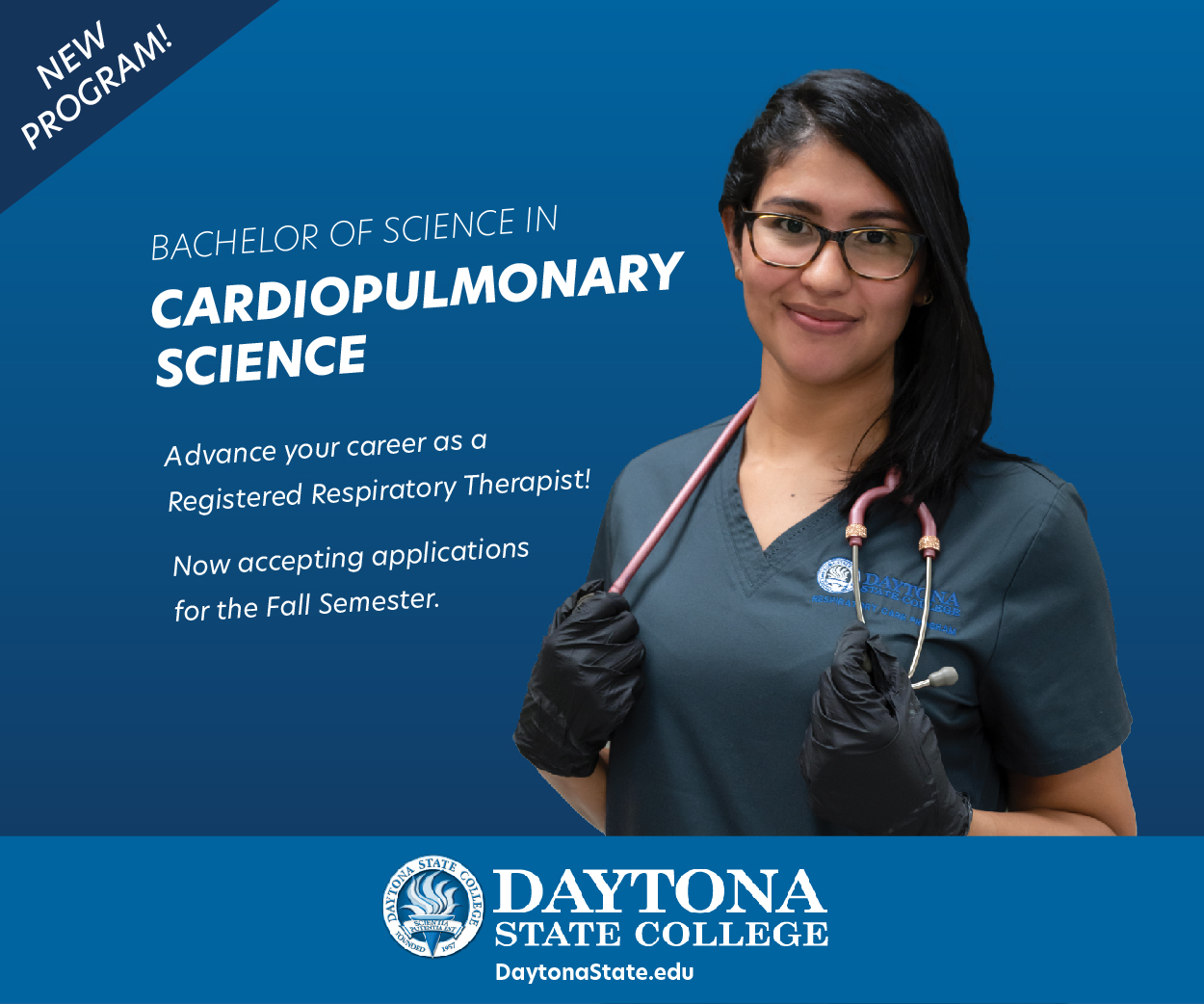 Single-family homes in this section are surrounded by beautiful mature landscaping. You can purchase a home in this neighborhood in the low 200,000s. Residents in The Woodlands love the quiet, peaceful neighborhood with nature and wildlife right in their backyard.
Many homes were built in the '70s and '80s. Therefore the landscaping of the area is beautiful and well-established. In addition, the name itself comes from conservation nearby sprawling 3,500 acres. That conservation of course being named, The Woodlands.
As mentioned in our previous installment about Palm Harbor, many amenities are just a little south such as golf courses and the marina.
Would you like to visit The Woodlands? You'll need to go south on Old Kings Road from Palm Coast Parkway. After that, you're going to want to turn left on Oak Trail Boulevard. This is the main thoroughfare of the "BL" Section. As one of the older areas in Palm Coast, this area has been actively developed over decades. Many homes you'll see for sale for resale homes. In conclusion, The Woodlands is the perfect spot to enjoy Palm Coast.
See Previous Installments: