Check out the latest installment of Welcome to Palm Coast covering the Indian Trials!
Welcome to Indian Trails, also known as the B section.
Just south of the L section, this neighborhood stretches North of Palm Coast Parkway up to Matanzas Woods Blvd. Belle Terre Parkway is the main road of the B section which is sidewalk lined and beautifully maintained.
ADVERTISEMENT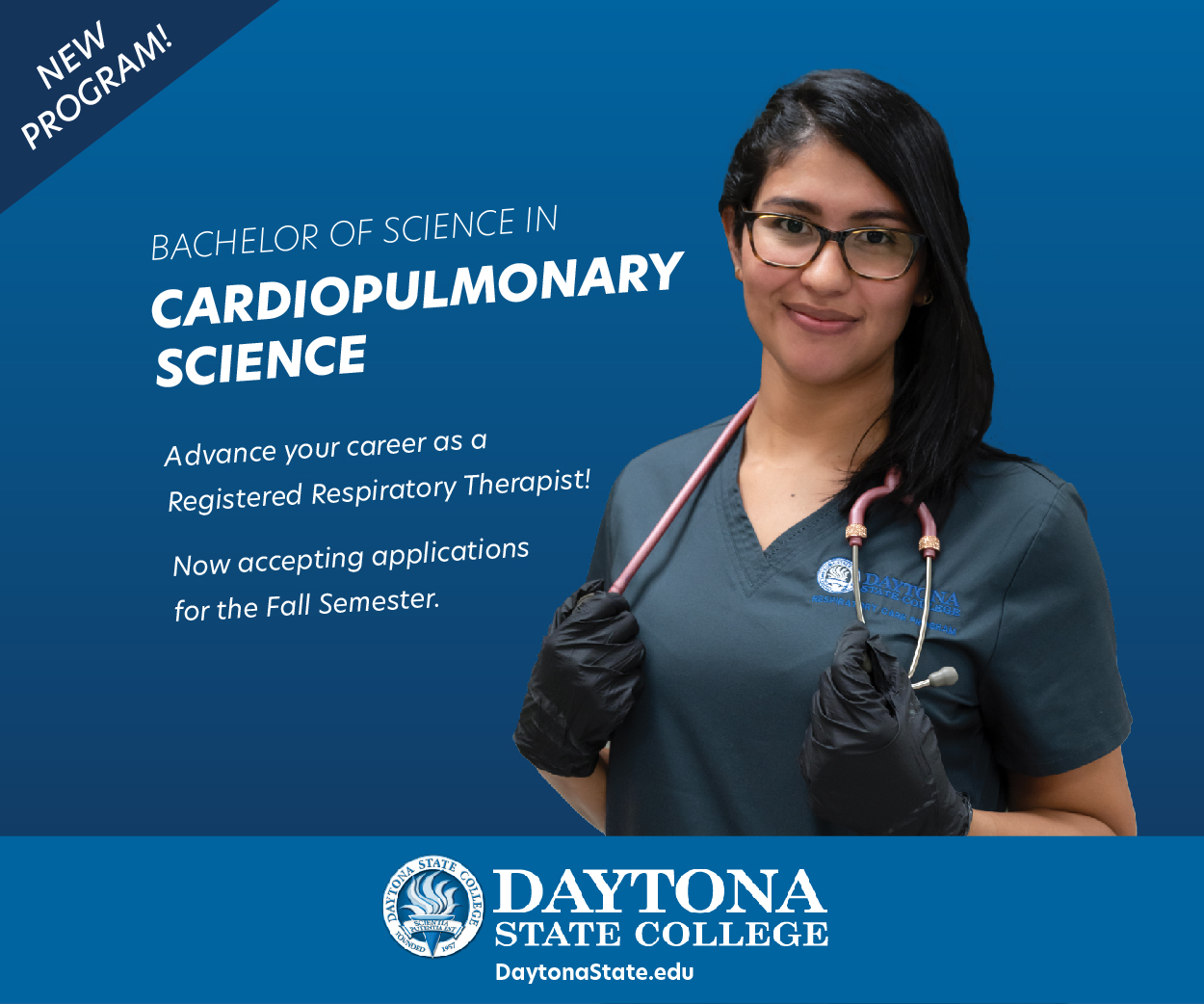 A-Rated Schools
Considered one of Palm Coast's most popular neighborhoods, Indian Trials is found at the western end of Palm Coast Parkway. A little further down you'll find US-1. With new ramps for I-95, you'll be near everything, including two highly rated schools, Belle Terre Elementary and Indian Trails Middle School.
Indian Trails is has Belle Terre Parkway on one side and Matanzas Woods Parkway on the other. The local library is conveniently located here as well. Tons of sidewalks make walking and biking a luxury.
Near the Water
Like the C-section, you'll be able to find lakeside and fresh water canal properties. For those looking for privacy, you'll be able to find lots of areas ranging from shady and forested. You'll find a lot of resales for single families but there are still lots of lots to be discovered.
Some homes are available on a lakefront property or freshwater canals and you can purchase a home in this section for $200,000-$400,000.
See Previous Installments: