This past Wednesday saw Florida Governor's approval rating jump, as support amongst Republicans grew over his recent COVID-19 orders. The poll surveyed 602 Floridians from the dates of April 30th to May 8th. It's worth noting the poll took place shortly after DeSantis suspended all local COVID-19 orders.
The poll released by the Florida Chamber of Commerce and was conducted by Cherry Communications showed that 55 percent of Floridians approve of the job DeSantis is doing as governor and 40 percent voting in disapproval.
ADVERTISEMENT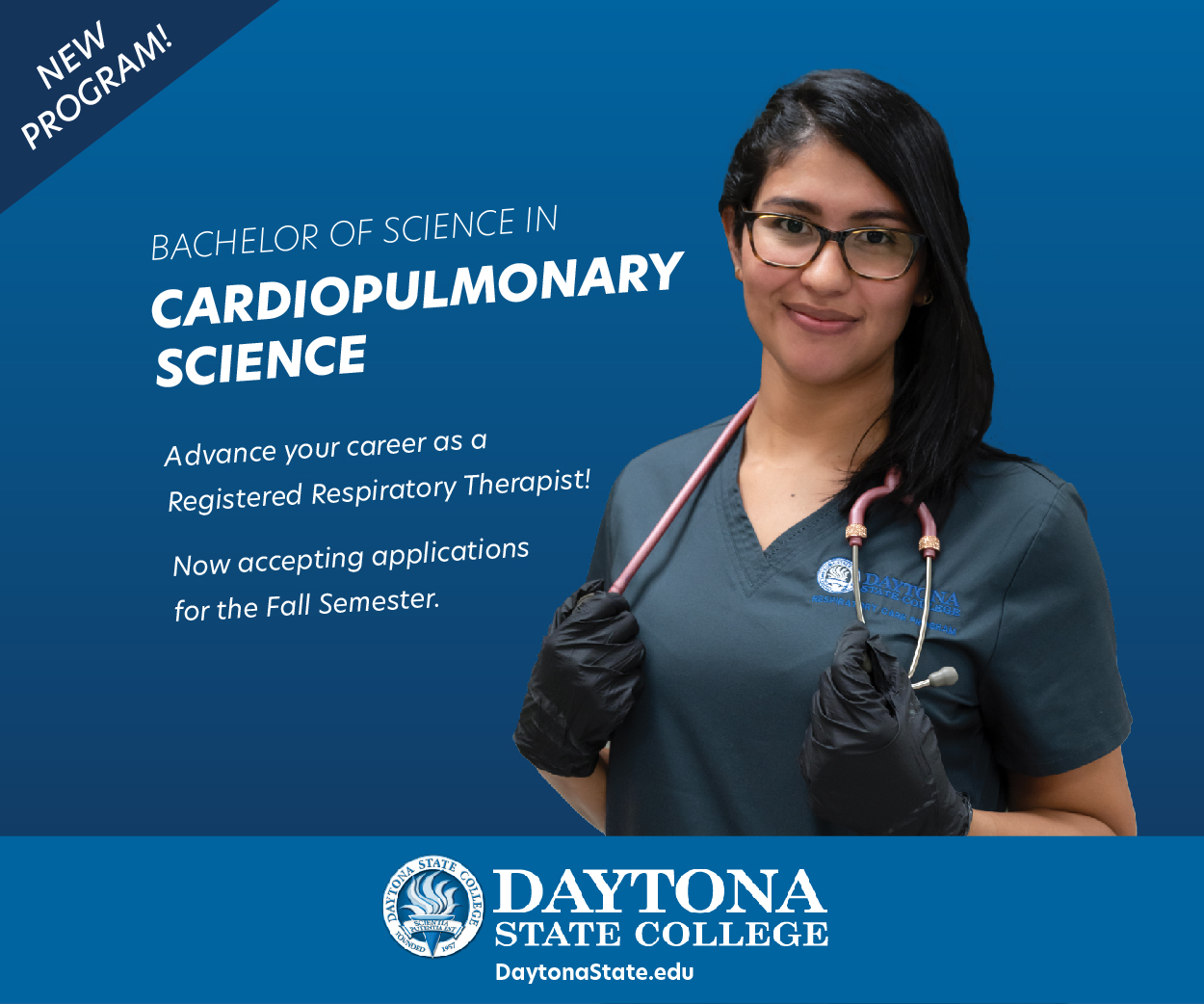 The numbers broken down by political affiliations show 88 percent of Republicans approving DeSantis while 73 percent of Democrats disapproving of the current Governor's work. DeSantis also saw strong support from Independents, as 57 percent approve of the job he's done as a governor with only 37 percent disapproving.
In regards to the handling of COVID-19 vaccine distribution throughout the state, 70 percent of residents in Florida approved of DeSantis' handling of the rollout. Democrats came in at 48 percent, Republicans at 92 percent, and Independents at 62 percent.
"While many states around the country are just now beginning to re-open, under the leadership of Governor DeSantis, Florida has been responsibly opening back up over the last year," Florida Senate President Wilton Simpson commented about DeSantis.
Florida's House Speaker Chris Sprowls said: "I applaud Governor DeSantis for doing what was necessary, despite the cries of critics and naysayers, to ensure Florida remained healthy and strong."
The 55 percent approval shows a marked increase from polls conducted just months ago. Surveys conducted by Mason-Dixon polling showed DeSantis at 53 percent in March and 45 percent in July. Overall, DeSantis is still down from a high of 62 percent rating he received in 2019.
The poll also showed DeSantis holding a double-digit lead amongst NPA's against all assumed Democratic matchups; Crist by 17, Demmings by 20, and Fried by 16.