On Tuesday, Florida Agriculture Commissioner Nikki Fried officially entered the race for Florida governor in 2022. She would be the second well-known Democrat to enter the race against Gov. Ron Desantis. Fried is the only elected Democrat holding statewide office in Florida. Former Republican Governor, now Democratic U.S. Rep, Charlie Crist—is also challenging DeSantis. Additionally, Sen. Annette Taddeo of Miami suggested that she also considering running in the race. The race is considered to be one of, if not the most high profile governor's races in the country.
It's time to break the rigged, corrupt system in Florida with #SomethingNew.

That's why I'm running for Governor.
Join us at https://t.co/pSDjoC7HWW. pic.twitter.com/Vzb1MnBuSB

— Nikki Fried (@NikkiFried) June 1, 2021
Conflicts with Gov. DeSantis
The move to join the race was widely expected, as last month she indicated in a press conference to call on Gov. DeSantis to veto a string of bills passed by the Republican-controlled Legislature. Fried criticisms for the current governor go back prior to the press conference, as she criticized DeSantis during the pandemic, even calling for an FBI investigation in March. The allegations were of corruption in the distribution of coronavirus vaccines to donors of DeSantis' committee.
ADVERTISEMENT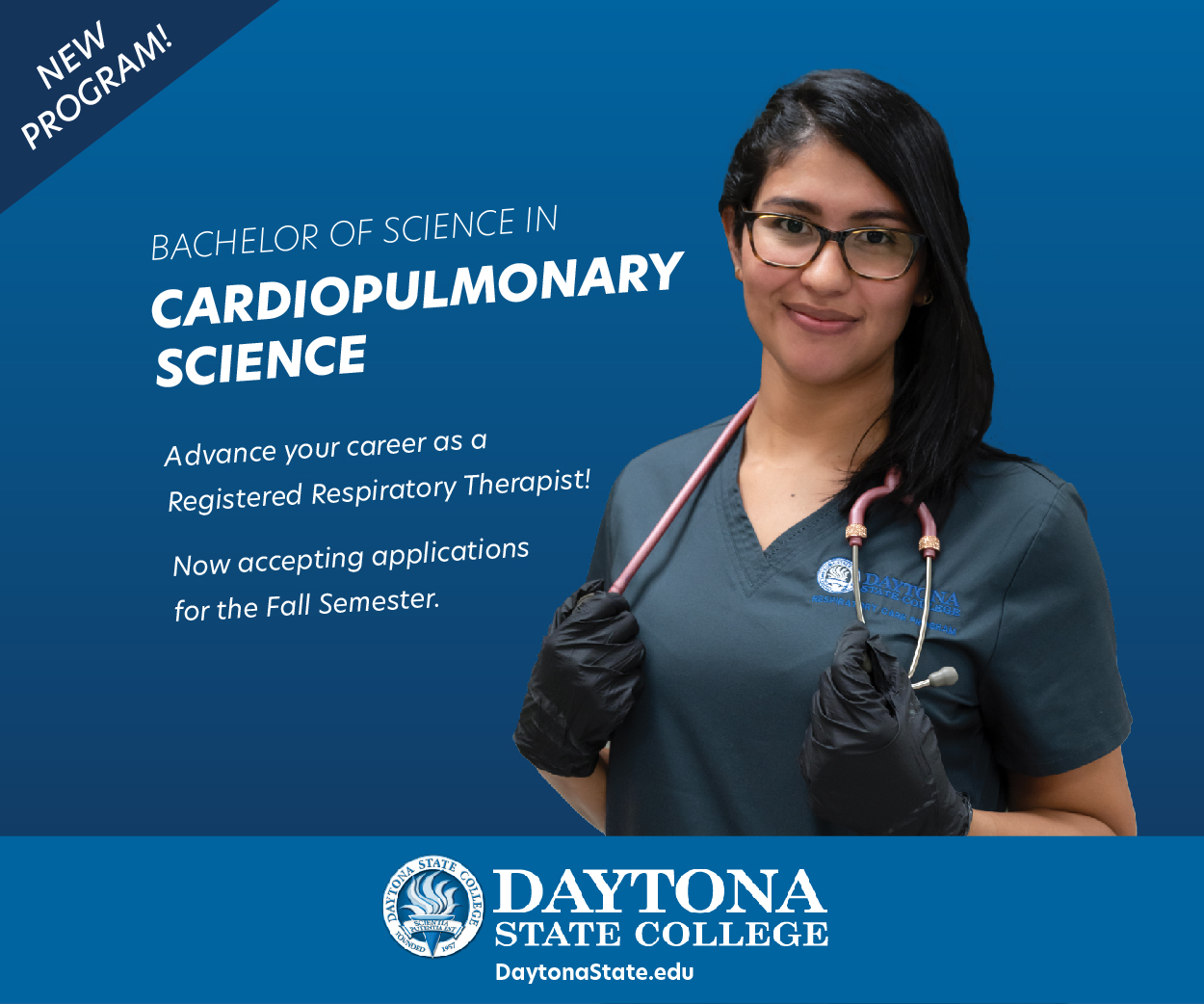 "At every turn, I've seen a system that was rigged and works against the people," she said. "It's time to break that system. After two decades of Republican governors, it's time to try something new," Agriculture Commissioner Nikki Fried stated during the announcement video.
She would continue, "It's corrupt, it's anti-democratic and it's time for something new. Like many of you, I've been underestimated my whole life. I was underestimated when I fought corruption as a public defender. I was underestimated when I took on the big banks during the foreclosure crisis … and I was underestimated in 2018 when I said a Democrat from Miami could be elected commissioner of agriculture."
Shortly after announcing her run, DeSantis reacted to her campaign Wednesday, "Nikki Fried has done nothing in office. She does nothing," DeSantis said according to Florida Politics. "All she does is emote on social media, virtue signal to small-dollar donors in California and New York. She put her face, spent millions of dollars to put her face on every gas pump across this state, purely to boost her own image at your expense as a taxpayer."
Potential Roadblocks
Fried's middle-of-the-road policies have disappointed some energy activists who feel her policies fall flat. The Sierra Club in March gave her a C-minus grade after two years in office.
Deborah Foote, the acting Florida chapter director for the Sierra Club talked about the opportunities Fried has to be "bold as opposed to being cautious and achieving nothing really in terms of the environment."
Fried does come with some baggage that her opponents, Crist and DeSantis could use against her. Just a year ago, she dismissed three top aides, citing their complaints that her fiancé, medical marijuana entrepreneur Robert "Jake" Bergmann, was "abusive" to her during a weekend argument at a Fort Lauderdale resort where police escorted him off the property.
A ballot carried out in May found the governor to have a 55% approval ranking amongst Florida's voters, together with 57% of independents.
Outlook
Fried noted that she was potentially looking at raising $75 million for her campaign which if elected, would make her Florida's first female governor. Desantis himself has hauled in millions of dollars of campaign contributions during the last year.
USF professor Susan A. MacManus states that she hopes Fried to fill the role Andrew Gillum had during the 2018 election. Gillum, who ran as a diverse, establishment outsider appealed to younger voters. Gillum lost to DeSantis by less than 35,000 votes.
Fried is running on what she calls "The People's Platform" and wants to bring more jobs to Florida. She also added that there are specific issues the state needs to focus on for that to happen.