Michael Waltz was critical of Joe Biden's recent remarks regarding two GOP governors' handling of their states' COVID safety mandates in an interview on Fox and Friends. On Wednesday, Biden characterized Governors Abbott and Reeves as having exhibited 'Neanderthal thinking' in their decisions to relax statewide mandates aimed at culling the effects of COVID-19. Waltz, himself a GOP congressman, was not appreciative of the president's choice of words.
"Let me tell you what Neanderthal thinking is," Waltz said. "Neanderthal thinking is keeping our schools closed, letting our kids fall further and further behind. Maybe Neanderthal thinking is letting restaurants put people in tents while they're sitting outside but they can't let them inside or not putting seniors first when it comes to our vaccines…what Neanderthal thought it was a good idea to allow infected seniors back into nursing homes when it was clearly the most exposed and vulnerable population?"
ADVERTISEMENT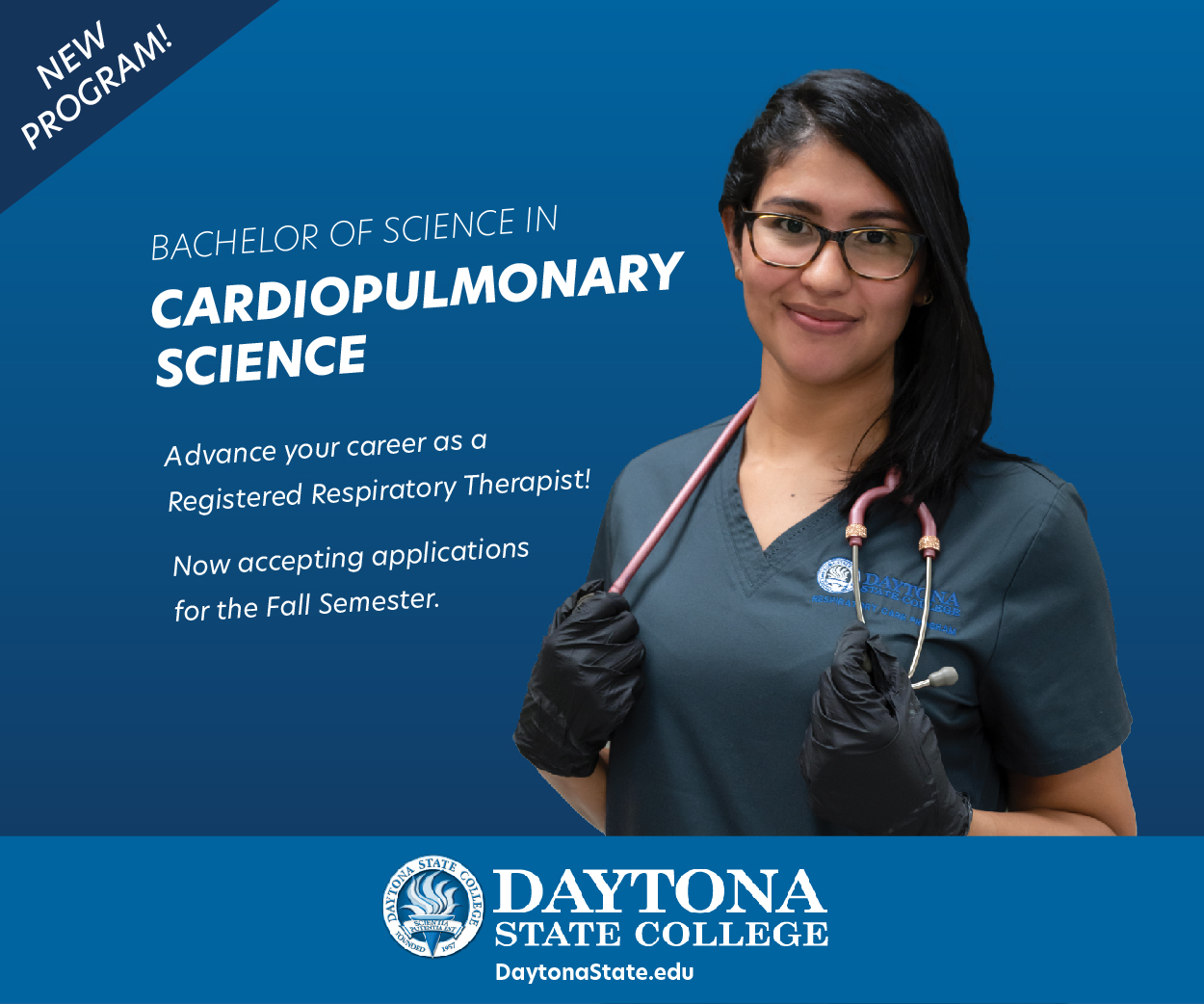 In a time where America is deeply divided on what restrictions are worth having in place, both Biden and Waltz likely have many who share their sentiments. White House press secretary Jen Psaki chalked Biden's blunt analysis up to building aggravation with those who defy public health recommendations. It was, as she put it, "a reflection of his frustration and exasperation". Psaki wants Americans to see a humanity behind the notably candid remarks.
Representative Waltz went on to question whether those in the federal government are informed enough to tell states how they should be running things. "So we can go down the list if he wants to, of stupid ideas," Waltz said. "But basically what he's doing is calling us stupid and it is a clear liberal elitism that we see coming time and time again out of Washington, D.C. where they pretend like they have all of the answers. And I've got to tell you, in Florida we're managing this coronavirus, we're keeping the economy open, and we're walking that fine line with common sense."
Florida is 29th in the union in cases per 100,000, per the New York Times. Flagler County, which Waltz represents in Congress, is currently averaging 27 new cases a day. Volusia County, also part of Waltz's constituency, is reporting 93 cases a day. Despite the higher raw number, Volusia is only averaging 17 cases per 100,000 compared to 23 per 100,000 in Flagler County. The Florida Department of Health reported 7,129 new cases on Tuesday, marking a reversal of a positive trend in the previous data set. The state of Florida has currently administered over 5.2 million doses of various COVID-19 vaccines.
Michael Waltz represents an area that includes all of Flagler and Volusia counties, as well as parts of St. Johns and Lake counties. Waltz defeated Nancy Soderberg to win the seat in 2018, succeeding Ron DeSantis. In 2020 he won re-election by defeating Clint Curtis.