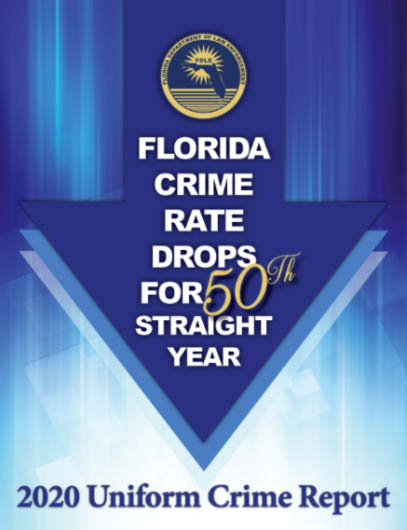 A new report from the Florida Department of Law Enforcement (FDLE) released the state-wide 2020 Annual Uniform Crime Report. The report created in 1971—has reported Florida's crime rate dropping each year—this year being the 50th straight year.
"Reports like this one show that our crime reduction strategies work," Sheriff Rick Staly said. "Total crime in Flagler County is down 47% since I became your sheriff in 2017 because implemented a number of new and successful initiatives. Criminals outside of our county are learning to not commit crimes here as they are quickly arrested. I commend our entire team along with our partners at Bunnell and Flagler Beach police departments and our community for joining with us in guardianship policing. Our teams come to work every day with one mission in mind: to keep our community a safe place to live, work, and visit."
ADVERTISEMENT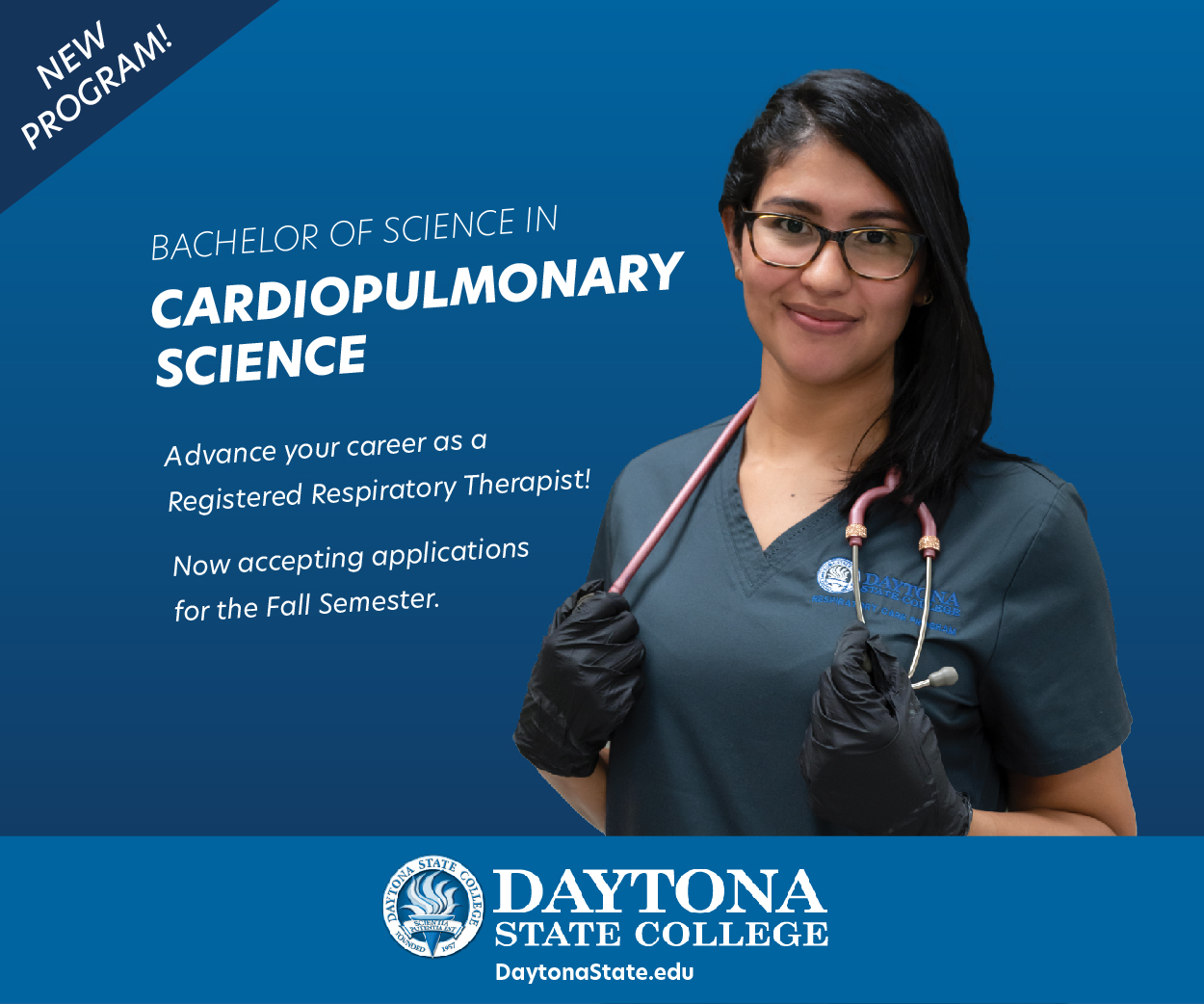 Flagler County has the fourth-lowest crime rate per 100,000 population in the state of Florida. Flagler County's clearance rate of reported crimes has also jumped to 37.8% while the state average is around 25.5%.
The report shows Florida's crime index dropped to 14.1% compared to 2019 and the overall crime rate fell by 15.7%. Property crimes also dropped by 17% but Florida also saw violent crimes edge up 2.3%. There were a total of 1,285 murders in Florida last year, an increase of 260 or 14.7% from 2019.
Considering most of the country found itself working from home during the pandemic, numbers reflect a decrease in robberies, burglaries, and larcenies— all of which dropped significantly. There were a total of 51,928 burglaries, which is down 17.8%; 13,439 robberies, a drop of 17%; and 291, 923 larcenies, down 18.5%.
While perceptions of rising crime at the national level are common, fewer Americans believe crime is up in their own communities. In all 23 Gallup surveys that have included the question since 1993, no more than about half of Americans have said crime is up in their area compared with the year before.