BUNNELL – After multiple years of flux, the Flagler County Sheriff's Office finally has a long-term home. A brand new operations center was debuted to the public on Monday, with a ribbon-cutting attended by leaders within the FCSO and the community.
"This new building will allow us to better serve our community and have a more efficient, effective, and reliable building for our employees to work from for decades to come," Sheriff Rick Staly said of the new center. "I am grateful for the Board of County Commissioners and the design and construction team for working together to make this day possible."
ADVERTISEMENT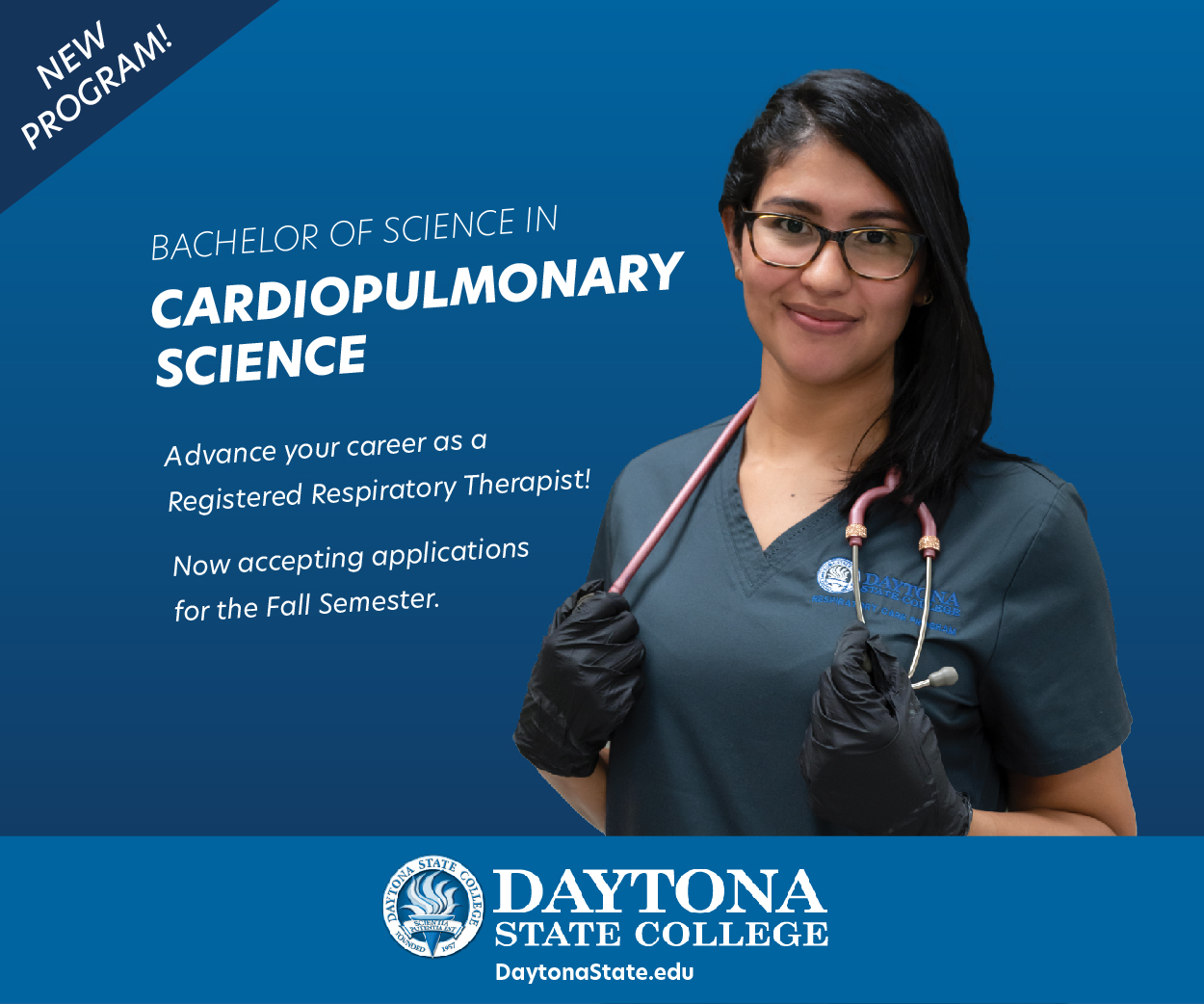 The facility comes with an estimated price tag of $20 million, a substantial portion of the already sizeable portion of funds diverted to FCSO purposes. In the four years since the FCSO's last long-term home, the makeup and operations of the office have changed considerably. Sheriff Staly had been in office for less than a full term when he and his staff had to evacuate the facility on SR-100 which caused endemic health issues, giving it the nickname 'mold ops'. They'd been in that building for less than three years.
At this new facility behind the Government Services Building just down the street from mold ops, Staly and his crew are hopeful nothing comparable will happen this time around. The brand new facility includes ample space to keep FCSO vehicles, a physical fitness center, an expanded real time crime center, and reinforcement measures designed to thwart cyber-attacks against the FCSO's evidence database.
The FCSO worked with Architects Design Group, a firm out of Winter Park, to sculpt the new facility to its specific needs. Two new wings and other sections are expected to be added at a later date, adding 30,000 square feet to a building which already spans 6,298 sq ft.