The Florida Department of Health announced 738 new coronavirus cases Monday. This would be the lowest single-day increase since back on June 2nd. As of today, the total number of infections across the state is 701,302.
On Friday, Governor Ron DeSantis announced the state would be reopening and lifting all coronavirus-related restrictions on businesses. The state would be quickly moving to Phase 3 reopenings.
ADVERTISEMENT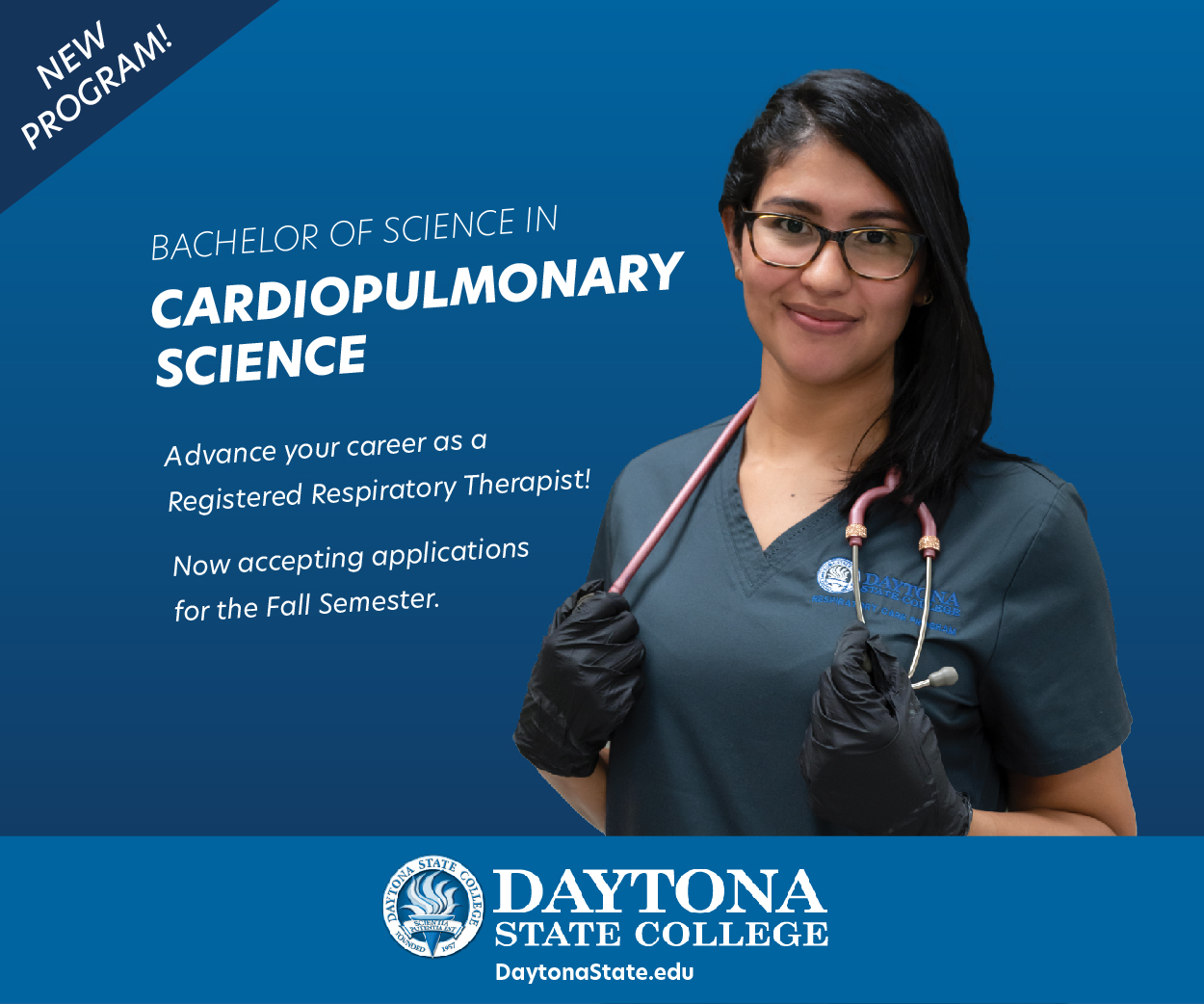 Per a John Hopkins University report, Florida's positive rate is at 10.62 percent while the Florida Department of Health, which excludes positive retests in their calculations, reported the rate at 4,08 percent. The state had peaked at just over 5 percent last Monday and Tuesday according to the FDH.
The World Health Organization recommends areas maintain a 5 percent or lower positivity rate for two weeks before relaxing social distance requirements.
Phase 3 Reopening
Coming just days on the heels of Governor Ron DeSantis announcing Phase 3 openings in Florida, the Florida Department of Health still recommends Florida residents to take necessary precautions while shopping, eating at restaurants, and group activities.
Florida added another five deaths on Monday and hospitalizations statewide rose by 73 cases.
FLAGLER COUNTY
New deaths: 0
Total deaths: 23
Number of deaths reported in September: 8
Total deaths of residents or staff of long-term care facilities: 3
New cases: 3
Total cases: 1,729
Number of new cases in September: 421
Total number of hospitalizations: 141
Number of current hospitalizations: 12
Daily positivity rate: 1.23%
Overall positivity rate: 8.44%