Rebekah Jones, the former state employee who famously accused Ron DeSantis's administration of manipulating COVID-19 data, has admitted guilt as part of a deal reached in court. The state attorney's office is dropping charges against Jones contingent that she pay $20,000 for investigative compensation, and admit her guilt in the ordeal.
Jones worked for the state as a data analyst during the height of the COVID-19 pandemic, assisting in the distribution of pandemic statistics to the public. She accused DeSantis of putting out misleading data to downplay the severity of the crisis. The state accused Jones of illegally using an employee communication function to rally other employees to become whistleblowers against the state.
ADVERTISEMENT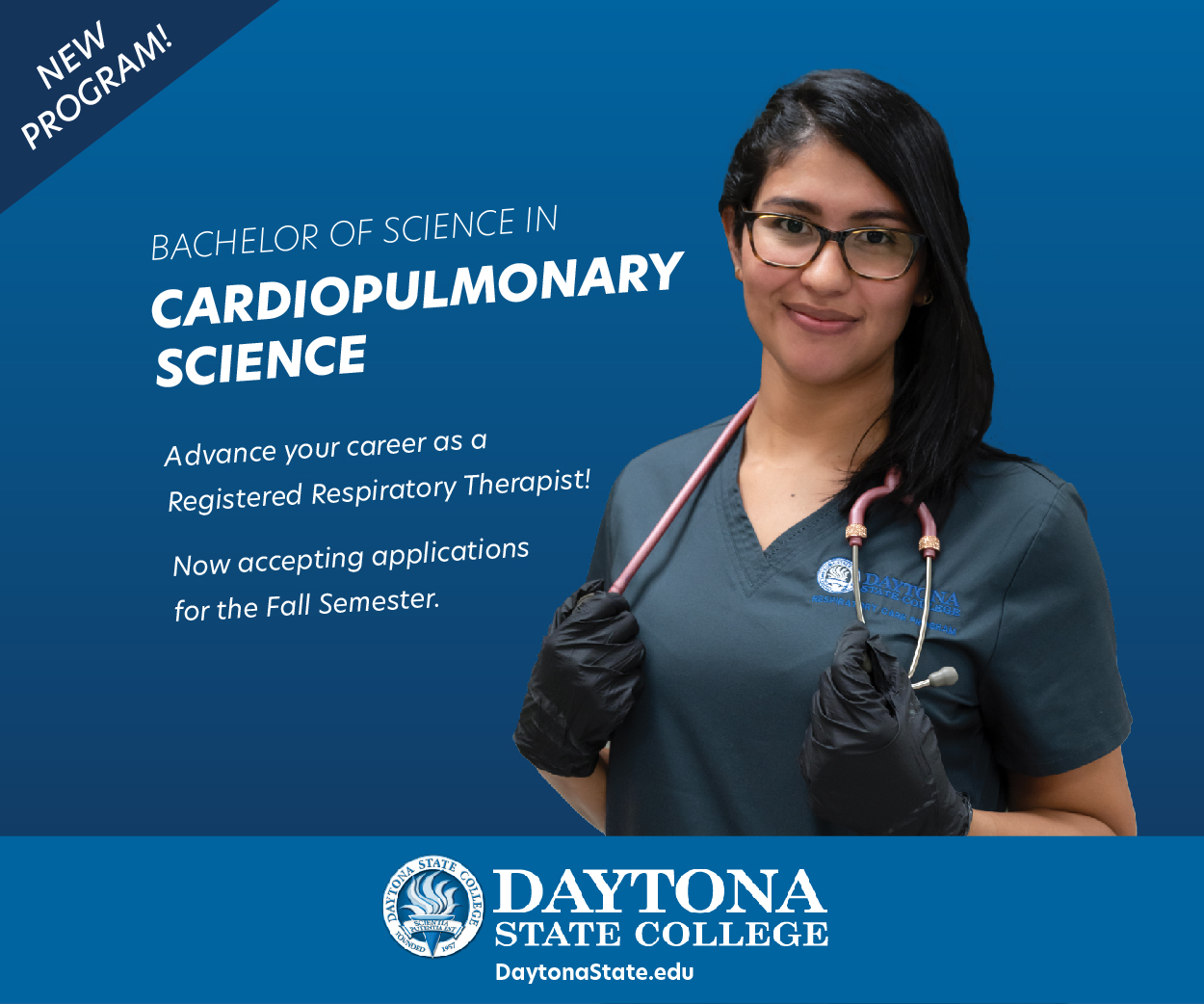 Jones denied this accusation, and in December 2020 her house was raided by the Florida Department of Law Enforcement (FDLE) in the execution of a search warrant. She claimed the FDLE aimed guns at her and her children, an allegation which the FDLE disputed.
An investigation by the Florida Inspector General held that Jones's claims against the state government were unsubstantiated. Her arrest warrant was issued in January 2021, and she turned herself in to police later that month. The agreement was reached on December 8th, requiring that Jones pay the investigative costs, admit guilt, complete community service, and seek mental health care.
Also of note in Jones's recent career is a run for U.S. Congress in the 2022 election cycle, challenging Congressman Matt Gaetz. Jones hoped to play off of Gaetz's highly controversial public persona, but was defeated in the general election with only 32.2% of the vote.