Final Score: (2-1-1, 7pts) Atletico Orlando 1-1 Royal Palms SC (1-1-2, 4pts)
Recap: Royal Palms SC went on the road to pick up a point from bitter rivals, Atletico Orlando. The half-time score, once again, 1-0 in favor of the home team. However, a well placed freekick from Dillon Baber set up an even better placed header from Attroy Reid that tied up the game late in the second half. The story after this became heated as the home team tried to find every way to take back the lead, often times leaving their defense open. This lead to two missed opportunities from the panthers to take all three points for the first time in the rivalry.
ADVERTISEMENT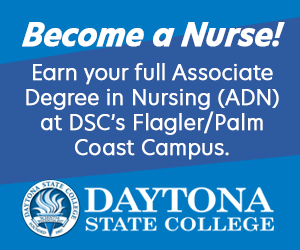 Two red cards were issued by the controversial center official after the game-deciding goal by RPSC. The first, to Moises Consuelos after challenging one of the official's call. The second was issued to Coach Alec Camero after the final whistle for questioning why the official ignored a substitution in the last 4 minutes of play.
Next Opponent: Away @ Sunlight FC (1-0-3, 3pts)
On Sunday, May 15th, the panthers will travel once again to central Florida to take on Sunlight FC. This will be the third encounter between the two sides in which RPSC holds both victories. The most recent encounter was in the quarterfinal of last season's playoffs. It was a save from Tanner Paulo that saw Royal Palms victorious in a penalty shootout.
Royal Palms will be back at the Indian Trails Sports Complex on May 22nd, to play host to IdeaSport. Tickets can be found at www.royalpalmssc.com