Final Score: (3-0-0, 9pts) AS Frenzi 3-1 Royal Palms SC (1-0-2, 3pts)
Recap: A rough first few games for the panthers have created a challenging start to the campaign this season. For the third straight game, the half-time score was 1-0 against Royal Palms SC. A goal in the second half by Kedesh Moore from over 20 yards out, however, gave the panthers hope in their quest to take down the undefeated league leaders. The team was able to hold on to the draw until the last 2o minutes. That is when a questionable penalty kick was awarded to the home side, gave them the go-ahead goal. One more goal in the last 15 minutes sealed the victory for Frenzi, as they went on to make it 3 wins of 3 games.
ADVERTISEMENT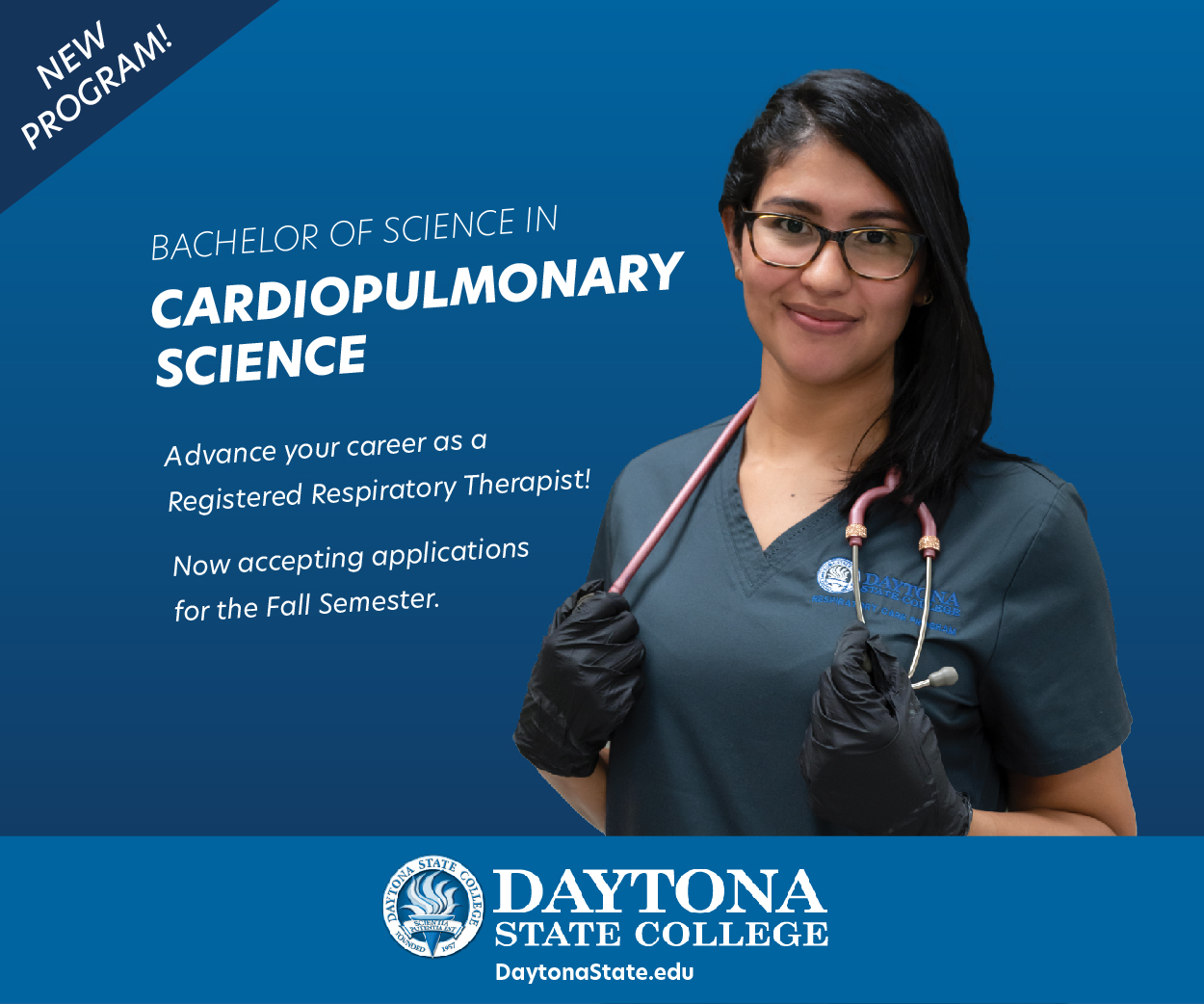 Next Opponent: Away @ Atletico Orlando (2-0-1 6pts)
This weekend's game is sure to be a showstopper! Last season's champions vs runner-up are set to kickoff on Sunday, May 8 at 6:30pm in Orlando. The panthers are looking to get their campaign back on track against the team that denied them silverware last season. This will be the sixth meeting between the two sides, with the current record in favor of Atletico Orlando who hold all but one win. The most recent game between the two was the UPSL's Central Florida Division 1 Fall 2021 Final, where Atletico came out on top 2-0 at home. Royal Palms are looking for their first win against rivals Atletico, along with their first away win of the season.