Two members of Flagler Palm Coast High School's women's soccer team have been selected for the FACA Senior All-Star Game, the team announced on Wednesday. Gabriela Calidonio and Taylor Murphy, both seniors, will play in the highly exclusive event in Lakeland, which takes place on March the 12th and 13th.
The Florida Athletic Coaches Association, better known as FACA, chooses a handful of seniors to play in the event each year. This season, FPCHS proudly boasts two of its own players. The game will be played at Bryant Stadium in Lakeland, which is about a two hour drive from Palm Coast.
ADVERTISEMENT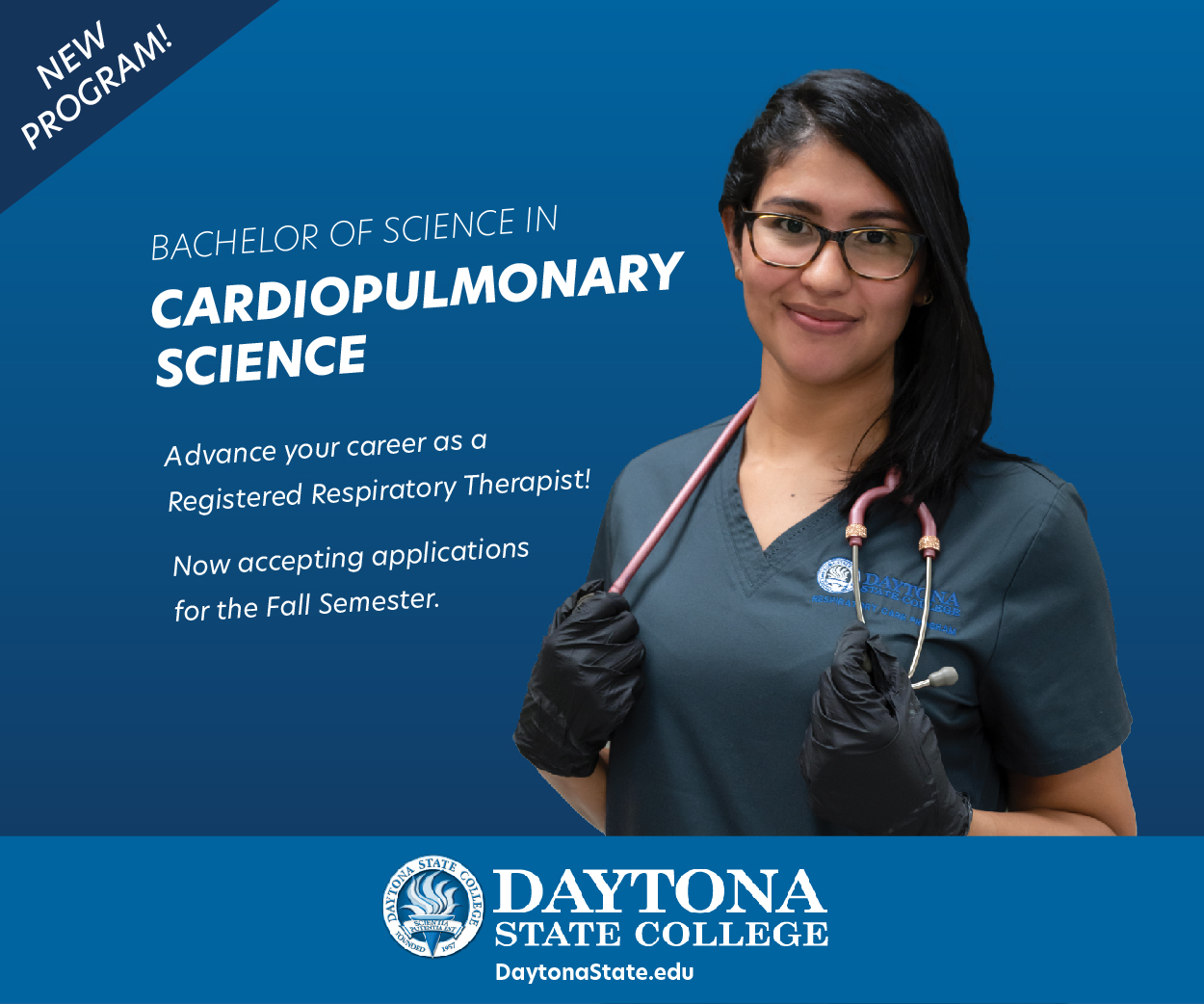 The two girls were chosen out of 21 players on the varsity roster. Murphy is listed as one of the team's two designated captains, alongside fellow senior Francely Rodriguez.
This season, Flagler Palm Coast's women's soccer team is ranked 87th in the nation and 46th in the state, according to MaxPreps. With a 13-5-5 record, FPC leads the 7A D1 District standings over second place Sandalwood and third place Bartram Trail.
The FPC women's team was entered into the state championship tournament last month, but lost in the first round to Spruce Creek on February 16th. Bartram Trail and Cypress Bay will play in the championship game on Friday, March 5th. The FPC women played against Bartram Trail on February 9th, losing by a score of 5-0. In one of the most anticipated games of the season on January 22nd, the FPCHS team defeated crosstown rival Matanzas High School, also by a score of 5-0.
The prowess of FPC's lady bulldogs extends far past just this stellar year; the team has 494 wins in its history, along with 19 consecutive district finals appearances, five regional finals, and an appearance in the 2014 Final Four state playoffs. Their coaches over the years have been awarded Conference Coach of the Year eight times, and their Coach Hald is in the FACA Hall of Fame. Over 70 players from the team have gone on to sign letters of intent to play soccer at the collegiate level.
AskFlagler thanks Ka'Deem Wynn for his assistance in statistical research for the purposes of this article.