Final Score: (1-1-3, 4pts) Sunlight FC 2-2 Royal Palms Soccer Club (1-2-2, 5pts)
Recap: Royal Palms SC picked up another point on the road against Sunlight FC. The panthers struck first on a freekick by newcomer Shamar Cranstoun. Cranstoun struck the ball under the wall and watched it bounce over the keeper, and into the back of the net. By halftime, however, a penalty and a breakdown in communication in the back saw RPSC down 2-1. The second half took a full team effort to overcome the deficit. Javier Consuelos chipped the keeper in the second half to cut the opponents down to size. This is his third goal of the season, which came off of an assist from Abram Wilson.
ADVERTISEMENT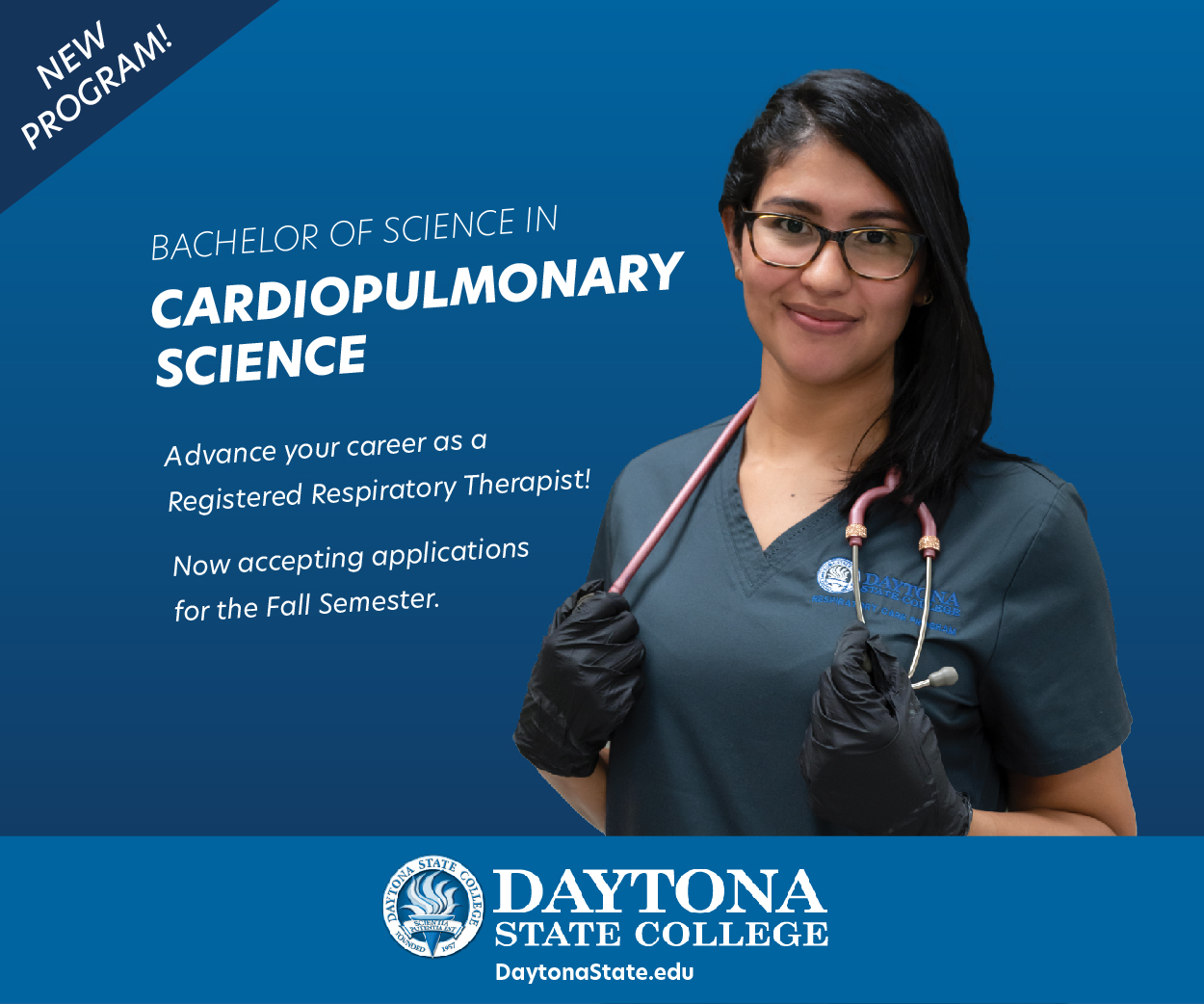 Next Opponent: Home Vs. IdeaSport SA (0-0-4, 0pts)
The panthers return home for the first time in almost a month to face league bottom-dwellers IdeaSport SA. As coach Alec Camero puts it, "this game is do or die". Royal Palms SC must win in order to keep their playoff hopes alive as we hit the halfway point of the regular season. Royal Palms SC will be playing at home for the next two weeks before heading on the road again for about another month. The main objective against IdeaSport SA, is to take all 3 points.
Come out and support your LOCAL soccer club! Tickets can be found at www.royalpalmssc.com