The UPSL Spring 2022 season has finished for Royal Palms SC, as the club misses out on its first playoff berth in 5 seasons. Royal Palms SC finished the season off in style with a 2-1 home win vs the 3rd place AS Frenzi. This season, the panthers registered 5 wins, 2 draws, and 5 losses for a total of 17 points.
Here are a few stats from over the season:
ADVERTISEMENT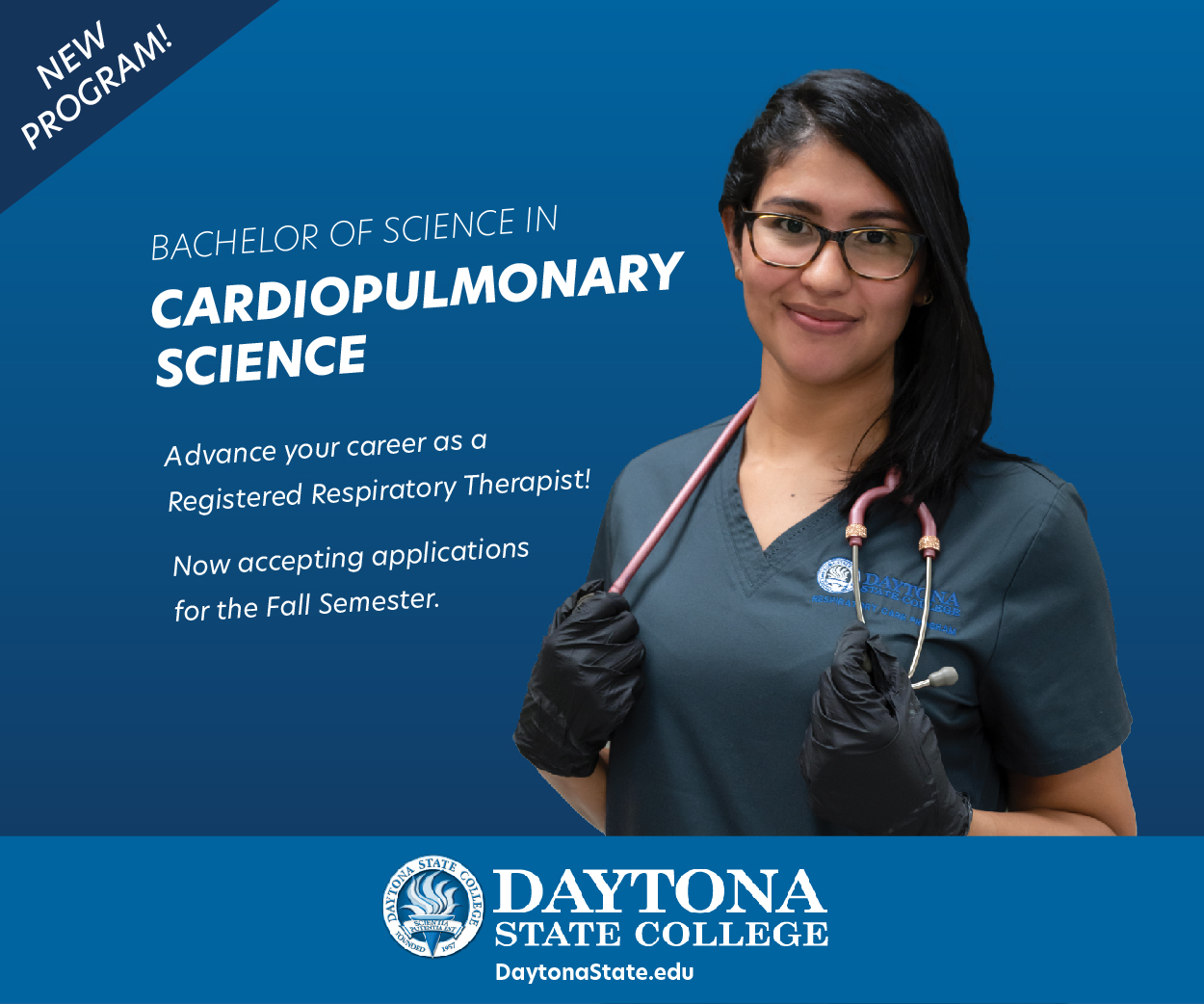 Biggest Win: IdeaSport SA 0-4 Royal Palms SC
Biggest Defeat: Royal Palms SC 0-3 Orlando Rovers FC (eventual regular season champion)
Most Goals Scored in a single game: IdeaSport SA 0-4 Royal Palms SC
Mot Goals Conceded in a single game: Royal Palms SC 3-5 Atletico Orlando FC
Most Appearances: Only Goalkeeper Matthew Doyle-Sochan and Defender Dillon Barber appeared for every game.
Most Goals: Javier Consuelos (4)
Most Assists: Abram Wilson, Rudy Sales, Dillon Barber (tied at 2 each)
Although this season is over, the UPSL Fall 2022 season is right around the corner and is scheduled to kickoff the weekend of August 20th. Tryouts are now open at www.royalpalmssc.com
Stay up to date on all of Royal Palms SC media outlets for information on tickets, schedules, and updates on Facebook , Instagram, & Twitter. If you are interested in sponsoring RPSC, please be sure to reach out to info@royalpalmssc.com for information.