What is the Palm Coast Citizens Academy?
The Palm Coast Citizens Academy is a comprehensive program to understand the ins and outs of the City government. The program offers a comprehensive program that is designed to give interested residents that education over the course of 6 weeks. These particular sessions went from April 26th and continued for five consecutive Mondays.
Where is it held?
Usually, the academy would be held in person at the five city facility locations with neighbors and instruction given by department managers. This particular session was the first hybrid session held over Zoom. The city remarked the new format as a success.
ADVERTISEMENT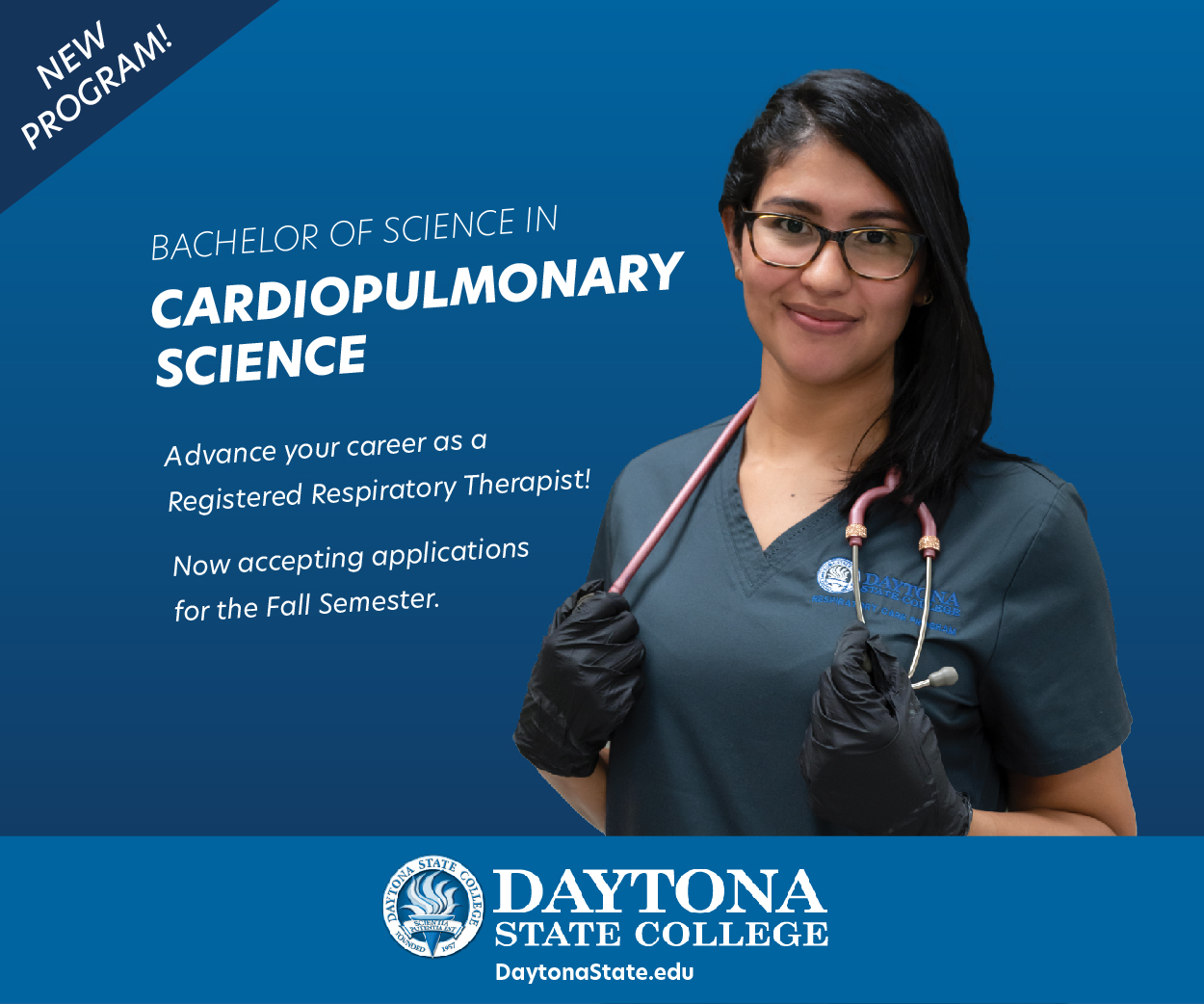 Who were the graduates?
This session's graduates were Terri Belletto, Vincent Ciolino, James La Pierre Cutts, Felita Guy, Kelly Knott, Greg Lovekamp, Barb Lovekamp, Michael Martin, Devrie Paradowski, Nichol Sparrow, Michael West, Geraldine Wright, Andre Wright, Jim Wulff, and Jan Wulff.
How to register?
Those interested in a future in-person can register at palmcoastgov.com/palm-coasters/citizens-academy. The course is free and registration is limited to approximately 30 Palm Coast citizens per session.
For residents whose schedules don't allow for the in-person Citizen's Academy, the City also offers a Virtual Citizen's Academy. Visit www.palmcoastgov.com/vca. The Virtual Citizen's Academy includes an overview of the City government and separate modules on each of the City's departments.