If at first you don't succeed, try try again; Alan Lowe isn't shying away from the relevance that saying has to his life right now. As of today, Lowe is officially entering his third campaign for local office since the start of 2020. After two bids for Palm Coast Mayor came up short, the handyman and SCUBA instructor is now vying for a seat on the City Council.
To be clear, the Mayor of Palm Coast doesn't have much in the way of additional powers compared to the other Council members. While the Mayor is viewed as a de facto leader for the city and an ambassador, they share the same power during business meetings: one vote out of five. The Mayor is also in charge of running business and workshop meetings, where it pertains to moving through procedure and maintaining decorum. They have to pass the gavel to someone else on the dais if they wish to make a motion.
ADVERTISEMENT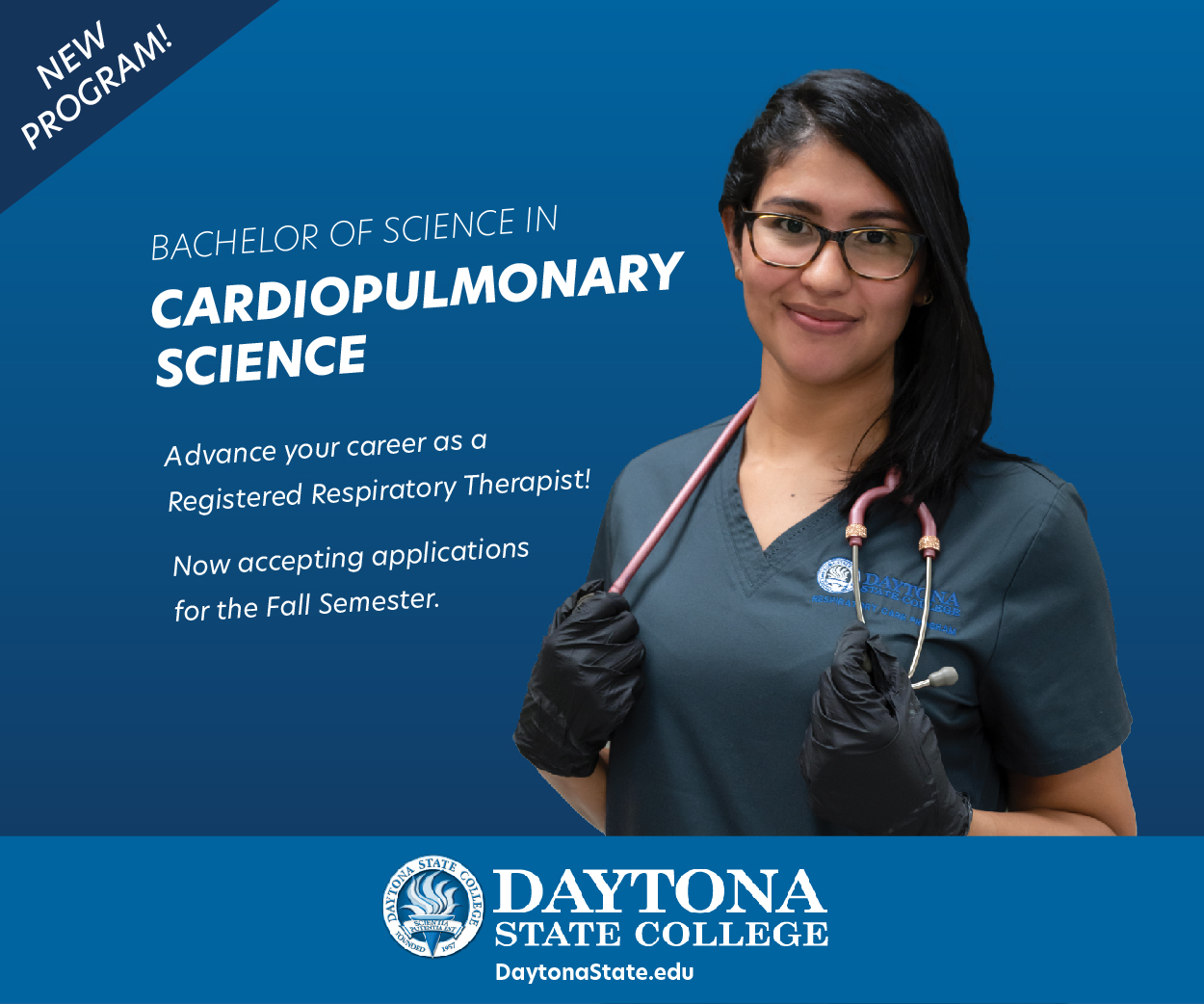 Though Lowe didn't end up getting the mayorship in either his 2020 or 2021 campaigns, he certainly built up a loyal following. The first bid ended with a narrow loss to Milissa Holland (a 5.1% margin, fewer than 3,000 votes), and the second saw similar enthusiasm but another loss – Lowe placed runner-up to David Alfin, just under ten percentage points or 1,800 votes back.
2022 will be the first regular election for the City Council's seat since 2018. The previous winner was Jack Howell, who resigned due to health concerns and was succeeded in the interim by Jon Netts, Palm Coast's now-departed former Mayor. A special election saw Victor Barbosa defeat Bob Coffman, David Alfin, and Dennis McDonald to serve out the remainder of Howell's four-year term.
Barbosa will not be running for re-election to the City Council, instead issuing a primary challenge to Joe Mullins for the Board of County Commissioners. The seat will have no incumbent candidate on next year's ballot.
As of now, the seat is also pursued by Sims Jones, a retired firefighter and local pastor who faced Councilman Ed Danko in the 2020 District 1 election. Jones has stayed active speaking at local community events and government meetings since his previous campaign came to a close.
For those who've checked up with the Supervisor of Elections website, Lowe's name will not be a new one in the District 2 election box. Lowe already declared a campaign for the seat once after his 2020 campaign, but withdrew to run for Mayor again when Milissa Holland resigned unexpectedly. On paper, this will be a re-activation of that campaign moreso than the beginning of a fresh one.