Got a camera? Get snapping! The City of Palm Coast is holding its annual photo contest, and everyone can enter.
The categories are: Business, Technology, Nature, Dining, Historic, and Residents.
For any submission, the photo must have been taken within the city limits of Palm Coast. You may enter up to 20 entries, and it's free to enter. The deadline for submissions is no later than midnight, July 31, 2021.
ADVERTISEMENT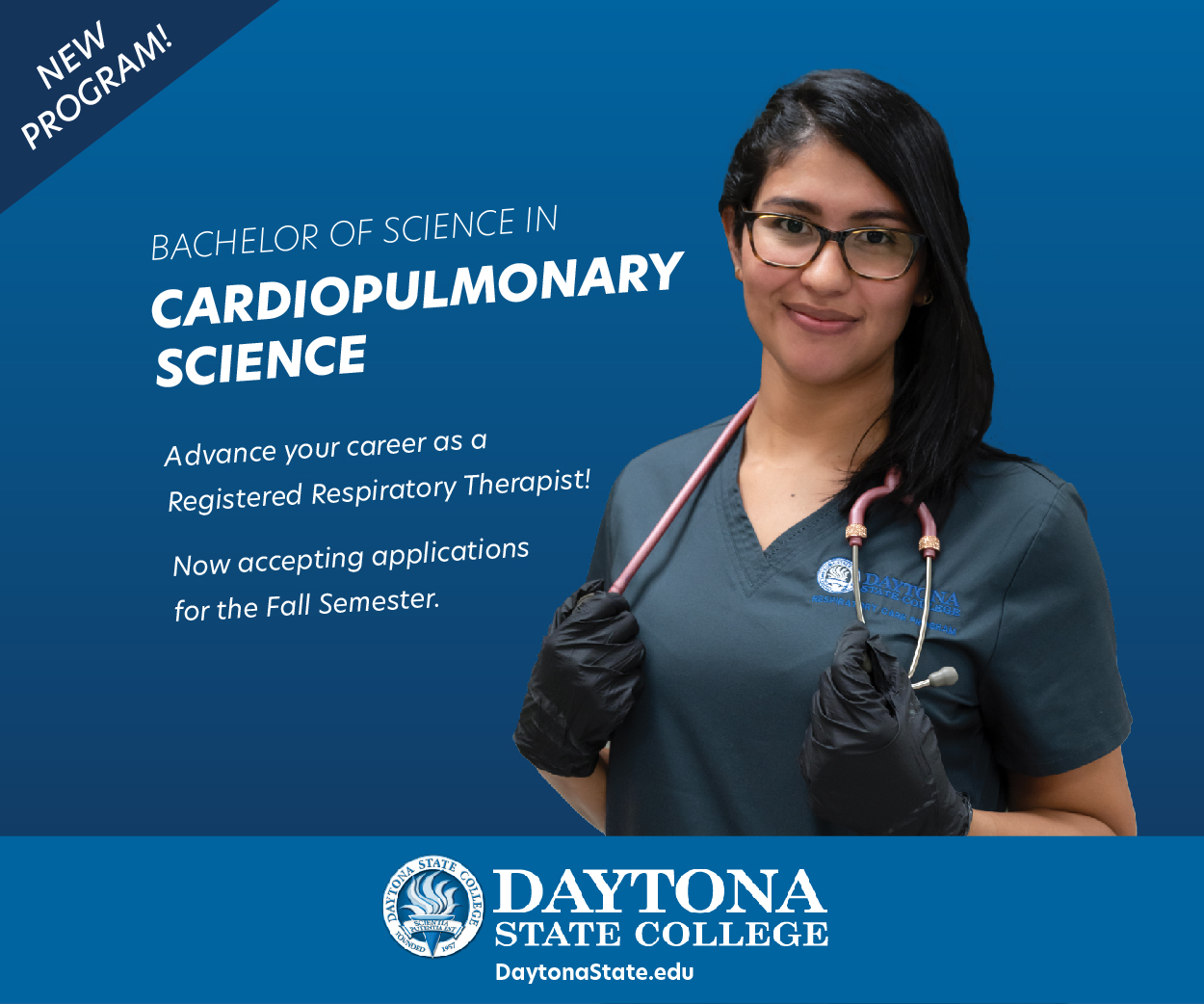 The contest runs from June 1 through July 31, and the winning prize for each of the listed categories is a $100 gift card. Winners for the contest will be chosen in August and honored at a future City Council meeting.
Photographs submitted in the contest will be used for future promotional, marketing, and public relations by the City themselves.
Submit your photographs using www.palmcoastgov.com/photocontest.
For questions, contact the Public Information and Engagement Department at communications@palmcoastgov.com.