Known to local music fans for his energetic live performances and past high-profile collaborations, Daytona-born hip hop artist The Primetime Nino (real name JC Capellan) is back in action with the brand new single, 'Yellow Couch'. Capellan released the song and accompanying to YouTube on September 1st and was met with widespread acclaim and exciting streaming numbers.
The single marks a new sound for the rapper, infusing Caribbean soundscapes over a tresillo beat while still maintaining the Nino flow that fans have come to expect. The new direction is clearly more than a fad for Capellan though: he opens the second verse with a smoothly-crafted Spanish language bar and proves he owns the rhythm with his lively dancing skills in the track's music video.
ADVERTISEMENT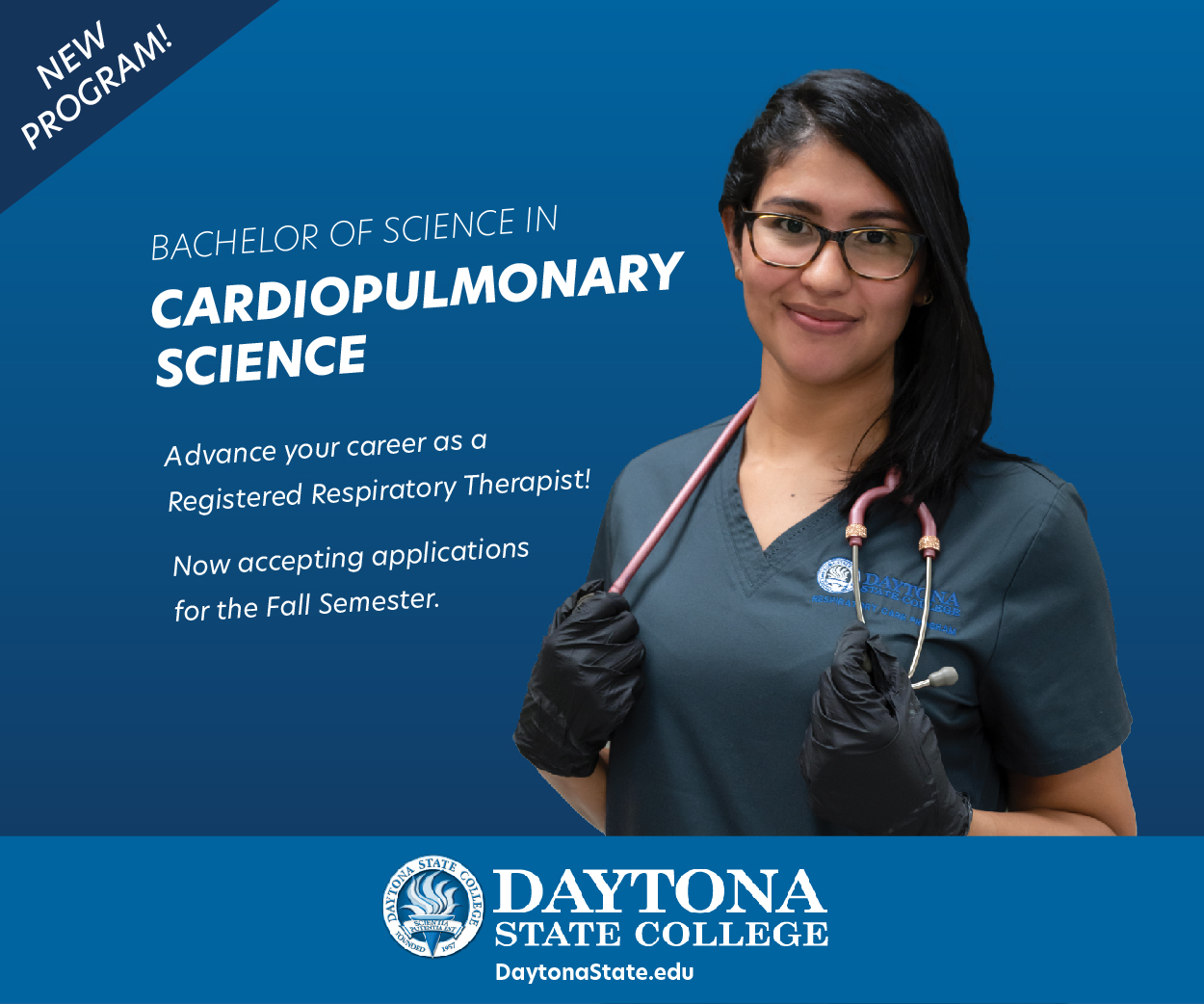 Speaking of the video, St. Augustine-based production company Bad Cloud Media delivers an incredibly well-made and professional product to accompany this exciting new song. Dancers Yvona Gonzalez and Tyree Holmes are the stars of the show, putting forth their mastery of rhythmic dancing and a clear chemistry that casting directors only ever dream of. The Primetime Nino himself holds the groove in front of the titular yellow couch out in front of breaking ocean waves.
We asked Capellan for a few words about 'Yellow Couch'. His response to AskFlagler:
"This song holds a really special and dear place in my heart. It's the start of a new chapter for my career. A stamp that shows how serious we are about delivering the highest quality product. The culture, the fashion, the spice….it's everything we want to represent with this new movement."
If Capellan and company are looking to kickstart a musical movement, it's hard to imagine a better song to light that fire.
'Yellow Couch' was written by JC Capellan and Dylan Parra, and produced by Capellan, Parra, & Nick Bourke.