2021 is shaping up to be a historically packed year for Flagler-based original music. This latest release is by Flo.wav; the duo consisting of best friends Conor Bertha and Dylan Parra have released their newest track, 'Love Language'. The song represents the first original release from Flo.wav since No Good, their 2020 collaboration with HUAN, who also has a new release this week.
'Love Language' was released to YouTube with an accompanying music video on Sunday, and will be released to streaming platforms this Friday. The song, clocking in at just under three minutes, is easily the most stark departure from Flo.wav's signature sound to date. Abandoning the trap beats and quick-fire rap verses for the time being, Conor and Dylan now trade off tender verses set to an acoustic guitar.
ADVERTISEMENT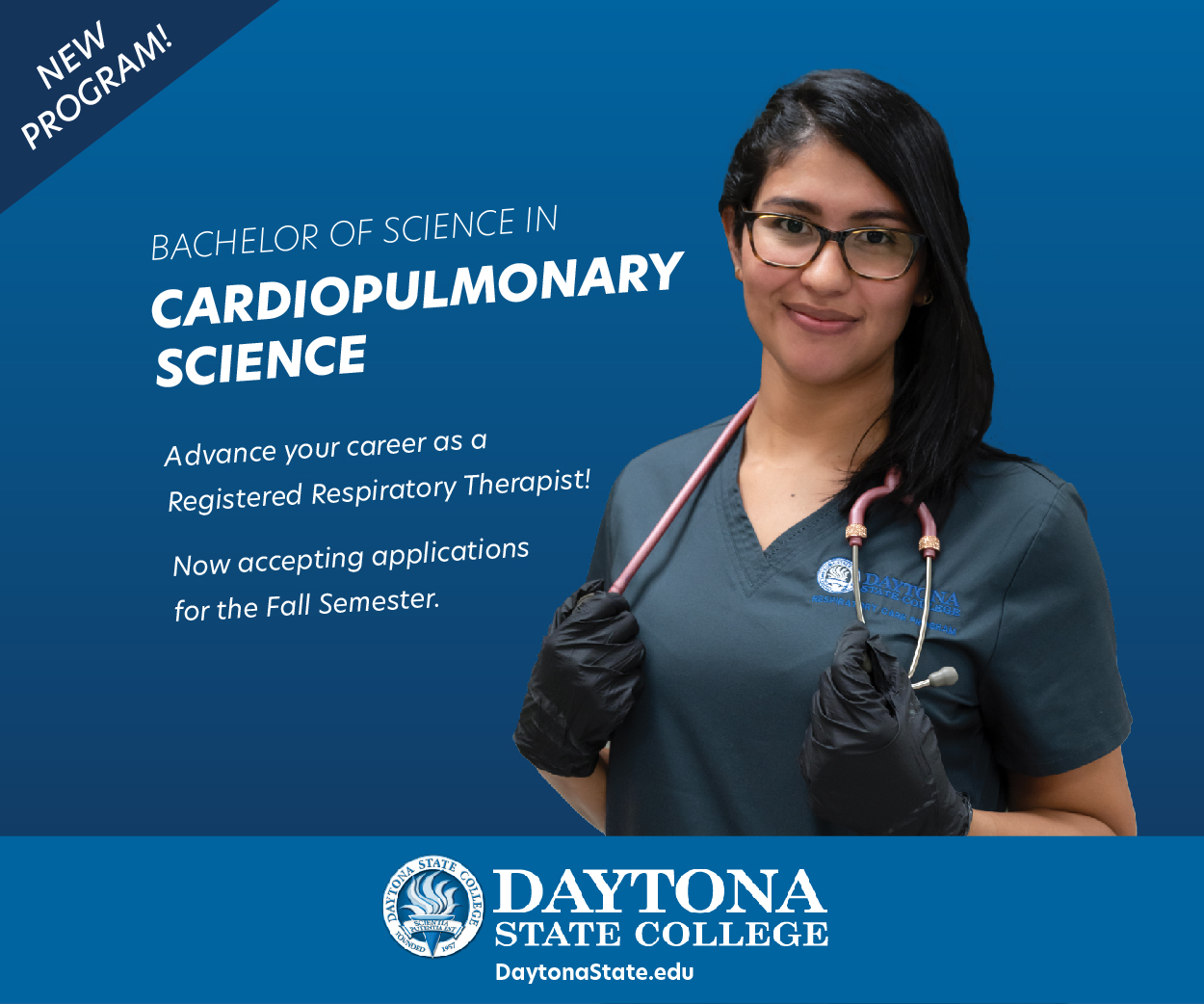 The song's music video is made by a frequent collaborator of Flo.wav's, Bad Cloud Media. Founder Jason Blankenship serves as director of photography for the video, while Parra himself steps up as primary director. Also participating is Alexa Wint as assistant director, and a long list of the band's close friends and collaborators as extras in the video. Simple in concept, the camera pans around the room as first Bertha and then Parra perform the song alone on a stage, while the many actors in the project are seen in the crowd, seemingly growing deeper into arguments with one another each time the camera arrives at them.
The location of the video is the Corazon Cinema & Cafe, a historic attraction on Granada Street in St. Augustine. Though the location's owner recently announced her having to sell Corazon, Parra and Bertha were able to negotiate a rental agreement exclusively to come and film. The entire video was set up, choreographed, and recorded in two hours.
As the backstory behind 'Love Language' proves, the song is a testimony both to the hardships of small businesses and the unwavering resilience of artists throughout the COVID-19 pandemic. Even while beloved local attractions see their doors close all too soon, we're given one last love letter to the Corazon, penned by the artistic hand of Parra, Bertha, and Blankenship. Perhaps it's the inseparable ties between the creators and the facilitators of fine art such as Flo.wav's new song that are the truest language of love.