Pick up to 3 pizzerias that you think are the "Best of Flagler County"—we'll announce the winner on our Facebook page, so please do "LIKE" the page. The winner will be announced on September 30th October 1st. 
If you don't see a place you love, you can always add it below in the poll or email us at mamamia@askflagler.com. Below we grabbed just a few pizza places in Flagler County, Bunnell, and Palm Coast. 
Please do not spam the poll. Any obvious spamming will have those votes removed. In extreme cases, that establishment. 
ADVERTISEMENT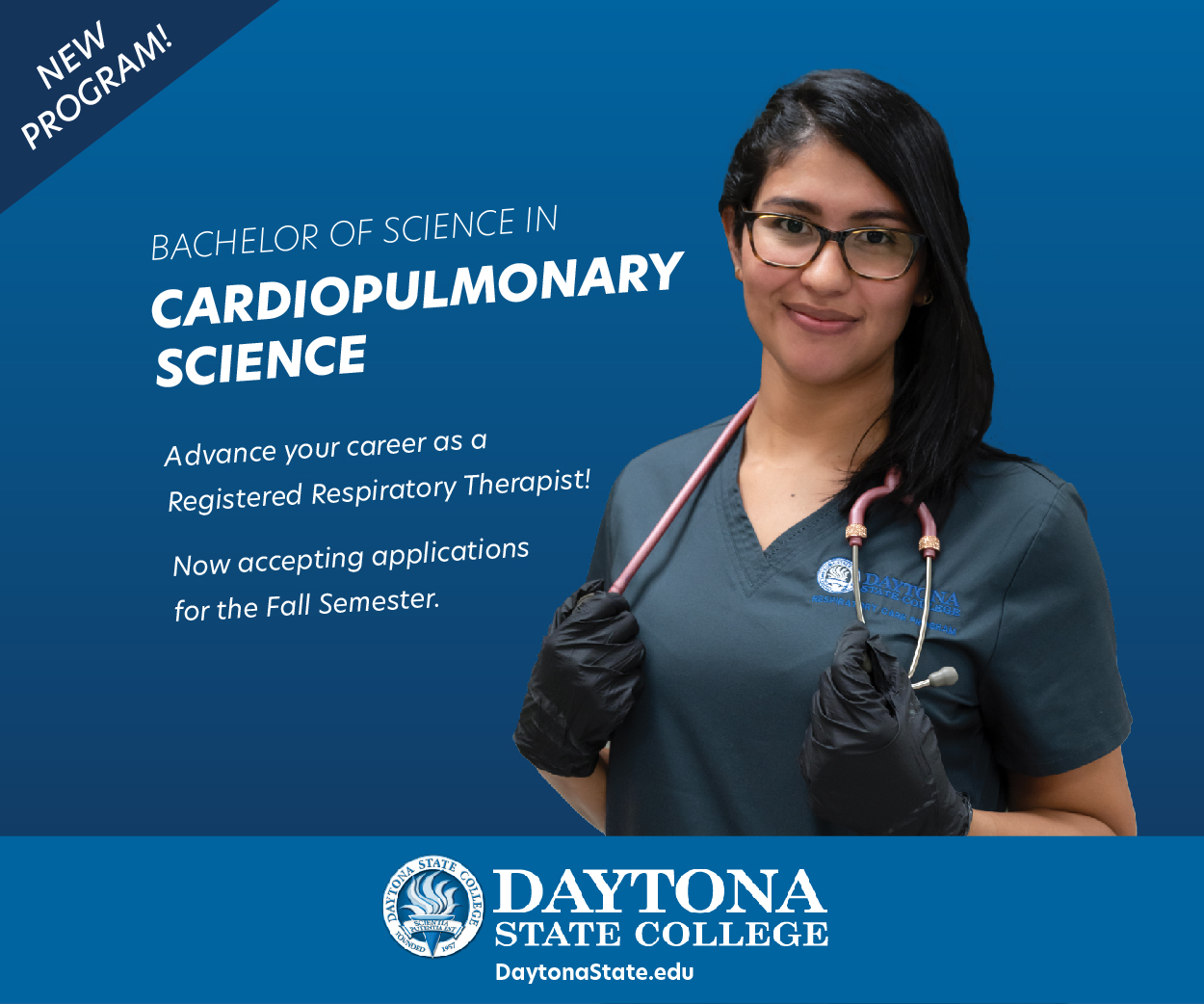 ---
Poll Has Ended
If you're like me, you order pizza at least several times a week. That may seem excessive to some but those people haven't discovered the perfection that is pizza. Perhaps that was a little too cheesy. One of the goals of AskFlagler.com is to ask the people, the masses what their favorite places are, and through tireless research, provide the answers.
So share this post, spread the word on what the best pizza place is! Flagler is waiting!