On Wednesday morning, June 17, the Flagler County Sheriff's Office (FCSO) Special Investigations Unit (SIU), with the assistance of the FCSO SWAT team, served a Search Warrant at 35 Leidel Drive in Palm Coast. This investigation stemmed from citizen complaints about suspected drug sales occurring from the residence. SIU confirmed those suspicions through a series of covert operations, which ultimately led to the Search Warrant.
Detectives identified 32-year-old Lisa Ann Velazquez (DOB 9/12/87) as the seller and she was at home when the Search Warrant was executed. Velazquez's 5-year-old son was also found to be at the residence sleeping in Velazquez's bedroom, just an arm's reach from loose Fentanyl, which was cut into lines for snorting, on top of a waist-high dresser. Two additional small children also reside at the residence with Velazquez, but were currently visiting with other family and were not home. Detectives immediately contacted the Florida Department of Children and Families (DCF) to report their findings.
ADVERTISEMENT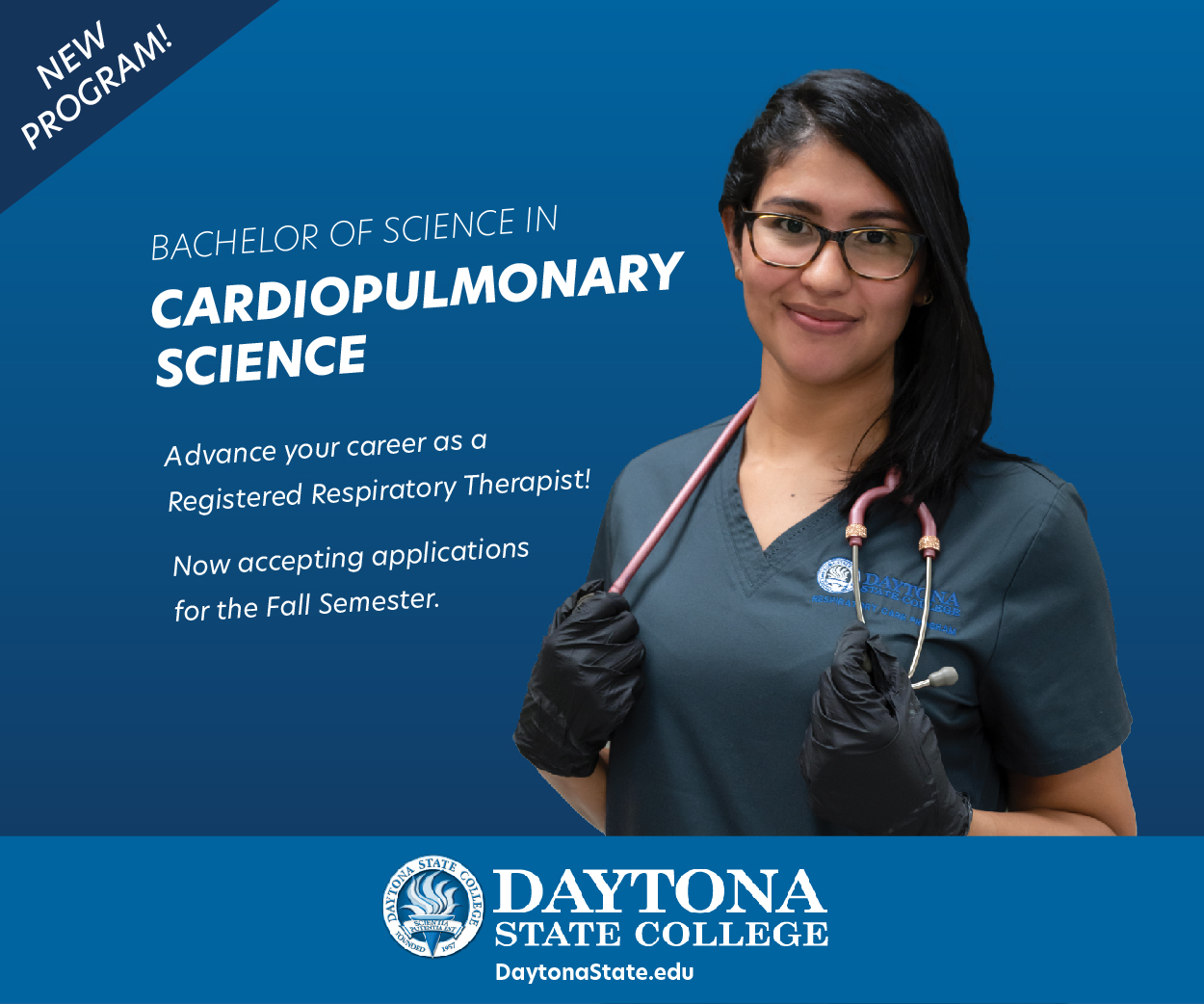 A cache of narcotics were discovered in Velazquez's possession to include trafficking amounts of Fentanyl and Methamphetamine, along with Cocaine, Oxycodone, and Alprazolam, all packaged for sale. Approximately $8,000.00 in suspected drug sale proceeds were also seized for forfeiture during the raid.
"We are always encouraging our residents to report suspicious activity to us through our See Something, Say Something campaign and this shows that it is working," Sheriff Rick Staly said. "Our detectives take all tips seriously and in this case they were able to take trafficking amounts of drugs off of our streets and away from the small children in the house that could have very easily ingested these drugs and fallen ill or been killed."
The amount of Fentanyl seized was enough to kill over 5,000 adults. Two-to-three milligrams of Fentanyl is considered a lethal dose.
Velazquez was arrested and transported to the Sheriff Perry Hall Inmate Detention Facility and charged with Trafficking Fentanyl, Trafficking Methamphetamine, Possession of Cocaine with Intent to Sell, Possession of Oxycodone with Intent to Sell, Possession of Alprazolam with Intent to Sell, Possession of New or Legend Drug without a Prescription, Possession of Drug Paraphernalia, and Child Neglect. She remains in jail on a $71,500.00 bond.
Additional felony charges are pending on Velazquez.