The results are in: David Alfin has defeated his five challengers and been elected the next Mayor of Palm Coast. He'll be sworn in next week at City Hall. This is Alfin's second bid for local office, following an unsuccessful run for City Council back in November.
Though Holland is Palm Coast's most recently elected Mayor prior to Alfin, Alfin will actually succeed interim Mayor Eddie Branquinho, who assumed the seat immediately following Holland's resignation in May.
ADVERTISEMENT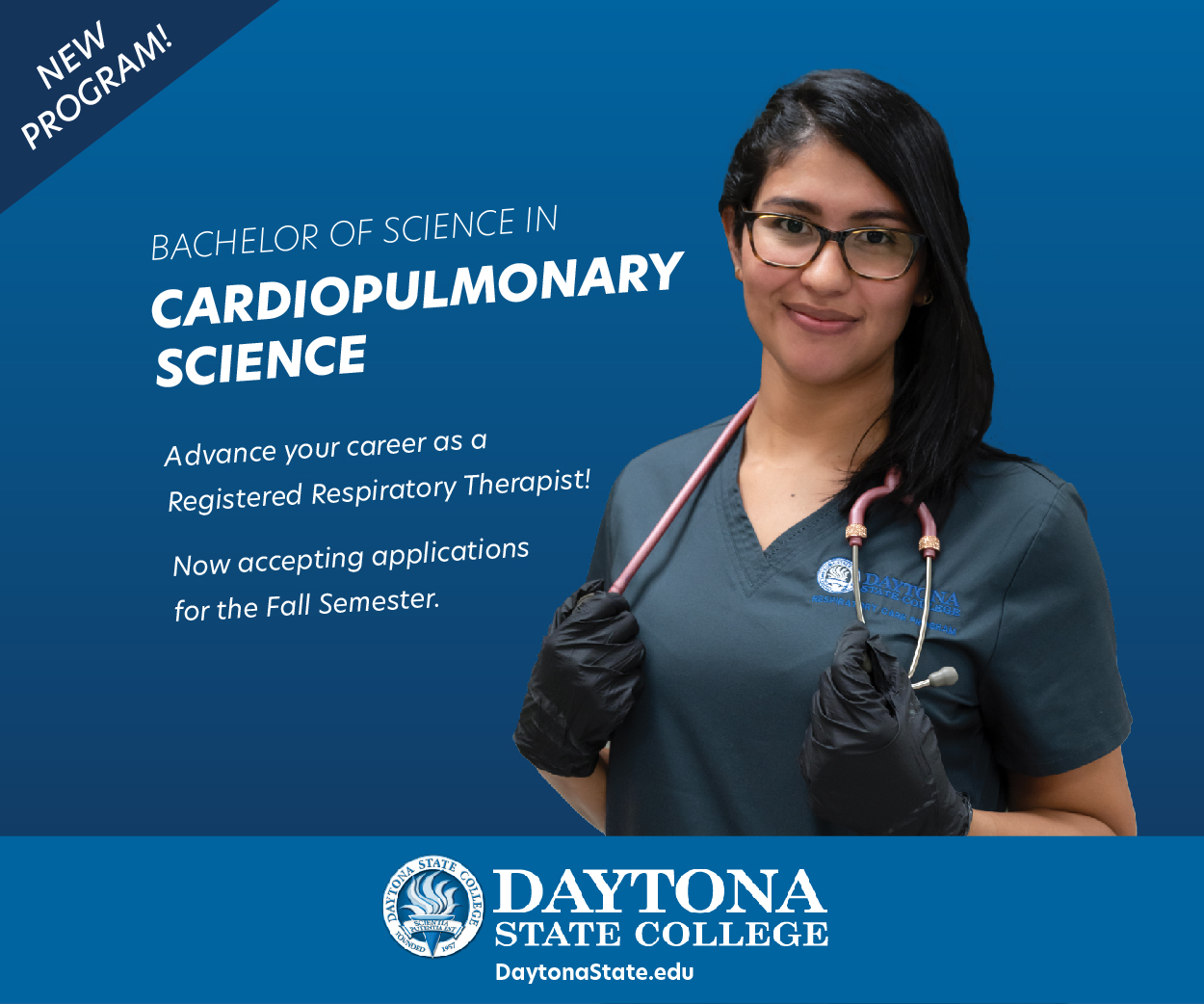 Alfin faced five challengers in his bid for Mayor: fellow Republicans Alan Lowe, Carol Bacha, and Kathy Austrino, and Democrats Cornelia Manfre and Doug Courtney. The race was nonpartisan, meaning that although candidates' political identities were known, they were each listed on the ballot without party designation.
Alfin's victory represents a power shift on the Council from the last year or so. Former Mayor Holland was seen as more ideologically close to councilmen Branquinho and Nick Klufas with Ed Danko and Victor Barbosa often standing apart. This has never been a hard and fast rule, however, and the councilmen generally reject notions that they're inherently aligned with any of their fellow members. Still, Alfin's campaign was endorsed by Klufas and Branquinho, who evidently see Alfin as ideologically compatible.
Also of note for the Council: no more motions failing on 2-2 votes. A motion made by the Council requires a proposal by one member and seconded by another in order to proceed to a vote, and requires three votes to pass regardless of Council size. With a new Mayor now joining the dais, the era of motions failing in a tie is, for now, over.
FlaglerLive was the first to report Alfin's victory. More will be added as the story develops.
The election results:
David Alfin – 36.34% – 6,891
Alan Lowe – 26.91% – 5,102
Cornelia Manfre – 24.04% – 4,558
Doug Courtney – 8.88% – 1,683
Kathy Austrino – 2.85% – 540
Carol Bacha – 0.99% – 188
UPDATE 7:36 pm: David Alfin has declared victory on social media:
"Tonight I am grateful to announce victory in the Palm Coast Mayoral Special Election. I am honored and humbled to have received your support throughout this process, and look forward to serving as the next Mayor of Palm Coast.

"Campaigns are team efforts, and I could not have done any of this without the unconditional support of my wife and family and the outpouring of support from our friends, neighbors, and community. Thank you for being the heart of this campaign victory and taking this big step with me toward putting Palm Coast on the right path. Although tonight we celebrate, tomorrow I begin tackling the challenges facing our city."
UPDATE 8:02 pm: Alfin will be sworn in on August 3rd, and will take part in the millage rate decision, his first issue as Mayor.
UPDATE 8:06 pm: Doug Courtney's message for Alfin: "I hope he does a very good job, the City needs to bring us all back to peace and getting things done."
UPDATE 8:10 pm: Eddie Branquinho's comments on the results: "I'm happy. The gentleman that I actually endorsed won, so that makes me happy. I trust that he's gonna do the right thing for Palm Coast."
UPDATE 8:12 pm: Victor Barbosa's comments: "I guess people want higher taxes."
UPDATE 8:42 pm: Barbosa elaborated on Facebook: "What we learned today if you throw enough money you can buy anything……"
UPDATE 10:30 pm: Cornelia Manfre has issued a concession: "I wish Mr. Alfin the very best of luck and I hope he will lead Palm Coast into the future. And while I will not have the opportunity to serve the people of this great city, I will continue to serve and advocate for the people of Palm Coast like I have for the past 22 years. But I don't see this as a win for Republicans, I see this as a loss for Democrats. The vote count shows that at least 1000+ Democrats did not vote for one of the two Democrats running. We have to do better and we will do better."