Newly appointed Commission Chair Joe Mullins has a new challenger in his 2022 re-election campaign: Palm Coast Councilman Victor Barbosa. Having previously announced that he would challenge Commissioner Greg Hansen for the District 2 seat, Barbosa has now shifted his sights to Mullins.
To be clear, candidates aren't free to run for whichever seat they choose. Barbosa is now running for Mullins' District 4 post because he's planning to move to Bunnell around the time of the election. This puts him squarely in the Commission district that Mullins currently represents. "I'm building a house out there and I fell in love with the west side [of Flagler County]," said Barbosa. "I have a little farm over there." The Councilman also owns a business in Bunnell where he builds spec homes.
ADVERTISEMENT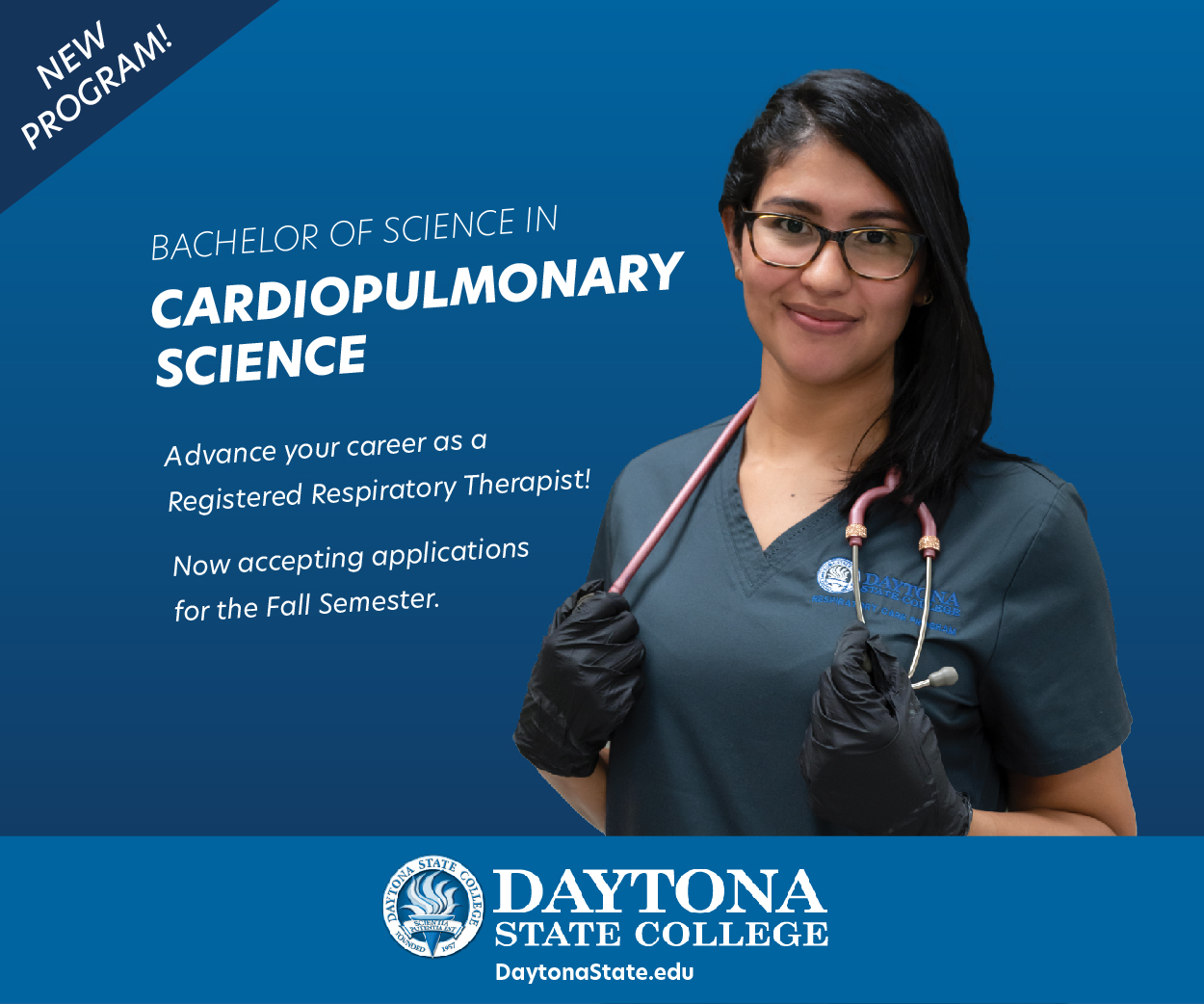 Barbosa posted an announcement video to his personal Facebook page on Monday afternoon:
The Councilman was first elected to the District 2 Council seat in 2020 to fill a vacancy left when Councilman Jack Howell resigned while battling cancer. He defeated Bob Coffman, David Alfin (who was elected Mayor in July 2021), and Dennis McDonald in the November general election.
"You know what? More power to him," said Mullins upon hearing the news. "You know, he was talking about running for Hansen's seat so I think he's just jumping around and if he runs for it we'll be more than happy to have him run."
Though Barbosa has found himself on one end of polarizing issues before, Mullins is easily the more controversial of the two elected officials. Those who support Mullins champion him as a no-holds-barred voice of the people. Those with less savory opinions have criticized him for his personal disputes with other Commissioners and his conduct on social media.
At the November 15th County Commission meeting, Joe Mullins was appointed Chairman by a 3-2 vote; he had the support of Donald O'Brien and David Sullivan while Greg Hansen and Andy Dance threw their votes behind Hansen. The vice-chairship did then go to Hansen, who's currently without a challenger now that Barbosa has shifted races. Mullins is also opposed by Jane Gentile-Youd, an NPA candidate who Mullins defeated in his initial 2018 election win. Both Mullins and Barbosa are declared as Republicans.
So far Mullins' campaign has received $22,000 in funding from the candidate himself. Gentile-Youd has received $1,300 from individual donors while also contributing $200 out of her own pocket. Barbosa has not yet received a donation for his campaign, but like the other two candidates he hasn't been doing much active campaigning with just under a year to go until the election.
Barbosa was critical of Mullins in discussing his decision, accusing the Commissioner of not actually residing within the district he represents. "For one thing I'll be living in Bunnell," Barbosa said in reference to Mullins. "In the district. And working closer to people, you're supposed to live in the community where you run and work with everybody. I also belong to a church out there in Bunnell, Palm Coast Baptist Church which has been growing phenomenally, and I just felt like it was a better move for me."
Mullins, who's meeting with Senators in Washington D.C. as of the writing of this article, rebutted Barbosa for the comments about his living situation. "I live in Bunnell, I've been there since day one, and my electric and water will show it and also my neighbors say it because I'm very frequently speaking with my neighbors."
The Commissioner does have a residence off US-1 in Bunnell, one which Barbosa suspects Mullins doesn't spend much time in. "Any time he wants to come and have a soda with me, he's welcome to come by as I am there 100% of my time sitting on that front porch working on stuff for the county." In addition to responding about his place of residence, Mullins brought up Barbosa's purported involvement in extortion and robbery incidents while living in Costa Rica, an allegation which led the U.S. Department of Justice to open an investigation back in July.
Barbosa and Mullins will square off in on the primary ballot on August 23rd next year. The winner of their Republican primary will move onto the general election on November 8th. All NPAs move directly to the general election.