The Ned is perhaps the most admired and tenured of Flagler County's local bands, and they do well to expand that reputation with their newest EP, "Fever Dream". The band consists of guitarist-vocalists Ashton Kuehne and Trace George, alongside bassist Aaron Bowser and drummer Josiah Gardella. Those are their usual roles with the band, but don't hold them to it: one of the trademarks of a Ned show is seeing the members rotate instruments. George is a skilled drummer in his own right and Gardella brings his own brand of punk rock ferocity when he picks up a guitar and steps up to the mic.
ADVERTISEMENT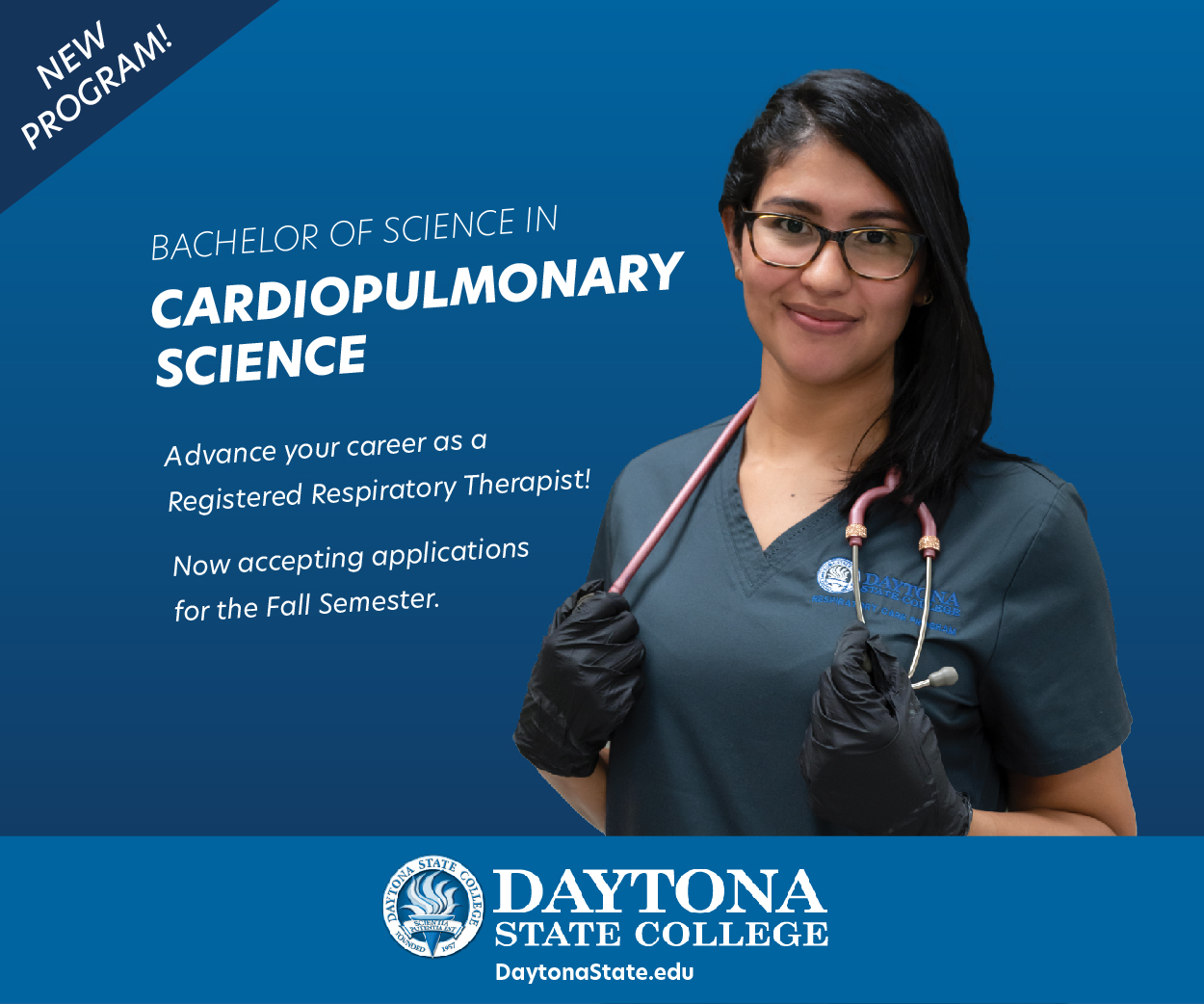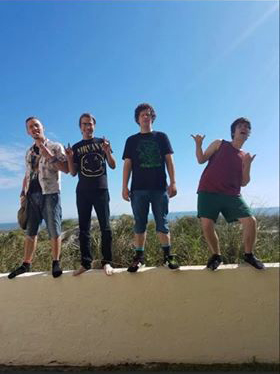 Fever Dream is no departure from The Ned's trademark sound, featuring the same semi-prog instrumentation, crungey guitar tone, and chant-along vocal delivery. And of course, no Ned release would be complete without at least one classic Nickelodeon reference (see "Glove World", the EP's second track).
No track on the EP reaches the three-minute mark in length, but that's part of The Ned's charm: they're not here for a long time, but they're sure here for a good time.
In the band's Bandcamp description, they describe the recording process as having been "at an Airbnb somewhere in Orlando. We ended up all getting terribly sick and the whole thing seems like a fever dream."
There's even a bit of a story to be told in the titles of the album's two closing tracks: one called "How Are We Supposed to Get to Alaska Without Any Money?" And the next called "Gas". Problem posed, and problem solved, right? We don't know if the Ned is going to be getting to Alaska anytime soon, but the quality of "Fever Dream" suggests they certainly are going places.