CAPE CANAVERAL – For the sixth time since its invention, a Falcon Heavy rocket has been successfully launched from the Kennedy Space Center on Sunday. The launch, commissioned by Elon Musk's SpaceX, was planned to send three satellites into orbit.
Sunday's launch was successful, accomplishing the mission on the second attempt to do so. On Friday, April 28th, the initial launch was scrubbed due to inclement weather conditions in the area.
ADVERTISEMENT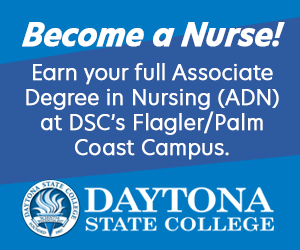 The first of the three satellites that were launched Sunday was a ViaSat-3 America, a model by the California-based broadband company Viasat. Deployment began about four and a half hours after liftoff according to Space.com. The second was Arcturus, a communication satellite from San Francisco-based Astranis Space Technologies, and the third was GS-1, operated by Washington's Gravity Space.
"Viasat-3 is expected to be the world's highest-capacity satellite and will be the largest all-electric satellite ever to be launched," said SpaceX engineer Atticus Vadera before liftoff.
Upon being built the Falcon Heavy was the most powerful rocket ever, a title it held until being eclipsed by SpaceX's Starship. That rocket has been grounded until the close of an investigation by the Federal Aviation Administration into an April 20th separation failure and subsequent explosion just minutes after liftoff.