CAPE CANAVERAL – A rocket carrying four men successfully launched from the Kennedy Space Center on Thursday, reaching the International Space Station Friday morning. The rocket was a SpaceX Crew-6 launch. The four passengers spanned three countries, and are starting a mission that will last six months.
The launch was first slated to take place on February 27th, before it was eventually scrubbed due to an ignition issue. After being rescheduled for Thursday morning, the operation went off without a hitch.
ADVERTISEMENT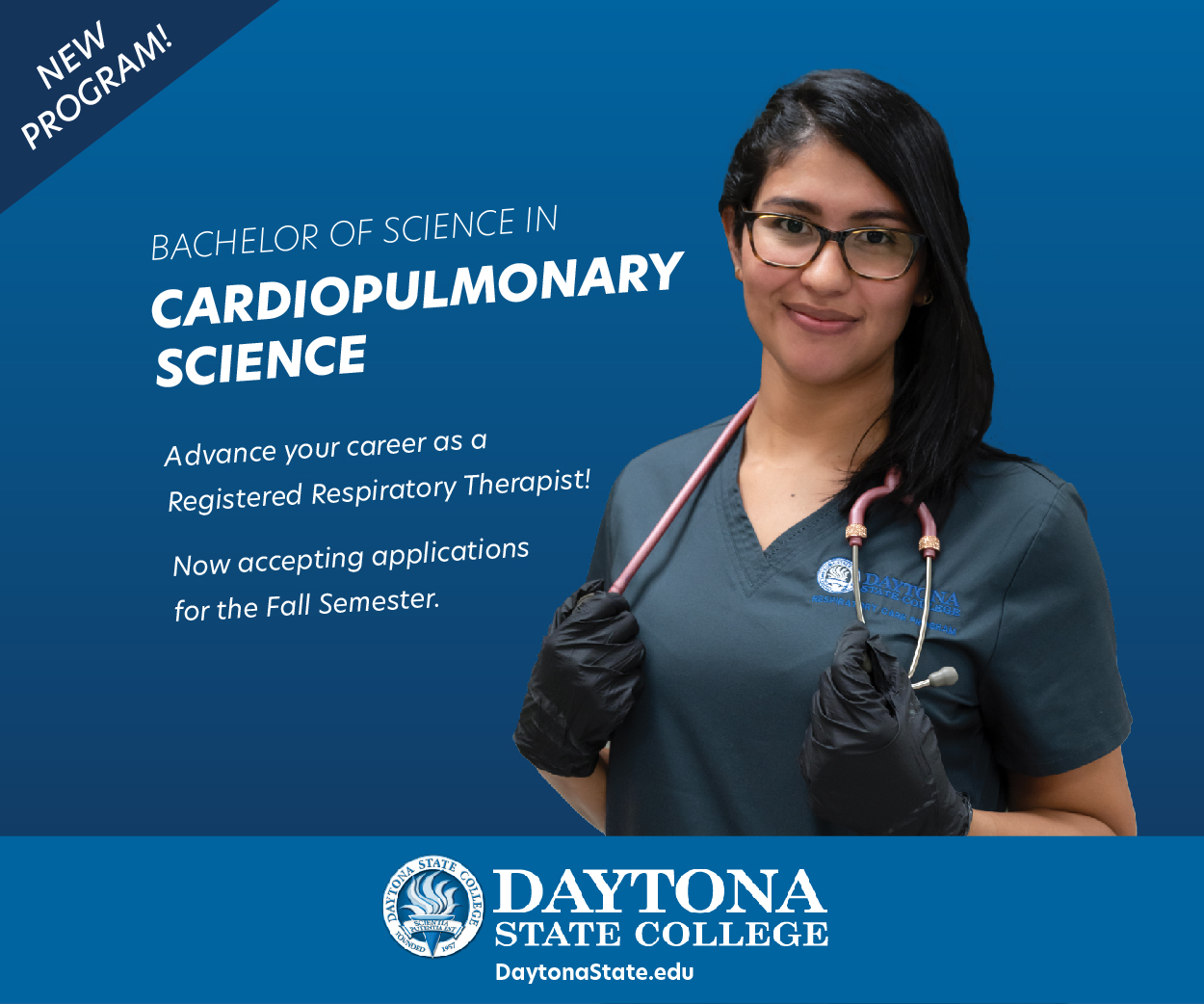 A commander, pilot, and two mission specialists were among those on board the rocket. Stephen Bowen and Warren Hoburg were NASA astronauts, on their fourth and first spaceflights respectively. Sultan Al Neyadi was aboard representing the United Arab Emirates' MBRSC space program, and Andrey Fedyaev rode for Russia's Roscosmos program. Both were on the first spaceflight of their careers.
The team connected with the ISS over the Indian Ocean off the coast of Somalia at 1:40 am eastern time. There was a delay in docking as a sensor had to be fixed, but the crew was then able to board shortly thereafter. The total passengers on board the ISS is now at eleven.
All aboard the orbiting laboratory! The four members of our @SpaceX #Crew6 mission have entered the @space_station and were greeted at their welcoming ceremony. Next: a safety briefing and orientation, then the new arrivals are off to catch some sleep. pic.twitter.com/wegjRG0qjs

— NASA (@NASA) March 3, 2023