CAPE CANAVERAL – The much-anticipated launch of the Artemis 1 rocket could be some time away according to NASA. Two scrubs now have moved back the historic mission, the latest coming this past Saturday.
The latest estimates project that the eventual launch may happen toward the end of September at the earliest. Still, that's not an entirely bad thing according to NASA Administrator Bill Nelson.
ADVERTISEMENT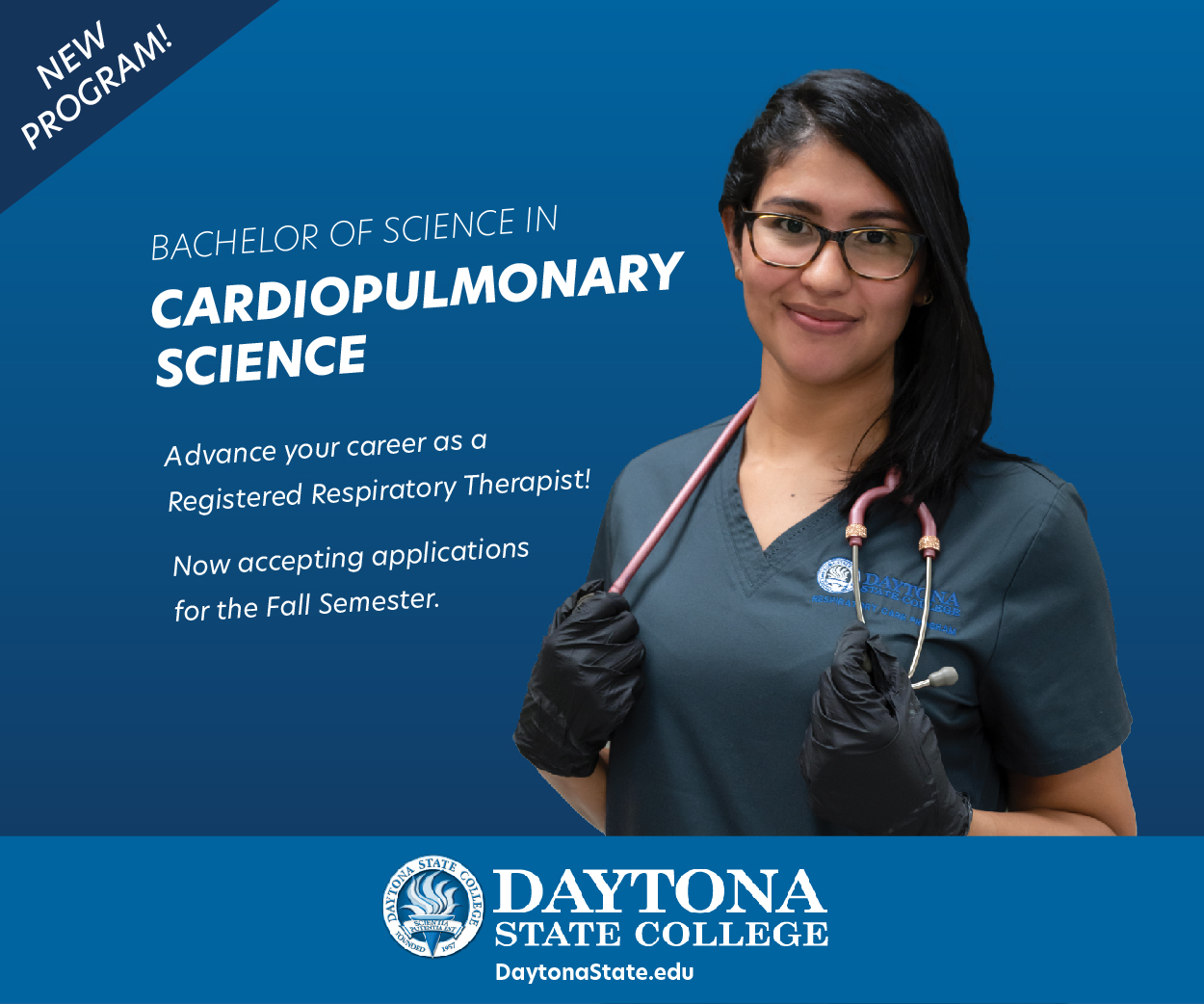 "We do not launch until we think it's right," said Nelson, who's also a former U.S. Senator from Florida. "These teams have labored over that and that is the conclusion they came to. I look at this as part of our space program, in which safety is the top of the list."
According to NASA, the cause for Saturday's launch failure was a propellant leak. The channel to fill the liquid hydrogen tank had sprung a hole large enough to prevent the tank from filling completely. Attempts were made to patch it by heating the line, which briefly fixed the issue. The leak then reopened, and an attempt to close it by draining the valve and pressurizing a ground transfer line with helium was unsuccessful.
Artemis I will be launched by the Space Launch System, the most powerful rocket assembled in human history. It's the first step of NASA's mission to return to the moon by 2025.
No astronauts will be aboard Artemis I, but the launch will be critical in determining whether the Artemis program is equipped to bring passengers to the moon in three years' time. An Orion capsule will be sent on a trip around the moon, with three mannequins that will gather data that'll help prepare the astronauts for their trip.
The Orion capsule will pass just 60 miles from the surface of the moon, before using the moon's gravity as a slingshot to return to earth. The initial launch attempt last week drew mass crowds from around the state and country, including Vice President Kamala Harris and Second Gentleman Doug Emhoff.