CAPE CANAVERAL – The next attempt to launch the much-maligned Artemis 1 mission will fall on November 14th, according to officials with NASA. The launch was scrubbed multiple times since the first attempts back in late August.
There will be a 69-minute launch window beginning at 12:07 am on the 14th, a Monday. Experts say the rocket could begin its four-mile transportation from the hangar to the Kennedy Space Center launch pad over a week before the new launch date.
ADVERTISEMENT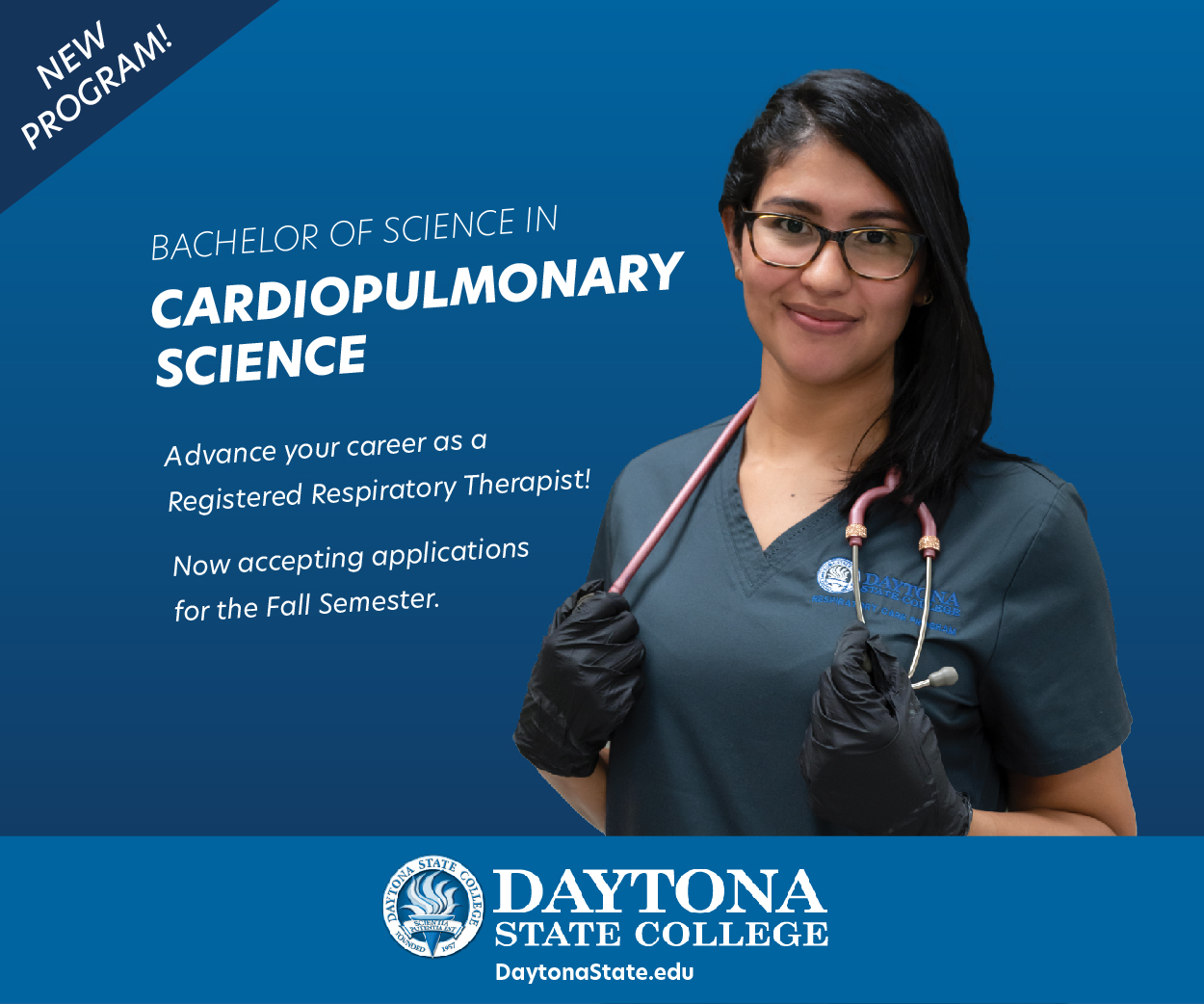 If something goes awry with this new plan as it did the first few attempts, NASA is eyeing November 16th and November 19th as other potential launch dates. Either of these launches would be well after 1:00 am.
NASA says not much work is needed to prepare the craft for this launch attempt, beyond minor repairs to the thermal protection system. The plan is still to conduct a 25-day mission that concludes with the capsule splashing down in the Pacific Ocean off the coast of San Diego.
If the mission is successful, the Artemis 2 program could wind up having manned flights, with Artemis 3 seeking to return astronauts to the moon over 50 years since Apollo 17.