As the old adage goes, if you don't have something nice to say, just drive off. On Thursday, May 20th, 2021, FCSO responded to a call dealing with a road rage incident that became physical between a driver and a motorcyclist. The event took place near Pony Express Drive and Ponce Deleon Drive.
Once deputies got to the scene, they located the victim, a male on his motorcycle sitting at the intersection of Belle Terre Parkway and Ponce Deleon Drive. Deputies indicated the male matched the description given to them by the reporting party. The victim had visible signs of bruising and redness.
ADVERTISEMENT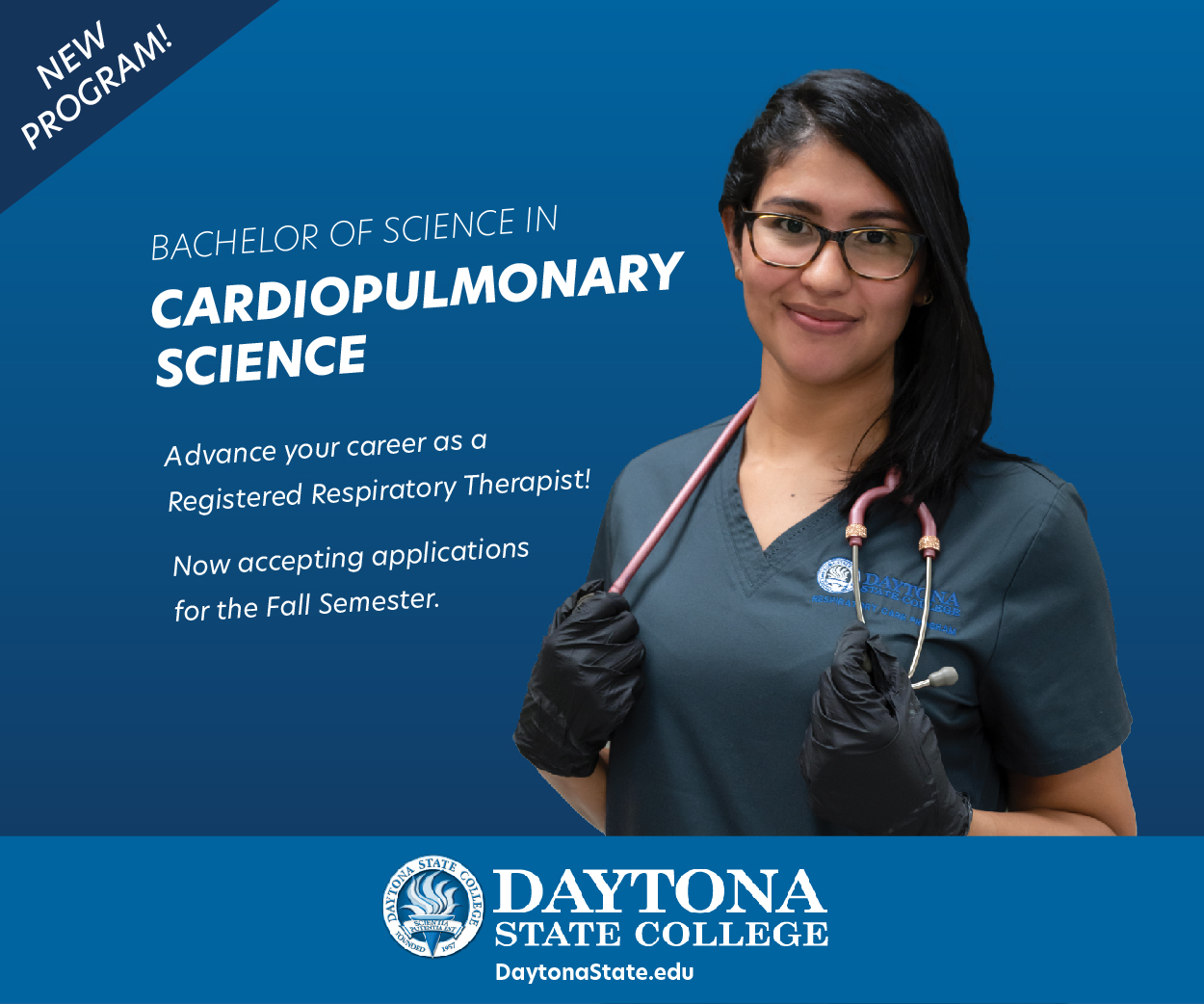 The victim stated that he had been traveling on Ponce Deleon Drive when he accelerated past an oncoming vehicle coming in the other direction. The driver, William Markert raised his hands and yelled at the victim to slow down. At this point, the victim stopped his motorcycle behind Markert's vehicle and the event took place.
As Markert exited his vehicle, the vehicle rolls forward as visible in the video. Markert then quickly jumped back in his vehicle, placing the vehicle in park, and then approached the victim aggressively again.
The victim reports that Markert pushed him three times before the victim struck Markert. A physical altercation ensued. After a brief tussle, the victim left on his motorcycle.
Markert reported to deputies during his interview that he was indeed involved in an incident with the victim and it was due to the victim's speed on his motorcycle. Markert reported that the altercation did get physical but he was simply responding in self-defensive and was struck first. The video would indicate otherwise.
Rick Staly commented on his Facebook page on the event:
"Incidents like this are easily avoidable by not losing your temper," Sheriff Rick Staly said. "Taking action yourself does not stop drivers from driving badly but often escalates the situation. Road rage often leads to crashes, battery, aggravated assaults, and arrests. I'm glad this situation didn't escalate to anything worse. If you see someone doing something illegal on the road or driving in an unsafe matter, don't take it upon yourself to correct the situation, call us and we will take care of it. Don't engage in road rage!"
William Markert was arrested and transported to the Sheriff Perry Hall Inmate Detention Facility. His charges were Battery. He was later released under a pre-trial agreement.
If you see unsafe driving, please report it to the FCSO by calling 386-313-4911 or in an emergency dial 9-1-1. To report traffic concerns to visit http://www.flaglersheriff.com/traffic-complaint