BUNNELL – Flagler Sheriff Rick Staly delivered a press conference Friday afternoon in which he revealed the reward for information leading to the arrest of Noah Smith's murderer had been increased to $15,000. Not to be confused with this week's murder of 16 year-old Keymarion Hall, Smith was another 16 year-old also gunned down in Bunnell on January 12th.
Staly was joined by Smith's family, State Attorney R.J. Larizza, Bunnell Police Chief Dave Brannon, and other local police and government leaders in the press conference.
ADVERTISEMENT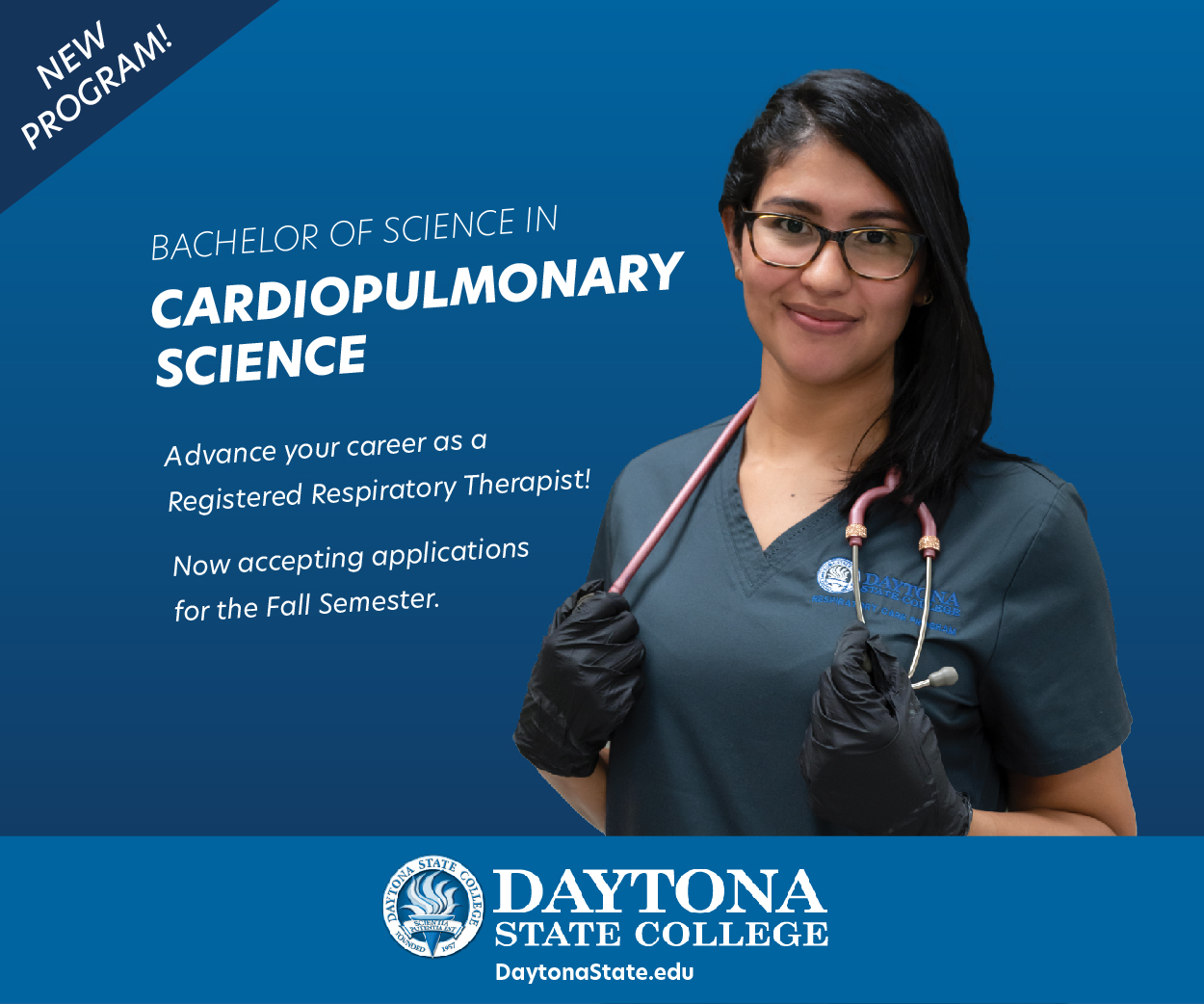 Anyone who submits tips is required to do so through CrimeStoppers of Northeast Florida to be eligible for the reward. The information to submit a tip is listed at the bottom of this page.
"Everyday we get closer to catching the killer, as forensic information and data comes in from [recent] search warrants and subpoenas," Staly told the community. A billboard was installed along US-1 to inform local residents of the reward.
"He was a great child, he had a great future ahead of him," said Noah's uncle in an impassioned plea for information. "We just want to have some peace." State Attorney Larizza, audibly frustrated, added: "It's a shame that we have trouble getting folks to come forward … We have to do better." 
When the murder occurred, Staly had initially suggested more violence could arise. "We have heard the chatter of recent threats and retaliation in the community," he'd said in January. "We've been informed of multiple threats against the alleged perpetrator, and the possibility of people taking matters into their own hands."
---
To submit a tip to CrimeStoppers of Northeast Florida:
888-277-TIPS
tips@flaglersheriff.com