BUNNELL – 16 year-old Keymarion Hall was gunned down in Bunnell Tuesday night, the Flagler County Sheriff's Office has confirmed. The 911 call came in just after 10:00 pm, and drew deputies to S Pine Street and E Booe Street.
Two individuals were confirmed shot, Hall and Nysean Giddens. Giddens did not have life-threatening injuries and was treated and released shortly after the incident. Hall was transported to Halifax Health Hospital where he would succumb to his wounds.
ADVERTISEMENT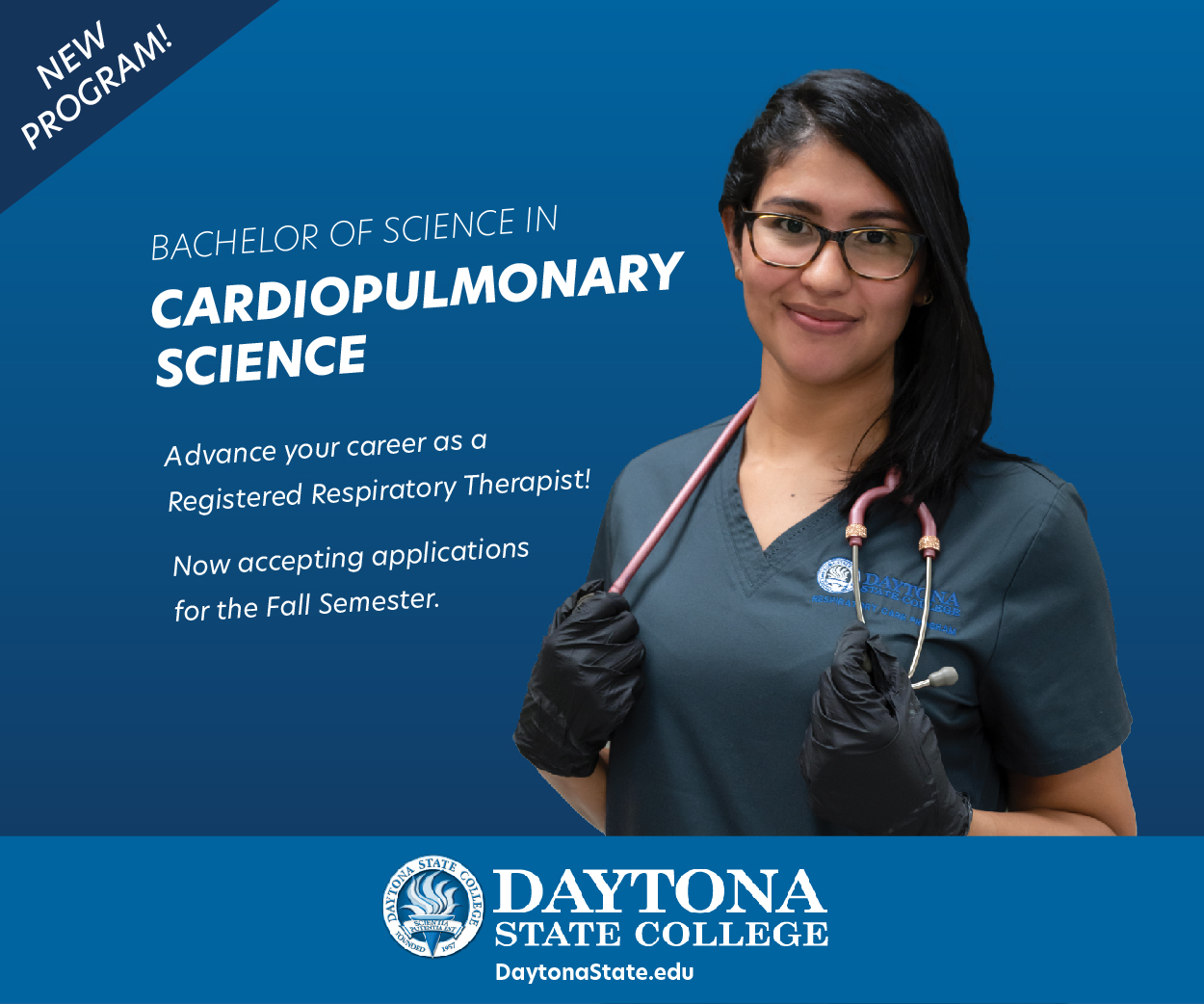 The Flagler Sheriff's Office's Major Case Unit is handling the homicide investigation in accordance with a contract signed by the Bunnell Police Department. Sheriff Rick Staly's comments were brief: "This appears to be a focused incident," he said. "Our investigators have worked throughout the night and I ask anyone with information to call us."
It's the second time Hall has been shot in the last two years. The first time was at a large community gathering in Bunnell in August 2020.
Hall is the second teenager to be shot and killed in Bunnell this year, following 16 year-old Noah Smith in January. Those with information relevant to the investigation are asked to call 386- 313-4911, email TIPS@FlaglerSheriff.com, or call CrimeStoppers at 1-888-277-TIPS. Rewards currently sit at up to $5,000.