PALM COAST – The Palm Coast City Council showed a flash of its 2021 self Tuesday night, when a discussion about proposed property tax rates and budget spending devolved into personal rebukes and raised voices.
Following a public comment period of almost two hours with dozens of participants, uniformly against any form of tax increase, Council members Eddie Branquinho and Ed Danko engaged in a debate over spending that exploded within minutes. Mayor David Alfin attempted to restore order with his gavel authority, but was largely disregarded by Danko, who shouted over Alfin to respond to Branquinho putting him on the spot.
ADVERTISEMENT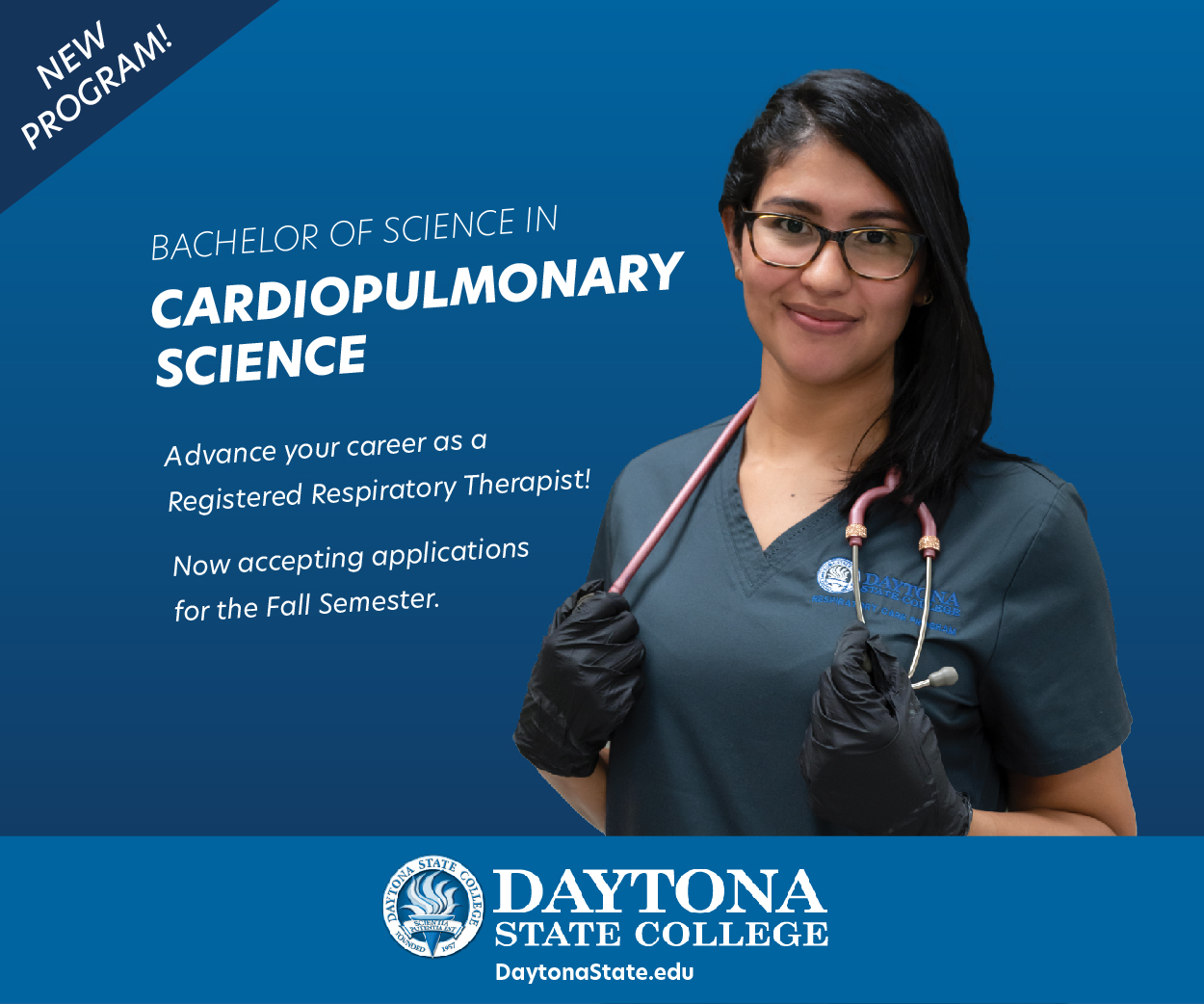 Some background on the issue: the Council sits at an unofficial 4-1 majority to keep property taxes static from the previous fiscal year; due to appreciation in property values this would result in a modest tax increase for homestead owners, and a steeper one for non-homestead property owners. Councilman Danko postured himself as the lone member who advocated for rolling back the millage rate to an amount that would cancel out this increase, following through on a campaign promise that he'd 'rather drink antifreeze' than vote for a tax increase. The faltering in Danko's efforts to stymie the increase has been his inability so far to persuade another two Council members to join him and form a majority.
After public comments concluded, each Council member gave their response to the overwhelming public consensus against the estimated effectively 15% tax hike. Councilman Nick Klufas challenged his colleagues to identify specific areas they'd advocate for a cut; he himself proposed delaying a proposed survey on saltwater canal dredging which he judged didn't benefit enough residents to warrant it. "Do we have a small violin for that?" he asked, to surprised chuckles from the audience.
Branquinho rhetorically suggested the Council cancel an approved salary increase for itself, effective after this year's elections. He even put it to a motion at one point, demonstrating his point that no other Council members supported doing so as a way of offsetting the lost revenue of a rollback rate.
He then invoked the retirement benefits of the Palm Coast Fire Department, several employees of which were present in the Council chambers. "I challenge Councilman Danko to [come after their pay]," Branquinho said. Danko responded with fire.
"Why would you challenge me to do that?", Danko shot back. Alfin began to try and rein in the pair, but it was too late. "I've just been called out and I'm gonna answer," he said to Alfin. "No you're not," the Mayor responded, to little avail. "How dare you?! You stormed out of this room months ago and you vanished, threw a hissy fit, and then you come back and lecture us? Why don't you get on a plane and go back to Portugal?"
Danko invoked Branquinho's Portuguese heritage at the end of his remarks, to muffled gasps from the audience. A few then clapped and laughed. The comment was also taken by some to be racially-charged, and it invoked a previous argument between the two in which Danko had told Branquinho to "go back to Jersey where you can be a Democrat again". That exchange took place exactly one year ago as of Wednesday, and relations between the two had shown signs of improvement since then.
It was also the second time Danko had raised eyebrows just within the afternoon; earlier in the day he came under fire for a campaign video he'd helped make for friend and City Council candidate Alan Lowe. Danko allegedly used his city government credentials to get Lowe inside City Hall, where the pair shot the video using the public comment podium and with the city logo in the background.
The millage rate itself was not set on Tuesday night; that will be decided at a special Council meeting on Thursday at 5:15 pm. Branquinho's term on the City Council ends when after this November's elections; he chose not to run for a second four-year term. Danko's first term expires in 2024, and he'll have the opportunity to run for a second.
Approached after the meeting concluded, Danko declined to comment further on his exchange with Branquinho. In speaking about his efforts to enact the rolled back millage rate, he stressed the policies of the Joe Biden administration as the reason for higher costs, and reiterated his desire to prevent a tax increase from being levied onto residents. "All I want is one year of a rollback," he said. "One year where we just don't spend any more money."