PALM COAST – Vice Mayor Eddie Branquinho abruptly left the dais of a workshop meeting on Tuesday, calling into question his future in the seat. He expressed frustrations over the Council's consensus not to issue a resident survey gaging opinion on multifamily housing development.
Councilman Branquinho stood up from his chair less than an hour into the meeting, after the idea to roll the survey questions into a broader survey prevailed over his desire to ask them separately. "I don't belong here. I'll rethink my future today, because I don't belong here. I don't want to do this to the people of Palm Coast." Branquinho's fellow Councilmen offered no immediate response, except for Mayor David Alfin that the departure be added to the record.
ADVERTISEMENT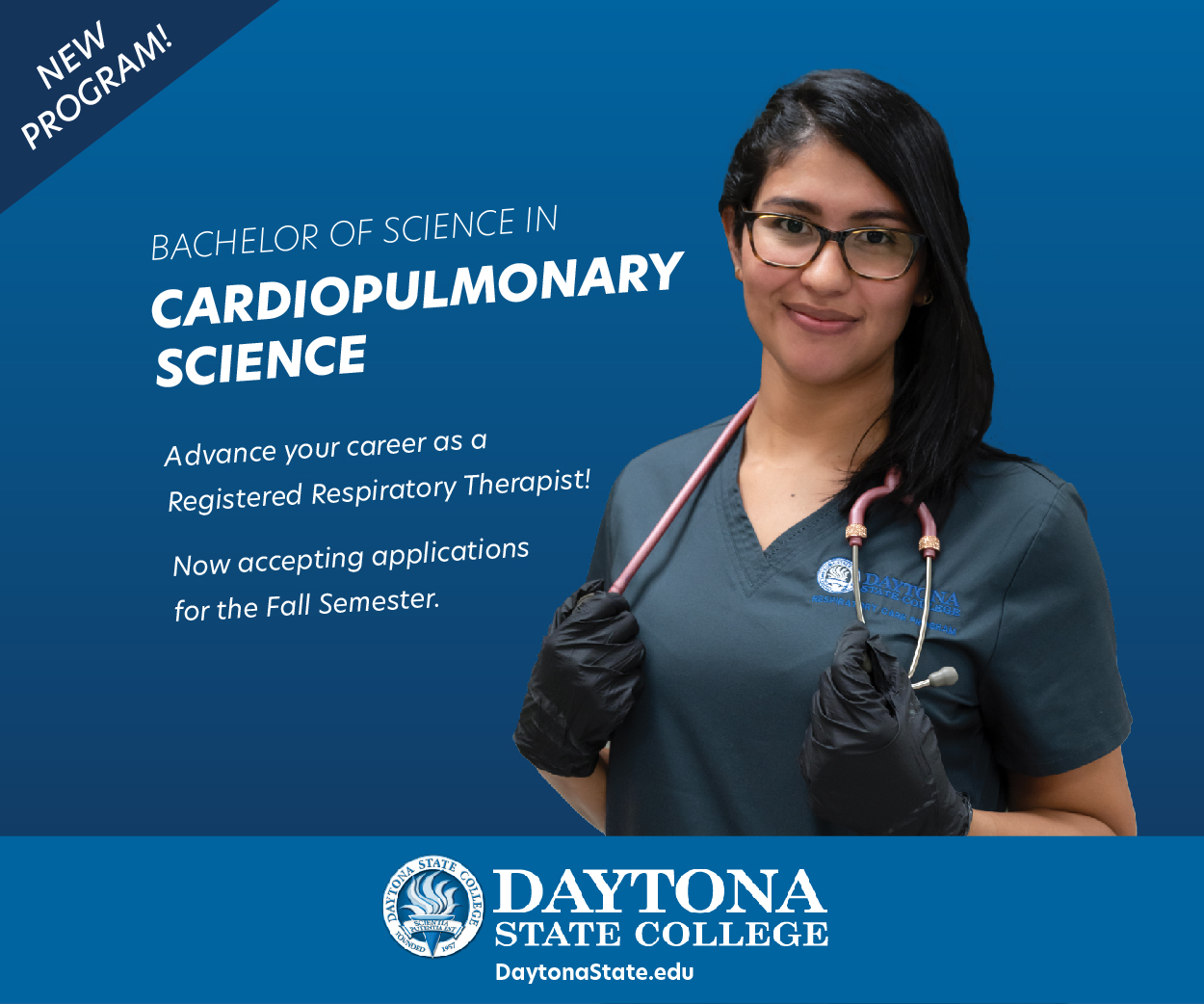 He told Alfin that he would have a definitive answer on his future with the Palm Coast city government soon, and asserted that his fellow Councilmen were showing no care for city residents. He would go on to insinuate that Alfin and the Council are to some degree subservient to the development industry, saying: "If you think anything different than what I'm thinking, then you're not on the side of the people, you're on the side of something else."
There are only months left until Branquinho's term expires as is, and he's already decided not to seek re-election. Two candidates have filed to run, meaning either Fernando Melendez or Cathy Heighter will be assuming the District 4 Council seat once Branquinho steps down. The questions Branquinho wanted asked to Palm Coast residents were:
1. Are you in favor of additional multi-family housing developments in the City of Palm Coast? Yes or No.
2. Are you in favor of the City of Palm Coast allowing single-family homes to be built on lots:
25 feet wide
50 feet wide
60 feet wide
80 feet wide
The counter-argument to Branquinho's concerns were the notion the questions would be better served bundled along with similar questions in a broader survey about the rate of population growth and development in the city. There's been a recurring theme of apprehension against development from Branquinho that hasn't been met in full by his colleagues; the Vice Mayor in March speculated about proposing a moratorium on multifamily housing east of US-1. He was accosted by fellow Council members and by members of the development and business community causing him to save his concerns until the strategic action planning session, which is currently underway.
Though his time of the Council turned contentious at times, delving into raised-voice arguments with colleagues Ed Danko and Victor Barbosa, Branquinho soon established a respected reputation in public service. He had to serve as Acting Mayor between the resignation of Milissa Holland and election of David Alfin last year, drawing widespread approval from fellow Councilmen and a renewal in the Vice Mayor position.
If Branquinho were to resign with less than six months until his term expired, it would be up to the discretion of the Council whether to appoint an interim Councilman or to leave the seat vacant until voters chose a successor. The Council just recently went through the appointment process following the sudden resignation of Victor Barbosa; they went on to settle with interim Councilman John Fanelli.
The exchange starts at approximately 48:30 in the following clip: