One 63 year-old Palm Coast man was killed an a two-car accident at Westhampton Drive and Pine Lakes Parkway, Florida Highway Patrol confirms. The two vehicles involved were a Kia Sorento and a Dodge Ram, and the driver of the Sorento (the fatality) is being said to have experienced a heart attack while driving.
The incident is said to have happened when the Sorento went through a stop sign at the Westhampton/Pine Lake intersection while coming southbound on Westhampton. After doing so, the Sorento collided with the Ram. It was said to have then continued into a ditch, where the driver appeared to have not taken his foot off of the gas.
ADVERTISEMENT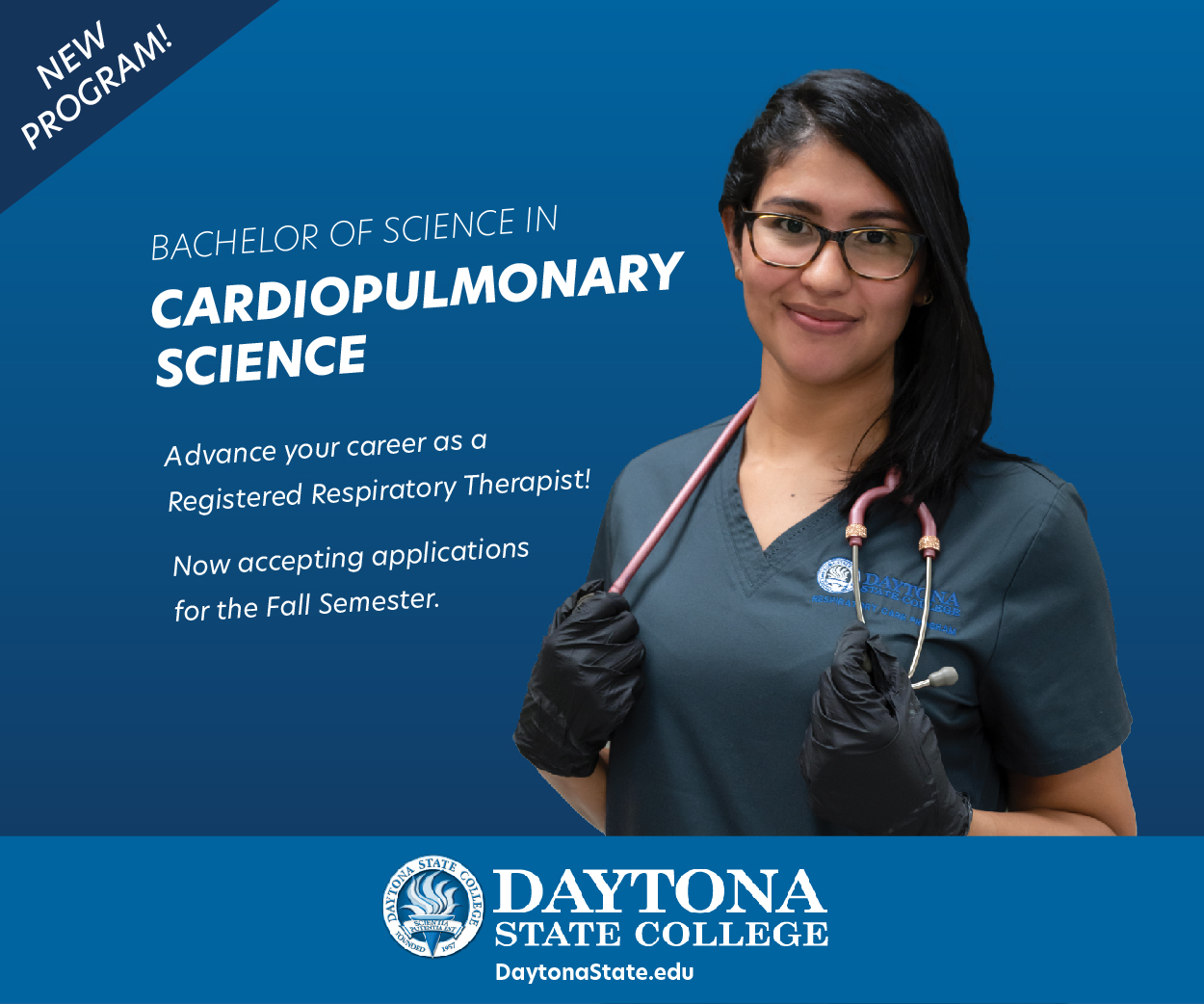 It's currently being reported that the driver of the Sorento was experiencing a heart attack in his car, causing the accident to happen. The wreck occurred after 3:00 pm, and the driver was pronounced dead at 4:13 pm at AdventHealth Palm Coast. The cause of death is considered to be the heart attack, as opposed to trauma from the accident.
Three agencies were on-scene responding to the crash: Palm Coast Fire Police, Flagler County Fire Rescue, and Palm Coast Fire Department. When responders attended to the driver of the Sorento, he was unresponsive. The driver of the Ram experienced no injuries, and was reported to have offered up a blood sample.
Flagler County has experienced five traffic-related deaths in 2021, this being the fifth overall and first since May 26th.