PALM COAST – A statement issued Thursday by Florida Highway Patrol has finally put a name to the unidentified woman who was shot by an FHP trooper last week. 37-year-old Jacqueline Faye Blank was arrested and booked at the Volusia County Branch Jail on Wednesday, a week after the dramatic police shooting incident.
Florida Highway Patrol's account of the incident remains mostly static with what was said in the immediate aftermath of the shooting. Blank is said to have fled from a routine traffic stop in Palm Coast last Wednesday, culminating in a standoff at the Hammock Beach Resort. Here, she was surrounded by several FHP troopers, with guns drawn.
ADVERTISEMENT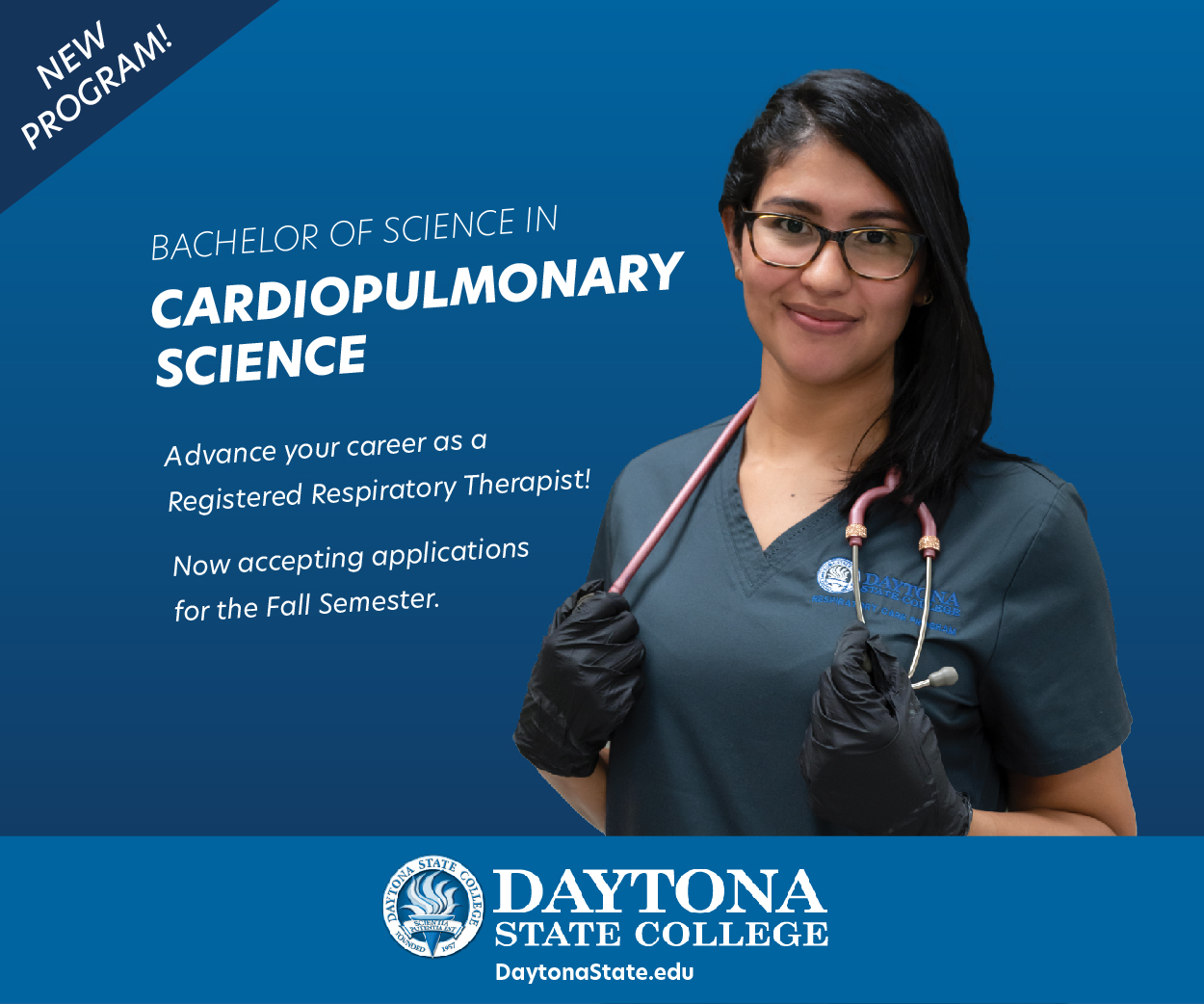 At this point, Blank is accused of accelerating toward one of the troopers, putting him in the face of what FHP called "the immediate deadly threat of being struck by the vehicle". The trooper shot Blank, injuring her and seemingly putting a stop to the action. At least four total shots were fired as depicted in a bystander video of the incident, but it's unclear how many troopers fired and how many hit Blank or her passenger, another still unnamed woman.
Blank was hospitalized after being apprehended by FHP troopers, and treated for her injuries until being released Wednesday. She was promptly arrested by Florida Highway Patrol, and subsequently transported to Volusia County to be booked into jail. A DeLand resident, Blank has no former criminal charges listed in Flagler County. Previous charges in Volusia County include cocaine possession, disorderly conduct, battery, driving without a valid license, and drug paraphernalia possession.
For the time being, Blank will be staying in jail pending her first court appearance. She was denied bond, and charged this time around with aggravated battery with a deadly weapon, principal criminal mischief over $1,000, reckless driving with damage to person/property, resisting arrest with violence, driving without a driver's license, and violation of probation. The Florida Department of Law Enforcement is still actively investigating the use of force at the scene; police shootings are a relatively uncommon occurrence in Flagler County.
Just days after the Florida Highway Patrol shooting of Jacqueline Blank, another FHP chase turned dangerous in Palm Coast. An accused carjacker in Duval County led FHP troopers on a chase into Flagler County, ultimately colliding with an 18-wheeler truck at a fast pace, killing the driver.