On June 26th, Florida will stop paying jobless residents a $300-a-week federal boost to unemployment benefits, the Department of Economic Opportunity said Monday. The Florida Department of Economic Opportunity will effectively end its participation in the Federal Pandemic Unemployment Compensation program. All of this is part of the DEO's 'Return to Work' initiative.
Beginning June 26, 2021, @FLDEO will no longer participate in providing the $300 Federal Pandemic Unemployment Compensation benefits in addition to Reemployment Assistance weekly benefits. Read more: https://t.co/JhCeIp8NIc pic.twitter.com/rY7p3Wg2vQ

— Florida DEO (@FLDEO) May 24, 2021
The announcement accompanies a number of Republican-led states that are terminating the special pandemic supplement early. There have been 23 states exiting the program in all. Most states have cited increased labor shortages as the reason.
ADVERTISEMENT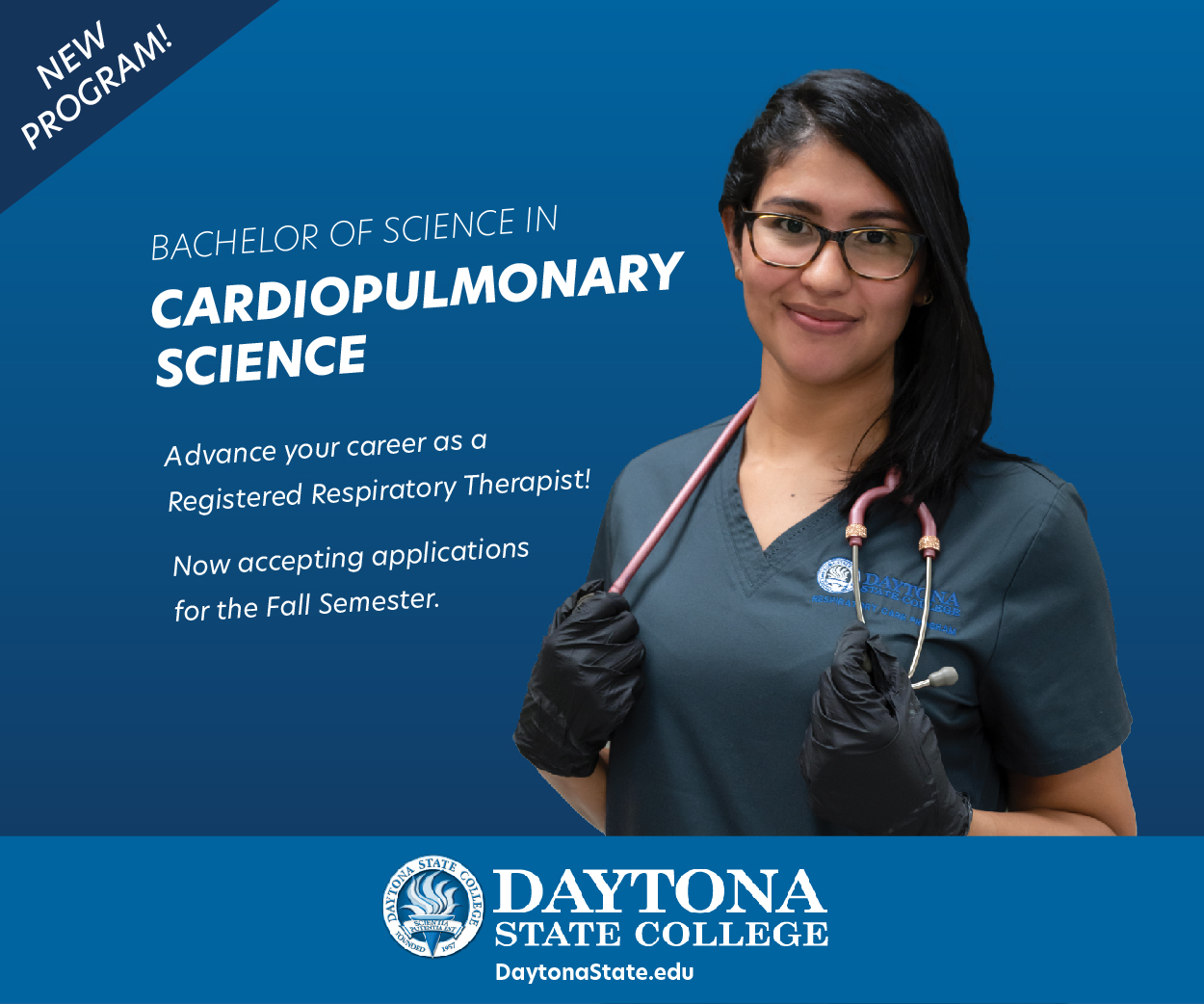 Despite Florida leaving the Federal Pandemic Unemployment Compensation program, the state will not end its other two federal unemployment programs that provide resources to independent contractors, freelancers, self-employed, and others affected by the coronavirus pandemic or those who've run out of their regular state benefits. The DEO will carefully monitor job postings and industry hiring trends during this period.
Dane Eagle, secretary of the state's Department of Economic Opportunity talked to how the decision came to be, "Transitioning away from this benefit will help meet the demands of small and large businesses who are ready to hire and expand their workforce."
"Florida's employers are also seeing employment growth, as more Floridians, including some who completely left the workforce, are now eagerly reentering the workforce. Transitioning away from this benefit will help meet the demands of small and large businesses who are ready to hire and expand their workforce," Dane Eagle continued in his statement about Gov. DeSantis.
The pandemic programs are expected to end in early September in all other states continuing the program. This was a provision Democrats' had in the $1.9 trillion relief package signed into law in March.
Democratic lawmakers argue that pulling out the program early will have deeply negative effects on many Americans still having trouble finding suitable jobs or can't work because of childcare or health-related issues. Legally, there is nothing the agency can do.
A study released last week by economists at the Federal Reserve Bank of San Francisco found that the $600 boost would have only deterred "a small share" of job seekers from accepting job offers. "Moreover, a simple extrapolation of those empirical results to early 2021 suggests that the $300 weekly UI supplement currently in place has been making a small but likely noticeable contribution to job-finding rates and employers' perceptions of worker availability," the researchers wrote.
Florida has gained nearly 800,000 private-sector jobs since the beginning of the pandemic and there are an additional 450,000 online job postings through the state.
April's labor statistics show that private-sector employment increased by 18,800 jobs.